Max penalty for Texas man that stabbed dog till it passed away in front of neighbors!
Wir haben 4.541 Unterschriften gesammelt.
Die benötigte Unterschriftenanzahl für diese Petition ist 5.000 Unterschriften!
5.000 notwendig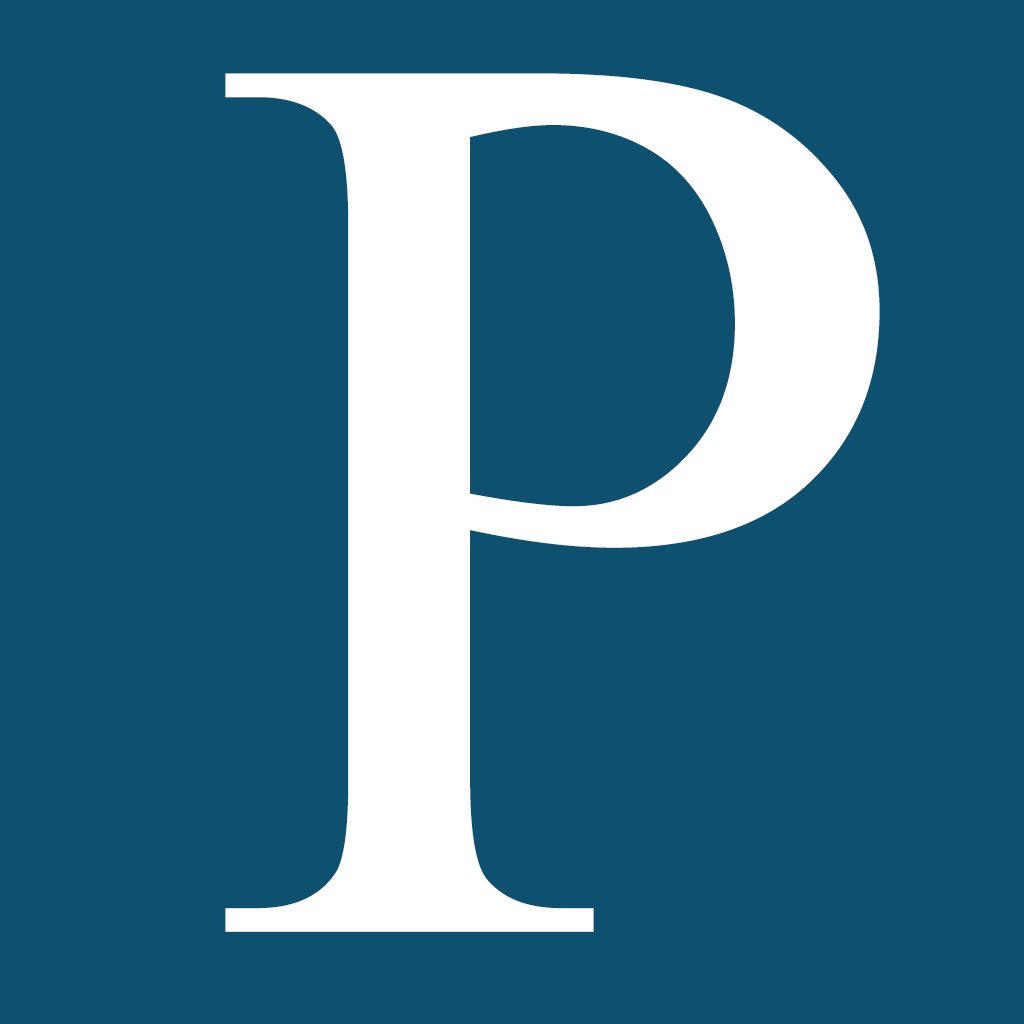 United States
Petition an The Honourable Sentencing Judge from Midland Municipal Court
+1 on Google Plus
Veröffentlicht am Juni 06, 2014, um 15:47 Uhr
Beschreibung der Petition
29-year-old Derik Alan Huskey from Midland, Texas, has been brought into police custody, after stabbing his dog till it passed away. The incident is even more disturbing when you come to think it was done in front of a crowd of people, including children.
Huskey injured the dog with a knife six or seven times, before the neighbors tried to intervene. "If you call the police, I'll do you too. This is my dog" the man replied.
Huskey later decided to move the show outside. He threw Gage over the fence, while the dog was still alive, then walked into the garden to finish the job. He returned the next day and buried the dog, pouring acid chemicals over the body, to prevent other animals from going nearby.
According to his roommate, Huskey had been drinking quite a lot that night. The man lost his temper when Gage approached the other dog in the apartment, a cute Chihuahua. Gage was a good, sweet and well-behaved dog, and deserved nothing of this!
Huskey's bail has been set at $100, 000 bond.
Given the vicious nature of this case, we ask the Honourable Sentencing Judge to seek the maximum penalty for Derik Huskey, plus a lifetime ban on owning animals. If this man gets away with it, no one knows what he is capable of and the lives of all the animals around him will be in danger! Sign the Petition and demand justice for Gage!
Source: Examiner
Disclaimer: The views and opinions expressed in this petition are those of the author (
Dave Geller
) and do not necessarily reflect the official policy or position of YouSign.org.
Do you love animals? Are you against animal abuse? Then join our Facebook Group:
Animal Voices
Veröffentlicht am Juni 06, 2014, um 10:59 Uhr
Poste den Link auf Nachrichten-Webseiten, auf Chatplattformen, Blogs oder Foren.
Copy / Paste: