200 Chinese Embassies will be contacted with millions of signatures asking China to ban the torture and consumption of dogs and cats. Will they agree? Read here and sign:
This petition's deadline is August 25, 2014.
We have collected 5.252 signatures.
This petition's target is 5.000 signatures!
5.000 needed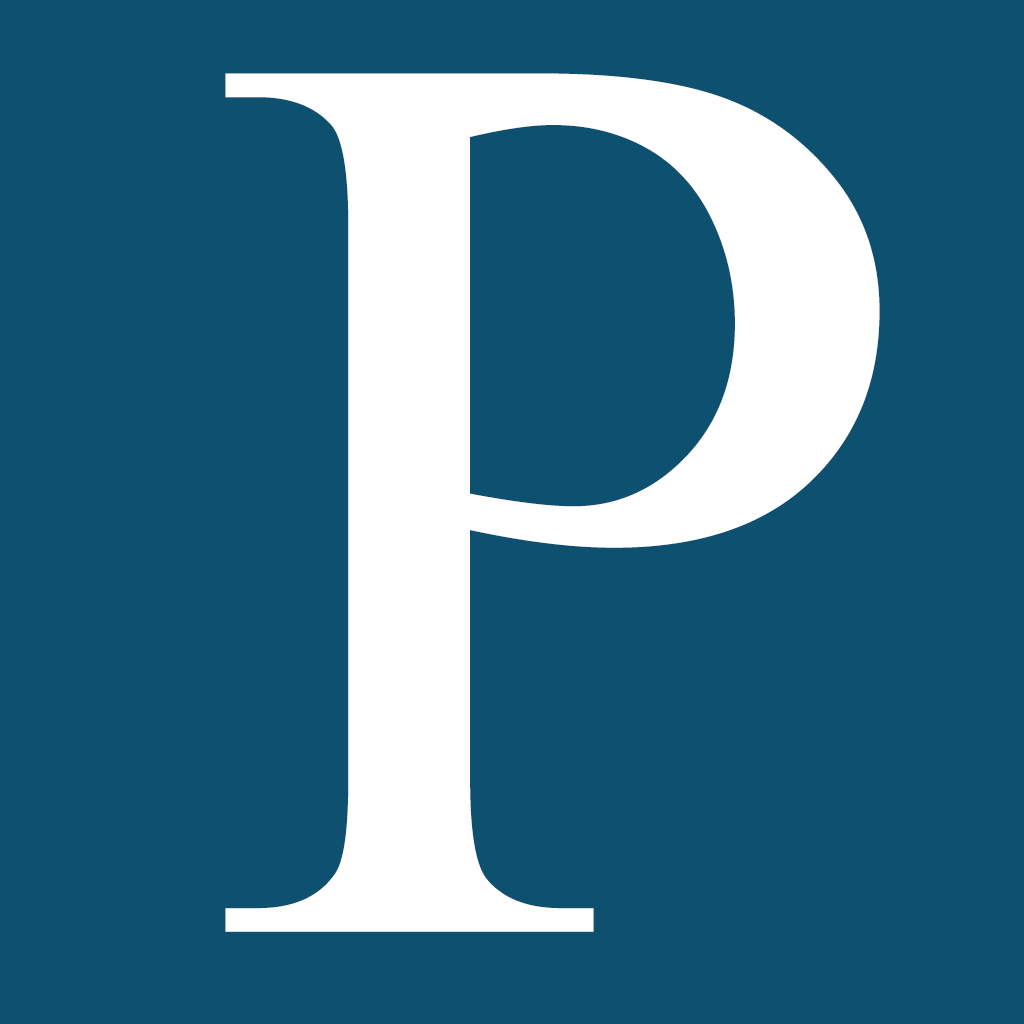 Canada
Petitioning Prime Minister of Canada Stephen Harper
Share on Facebook
Published on July 02, 2014 @ 18:26 h
Share on Facebook
Published on June 26, 2014 @ 12:42 h
Petition text
We are asking that the Canadian government boycott China for allowing dog eaters in Yulin China to steal dogs and pick up street dogs and cats to sell for meat consumption.
In both western and eastern civilizations these animals are considered to be part of the family. Dogs are intelligent and are faithful companions. They serve the blind, the old, and those who have no other companionship.
They are kept in cages, transported in horrendous ways, and sold to people who all they see is food in front of their eyes without considering that these are sentient animals.

According to these dogs eaters -dogs are beaten before they are killed so that the meat taste better. People of the world have learned of this horror are we are all united in the pain of knowing of the suffering of these animals. Can you imagine the horror that innocent chinese children feel? These barbarism must end at once!
Disclaimer: The views and opinions expressed in this petition are those of the author (
Lavinia Rojasscholz
) and do not necessarily reflect the official policy or position of YouSign.org.
Do you love animals? Are you against animal abuse? Then join our Facebook Group:
Animal Voices
Published on June 22, 2014 @ 18:22 h
Share the petition on news websites, social readers, IM, blogs, groups, and forums.
Copy / Paste: