STOP Human Trafficking
We have collected 9.614 signatures.
Can you help us reach 20.000 signatures?
20.000 needed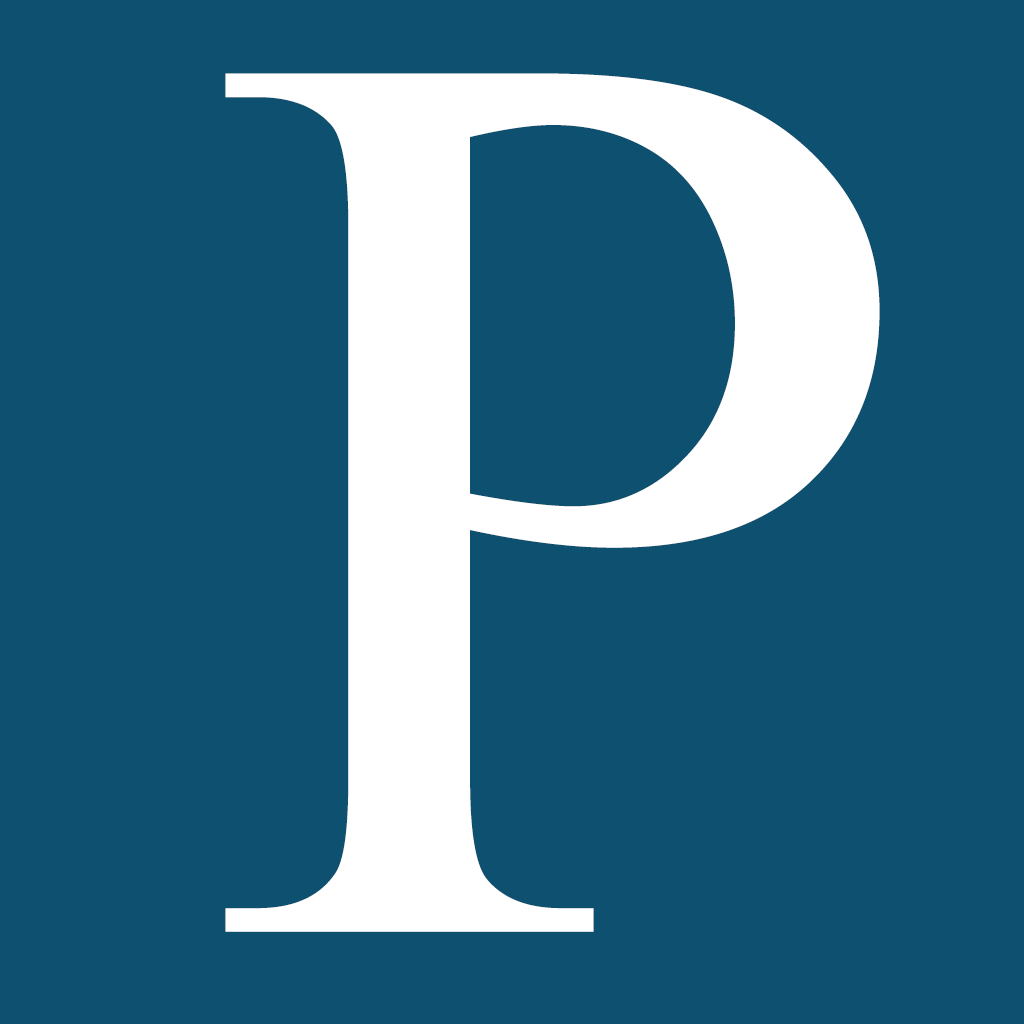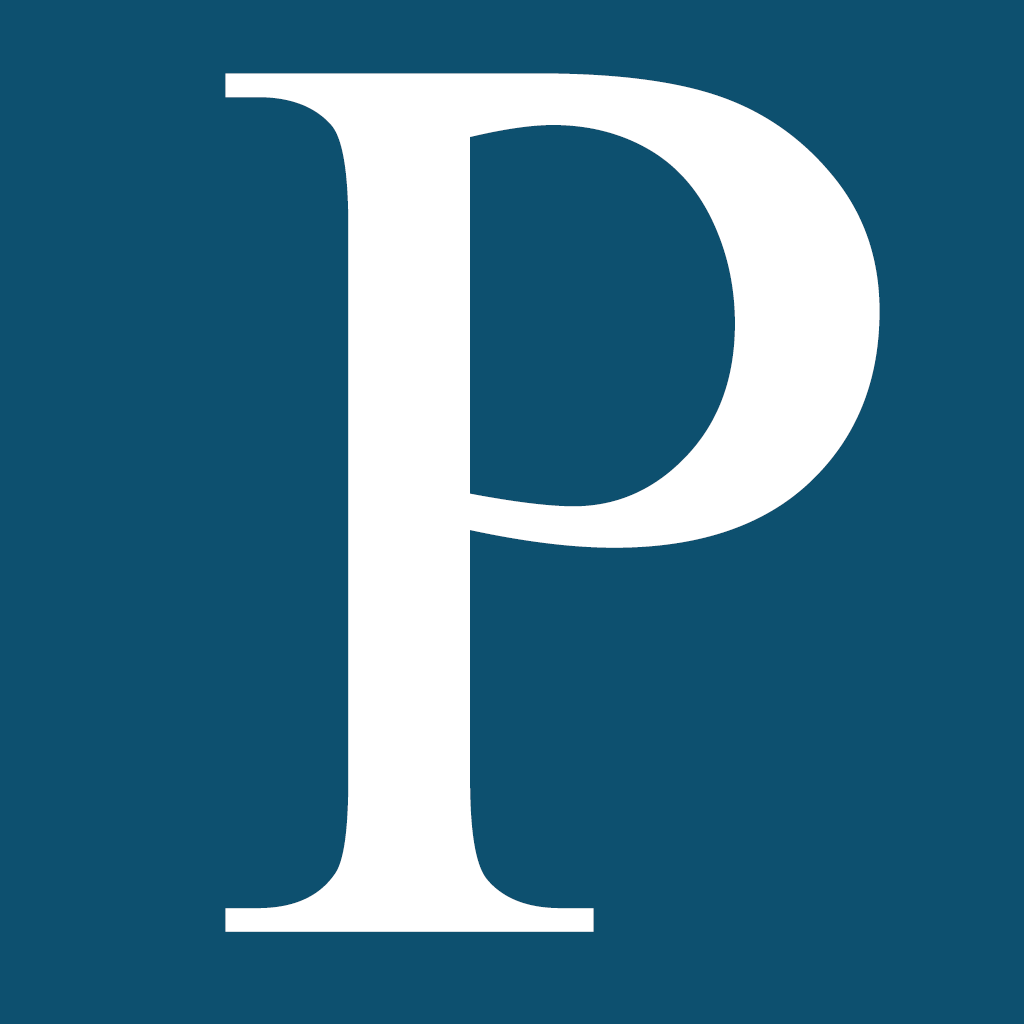 International
Petitioning PM. D. Cameron UK. B. Obama US, EU-PM Jerzy Buzek
Petition text
Human Trafficking, The Sex Slave Trade, these are real things in our times, the slave trade is not gone its NOT over its worse now than it ever was and that is a fact. If YOU think slavery is gone YOU are wrong. Children as young as 5 years old raped and sold for sex. Stolen from the streets, promised jobs over seas, drugged, beaten and raped into submission for greed, power and money. WE have to Stand. WE must fight. Someone out there is going through this right NOW. What if it was your daughter, son, sister, brother, friend ?. What would you do?
Victims of sex trafficking can be women or men, girls or boys, but the majority are women and girls. There are a number of common patterns for luring victims into situations of sex trafficking, including: A promise of a good job in another country A false marriage proposal turned into a bondage situation Being sold into the sex trade by parents, husbands, boyfriends Being kidnapped by traffickers Sex traffickers frequently subject their victims to debt-bondage, an illegal practice in which the traffickers tell their victims that they owe money (often relating to the victims living expenses and transport into the country) and that they must pledge their personal services to repay the debt. Sex traffickers use a variety of methods to condition their victims including starvation, confinement, beatings, physical abuse, rape, gang rape, threats of violence to the victims and the victims families, forced drug use and the threat of shaming their victims by revealing their activities to their family and their families friends.
Sex trafficking is a modern-day form of slavery in which a commercial sex act is induced by force, fraud, or coercion, or in which the person induced to perform such an act is under the age of 18 years. Enactment of the Trafficking Victims Protection Act of 2000 (TVPA) made sex trafficking a serious violation of Federal law. The TVPA also recognizes labor trafficking, Traffickers can be male or female. They can be part of an international or national organized crime network or act on an individual basis. Traffickers can be upstanding citizens who are wealthy or poor individuals looking to find ways to exploit others to gain wealth. I know there is a lot to take in and I know you may think this has nothing to do with me and wont happen here, I have news for you.... Its happening all over, UK, Germany, Russia, Canada, Mexico, USA, France, Middle East, Holland, Scandinavia... Its a world wide problem that we have to stand against NOW. I ask you to sign and share in any way that you can, push this petition and get as many signatures as you can.
Sign the Petition to STOP Human Trafficking for good!
Disclaimer: The views and opinions expressed in this petition are those of the author (
John Smith
) and do not necessarily reflect the official policy or position of YouSign.org.
Join our FB Group for access to the most important causes:
Petition Signers
Published on February 03, 2013 @ 00:56 h
Share the petition on news websites, social readers, IM, blogs, groups, and forums.
Copy / Paste: