STOP Russia's ban on LGBT!
We have collected 6.768 signatures.
Can you help us reach 10.000 signatures?
10.000 needed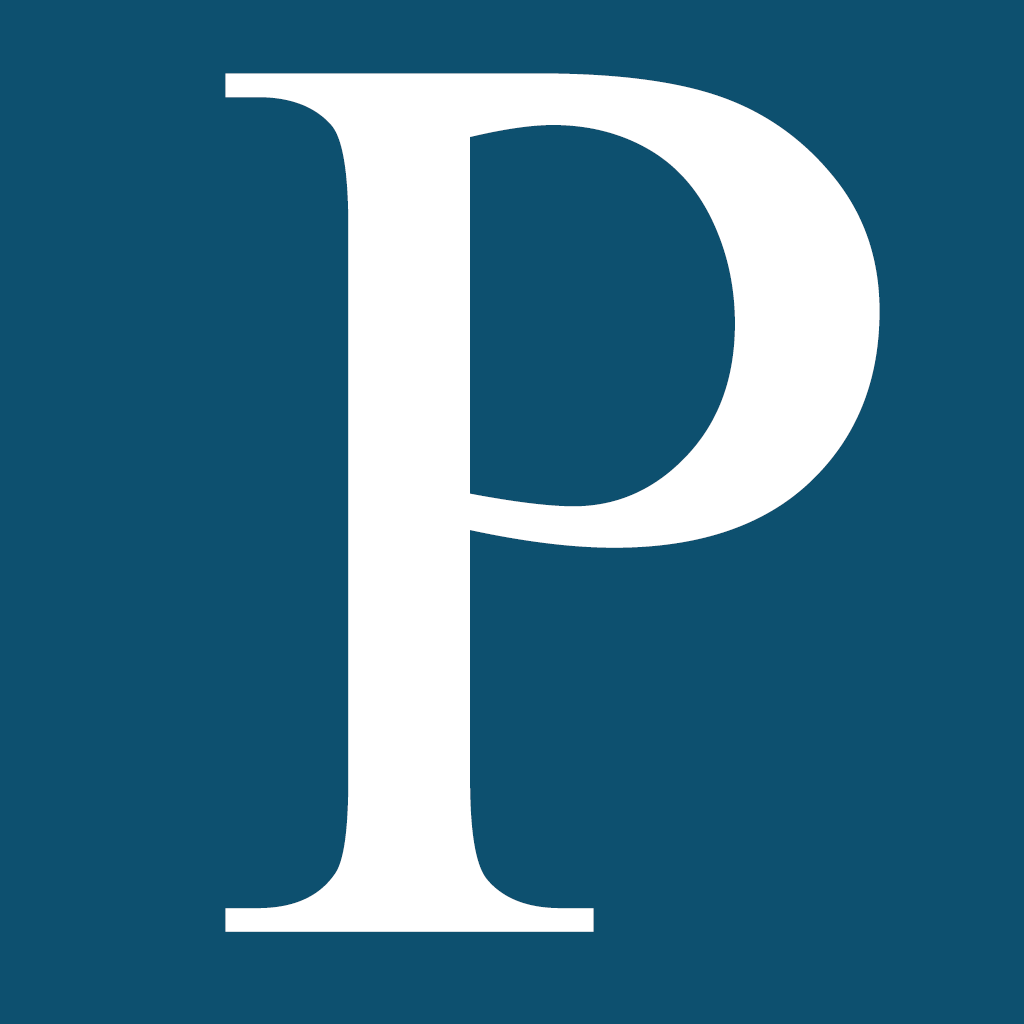 International
http://www.duma.ru
Petitioning Russian Parliament
Petition text
Militant Orthodox activists have attacked members of Russia's embattled gay community protesting against a planned law banning "gay propaganda".
Russia's Parliament is to consider a federal law that makes public events and dissemination of information on the LGBT community to minors punishable by fines of up to $16, 000. Lawmakers, officials and Russia's dominant Orthodox church have hailed the law saying it will boost Russia's dwindling birth rates.
A dozen LGBT rights campaigners gathered Tuesday in front of the parliament building in Moscow to protest the law by kissing each other. But a similar number of young men interrupted the protest, assaulting the campaigners, taking away and tearing down their posters and shouting obscenities at them.
Russia decriminalized homosexuality in 1993, but homophobia remains strong. The bill is part of an effort to promote traditional Russian values as opposed to Western liberalism, which the Kremlin and church see as corrupting Russian youth and by extension contributing to a wave of protest against President Vladimir Putin's rule.
Lawmakers have also accused gays of decreasing Russia's already low birth rates and said they should be barred from government jobs, undergo forced medical treatment or be exiled.
Act NOW and STOP Russia's ban on LGBT
Disclaimer: The views and opinions expressed in this petition are those of the author (
John Smith
) and do not necessarily reflect the official policy or position of YouSign.org.
Join our FB Group for access to the most important causes:
Petition Signers
Published on January 24, 2013 @ 18:26 h
Share the petition on news websites, social readers, IM, blogs, groups, and forums.
Copy / Paste: