Save the Giraffes, boycott the Copenhagen, Denmark Zoo!
We have collected 852 signatures.
Can you help us reach 2.000 signatures?
2.000 needed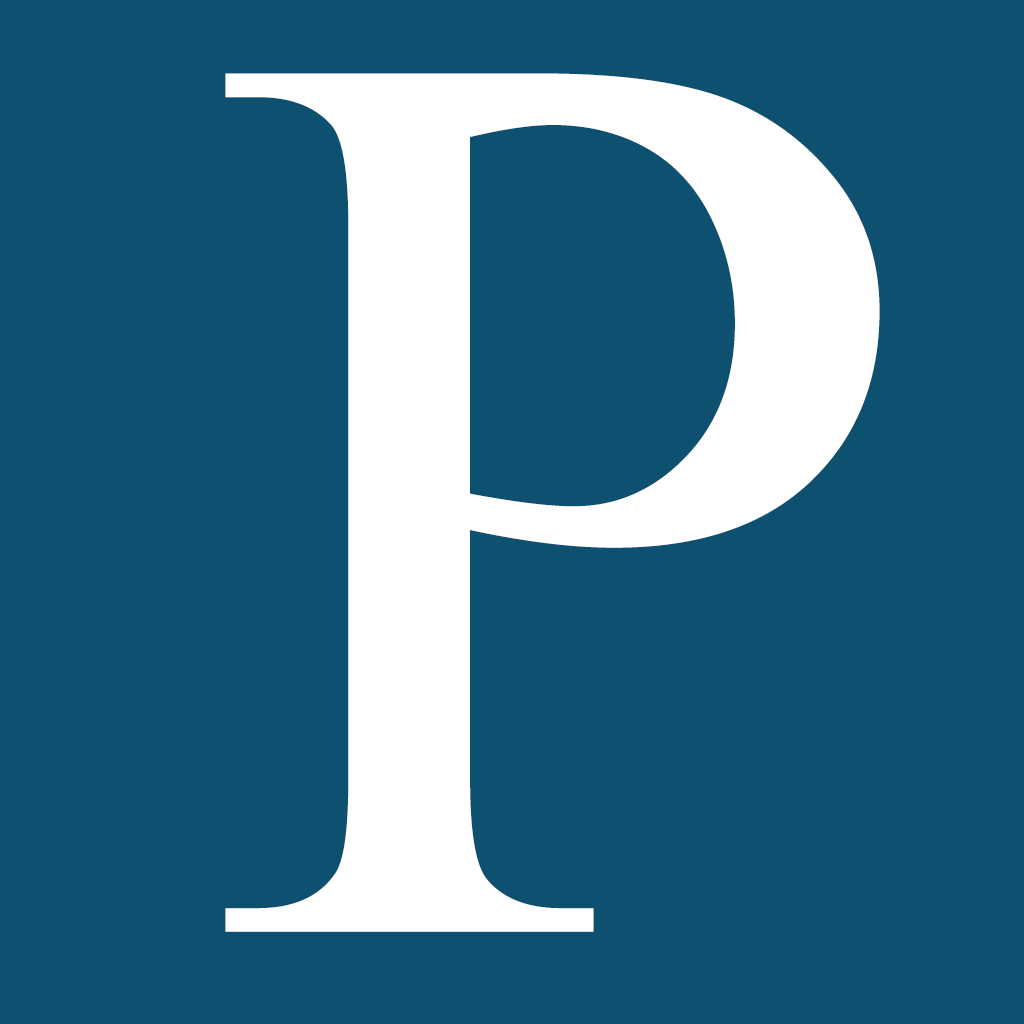 United States
Petitioning Everyone
Petition text
The Copenhagen Zoo killed one Giraffe named Marcus and will be looking to kill more even though they received offers to purchase the Giraffe they killed and are using the excuse of killing him to prevent inbreeding. If he had been sold then there would have been no inbreeding.
They also are using the excuse that they cannot sell any of their animals to an organization called EAZA, this membership isn't mandatory. The zoo killed a rare animal and feed it to their lions. They even turned down a offer to purchase the Giraffe for $500, 000 Euros ($680, 000). That is would purchase a lot of meat for their lions.
It is wrong to raise an animal in captivity and kill it to feed other animals in captivity. They are better off to release them in the wild and give them a chance at life then to become bred for fodder. There is no excuse for this no matter how they try to justify it and this zoo needs know it is unacceptable.
Two things you can do!
1. Sign this petition and let them know that you find this practice unacceptable.
2. Boycott the The Copenhagen Zoo in Denmark.
Disclaimer: The views and opinions expressed in this petition are those of the author (
Diane Beach
) and do not necessarily reflect the official policy or position of YouSign.org.
Join our FB Group for access to the most important causes:
Petition Signers
Published on February 14, 2014 @ 03:39 h
Share the petition on news websites, social readers, IM, blogs, groups, and forums.
Copy / Paste: