Justice for the Kangaroo found dead in Arad train station, Romania!
We have collected 1.144 signatures.
Can you help us reach 2.000 signatures?
2.000 needed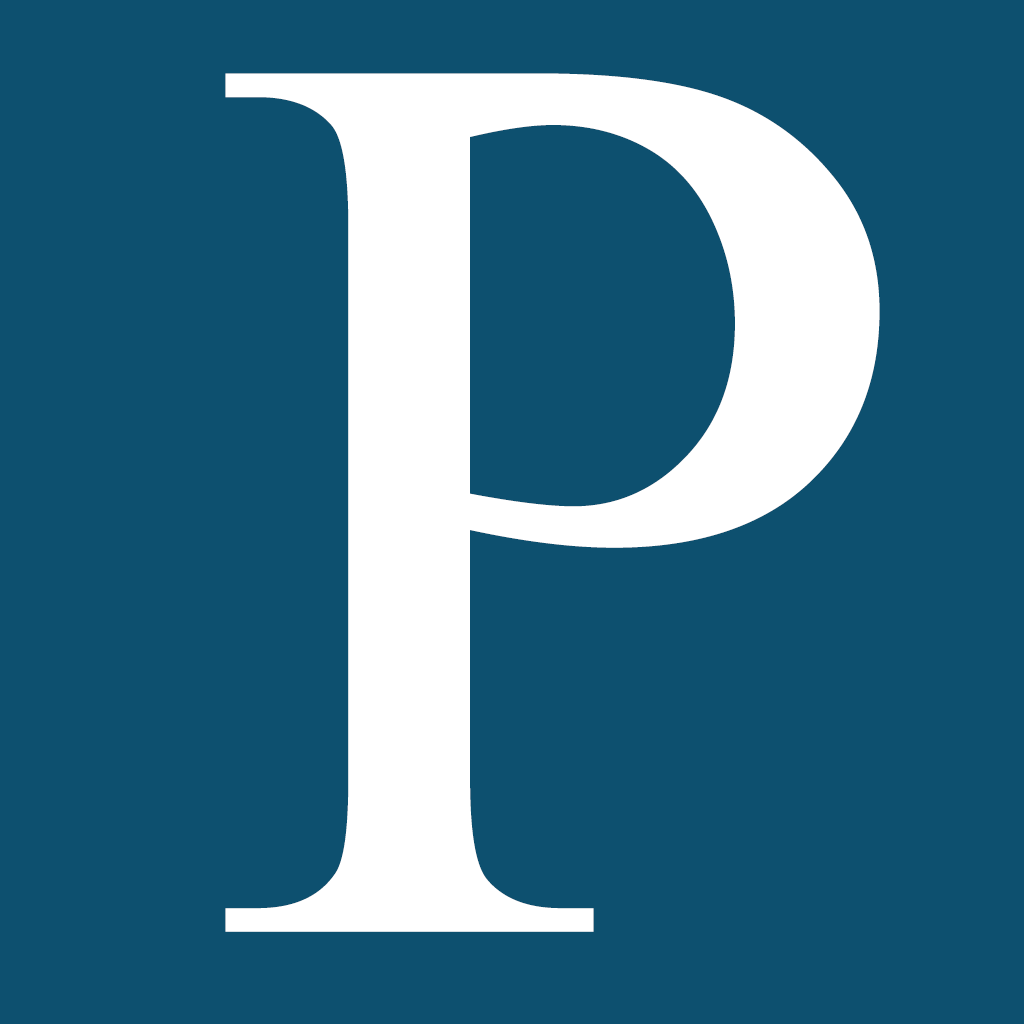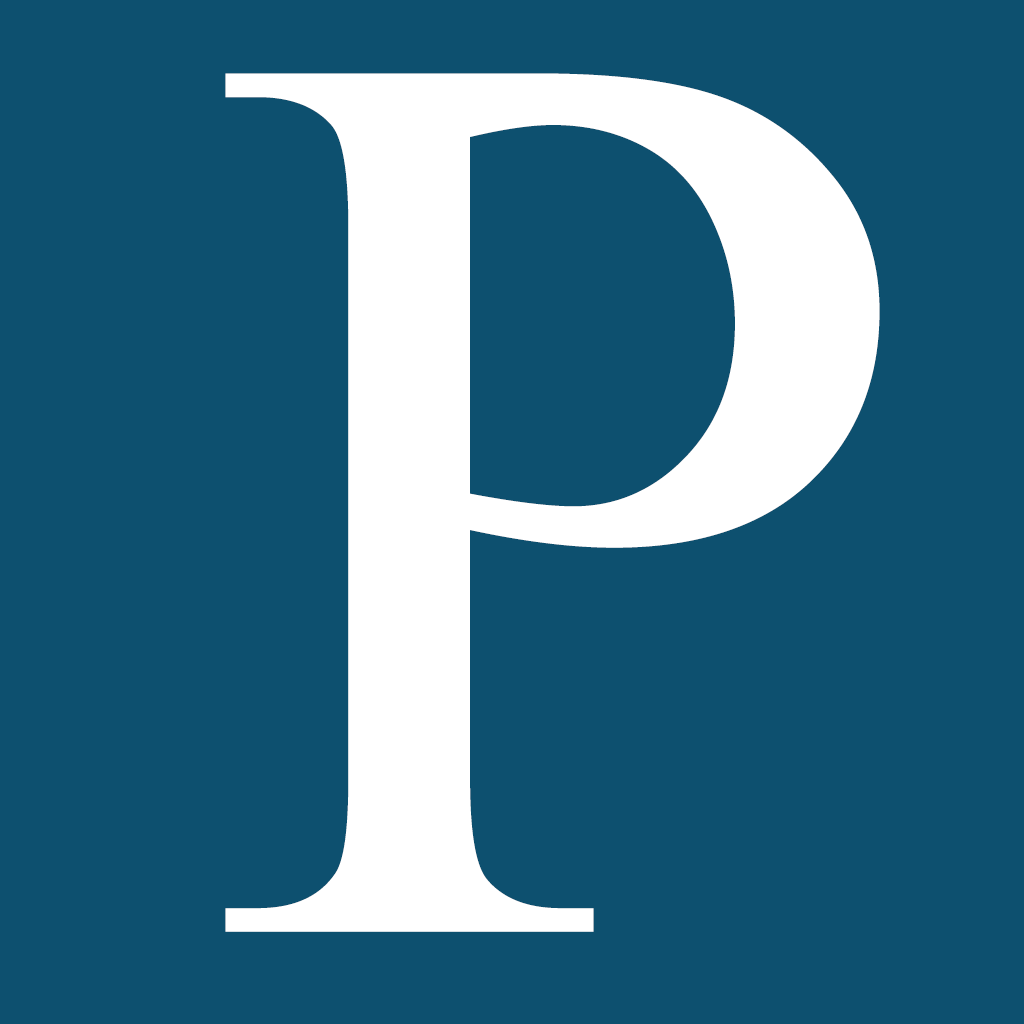 United States
http://citynews.ro/eveniment/intamplare-incredibila-gara-din-arad-un-cangur-aparut-de-nicaieri-alergat-pe-peron-sub
Petitioning Arad Police
Petition text
People that were at the railway station in Arad on January 15 were probably thinking they were out of their minds as a kangaroo starting to hop around on a platform, right before their eyes. After a couple of minutes, the kangaroo fell between the rails. Police and vets were alerted on the double, but they arrived too late: the kangaroo had already died.
According witnesses, the kangaroo had suddenly jumped from a train, but not all people seem to think so. Some believe the kangaroo was part of a massive smuggling operation that has been going on for years in the area.
Authorities will perform a necropsy and incinerate the kangaroo afterwards. Meanwhile, police have deployed all available resources to find the owner of the poor animal.
Disclaimer: The views and opinions expressed in this petition are those of the author (
Andreea Gheorghe
) and do not necessarily reflect the official policy or position of YouSign.org.
Do you love animals? Are you against animal abuse? Then join our Facebook Group:
Animal Voices
Published on January 16, 2014 @ 10:47 h
Share the petition on news websites, social readers, IM, blogs, groups, and forums.
Copy / Paste: