Don't euthanize Bakersfield dog that attacked 4-year-old child!
This petition is past it's deadline.
We have collected 5.687 signatures.
This petition's target is 10.000 signatures!
10.000 needed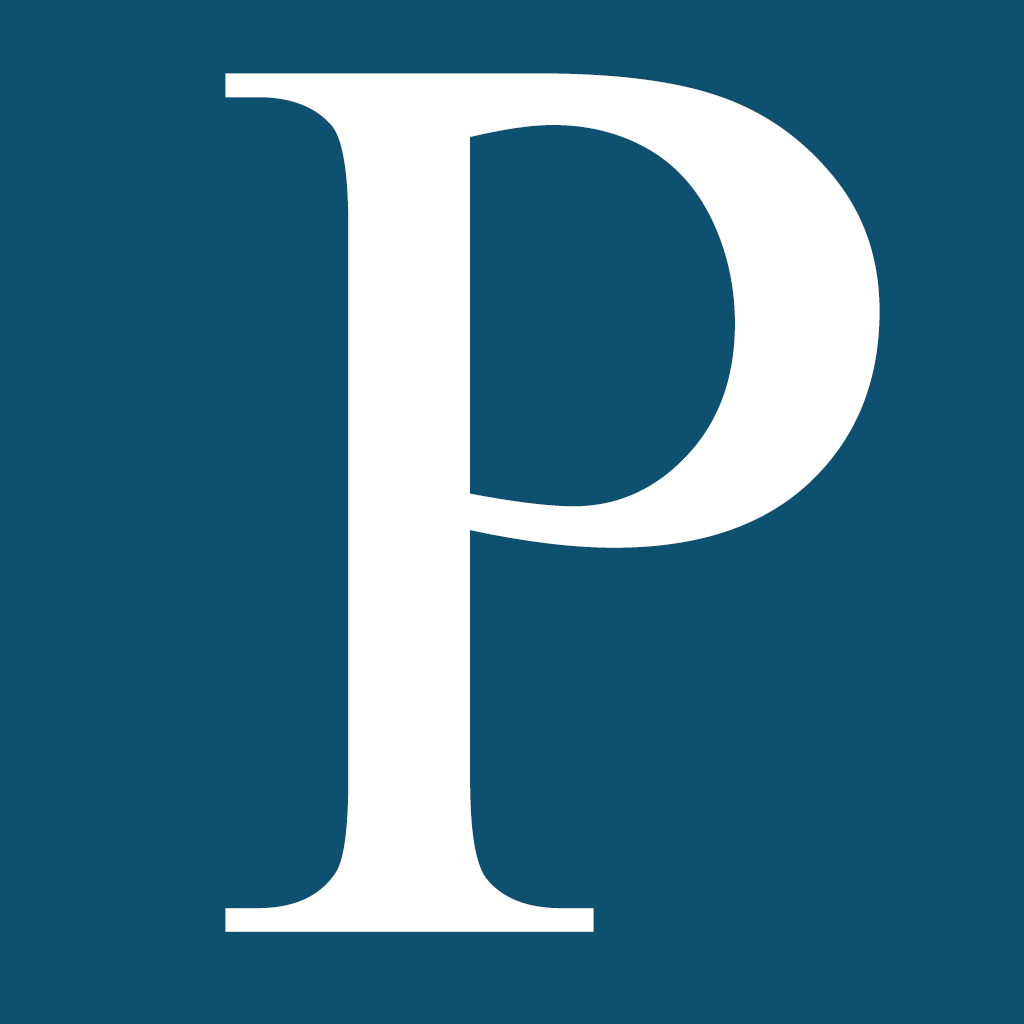 Petitioning Bakersfield Animal Control
Share on Facebook
Published on May 26, 2014 @ 21:57 h
Update #3
Despite strong opposition, Scappy was euthanized after 10-day hold following the attack. RIP
Published on May 26, 2014 @ 13:37 h
Retweet on Twitter
Published on May 16, 2014 @ 14:04 h
+1 on Google Plus
Published on May 16, 2014 @ 14:02 h
Petition text
The video of a a 4-year-old child from Bakersfield, California, attacked by a dog in the family driveway, but saved by his pet cat Tara has gone viral all over the web.
Everyone is amazed at the cat's abilities to rescue his young owner. The Labrador / Chow mix escaped from across the street just as the neighbor was pulling out of his car out of the garage and ran straight to the boy. Luckily, the cat decided to step up. The boy is expected to make a full recovery.
The eight-month old dog has been taken to Bakersfield Animal Control, where he will be quarantined for 10 days before being put down.
We think euthanizing the dog is a harsh and unjust decision. He should be adopted out from A/C or should be taken by a Rescue organization, which is specialized in training dogs "with problems". The dog just happened to be in a bad situation, that's all. Please sign the petition and save this young dog from being destroyed! We have until May 23rd!
Sources: http://www.kerngoldenempire.com/story/d/story/authorities-dog-to-be-euthanized-that-attacked-boy/41249/jvcMU9Gxr0SpTRcdkH3_SQ
http://www.mirror.co.uk/news/world-news/cat-rescues-boy-being-attacked-3544381

Disclaimer: The views and opinions expressed in this petition are those of the author (
Lisa Warren
) and do not necessarily reflect the official policy or position of YouSign.org.
Do you love animals? Are you against animal abuse? Then join our Facebook Group:
Animal Voices
Published on May 16, 2014 @ 11:18 h
Share the petition on news websites, social readers, IM, blogs, groups, and forums.
Copy / Paste: