Stop bullfighting in Spain!
---
We have collected 3.874 signatures.
Can you help us reach 4.800 signatures?
4.800 needed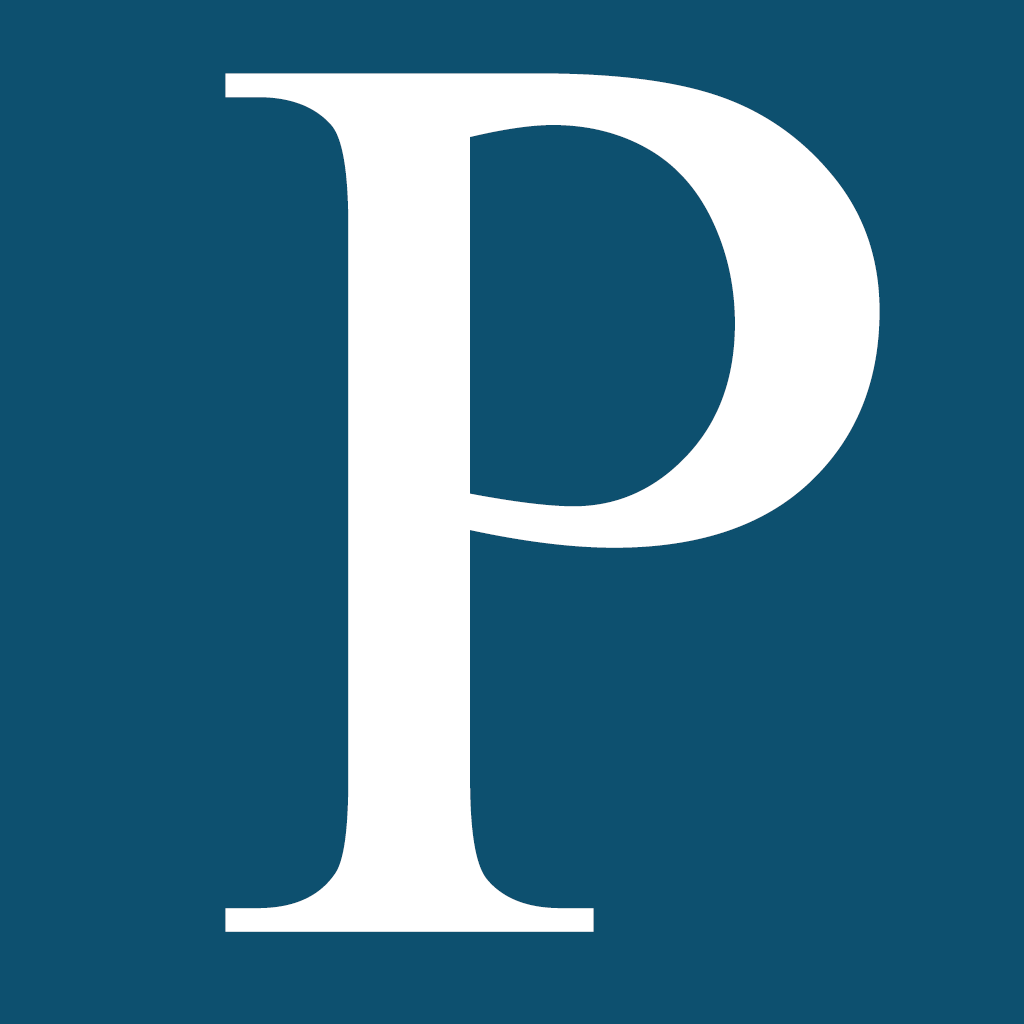 United States
http://www.telegraph.co.uk/news/worldnews/europe/spain/10353287/Spain-grants-bullfighting-protected-status.html
Petitioning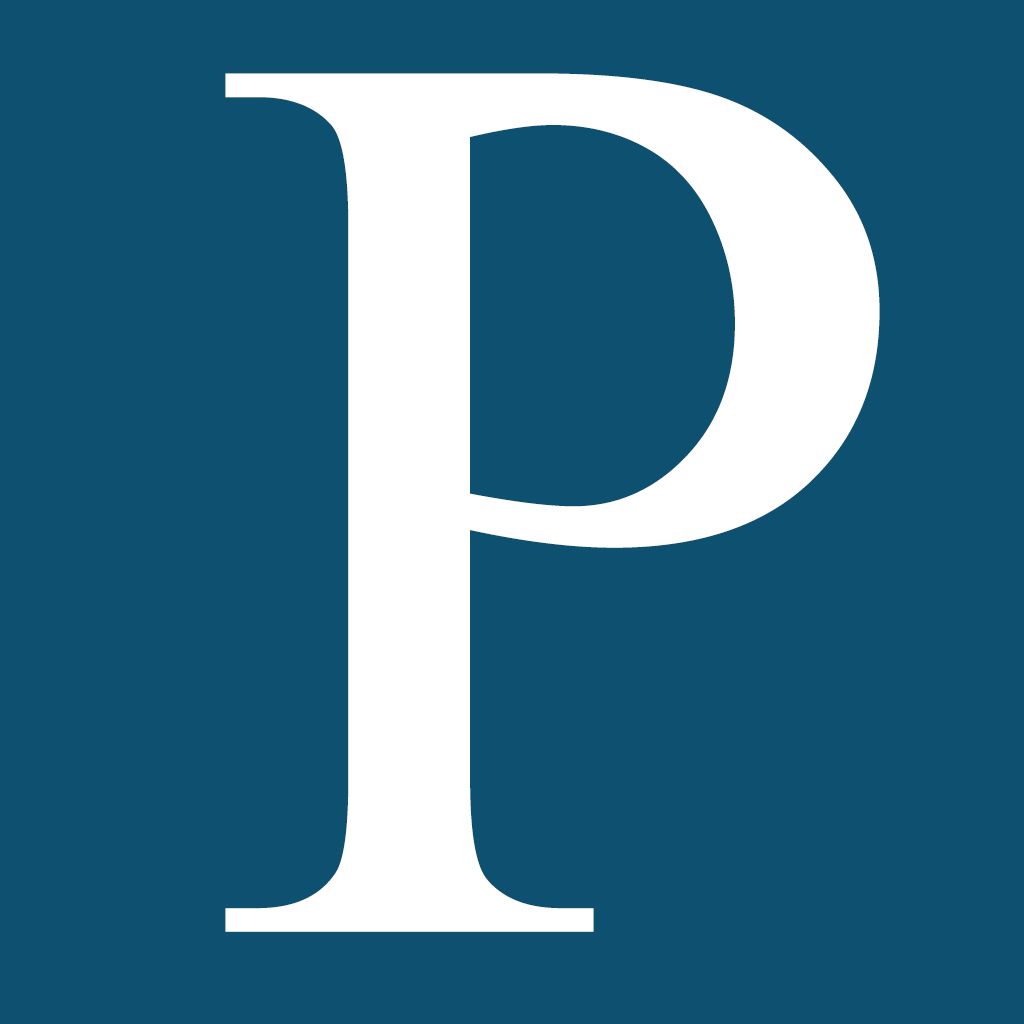 Spanish Congress
Retweet on Twitter
Published on December 04, 2013 @ 16:48 h
Petition text

A congressional culture assembly has approved legislation that states that Spain's national fiesta are part of the "cultural heritage worthy of protection". The vote will go in Senate later this month.




What's more, public funds will be allocated to promote and protect bullfighting and other collateral activities (among which we can reckon the running of the bulls in Pamplona).




A poll recently revealed that 76 per cent of Spaniards are against public funds being used to organize such events.




We urge the Spanish government to revoke the legislation and stop bullfighting as soon as possible!
Published on December 04, 2013 @ 15:55 h
---
---
Share the petition on news websites, social readers, IM, blogs, groups, and forums.
Copy / Paste: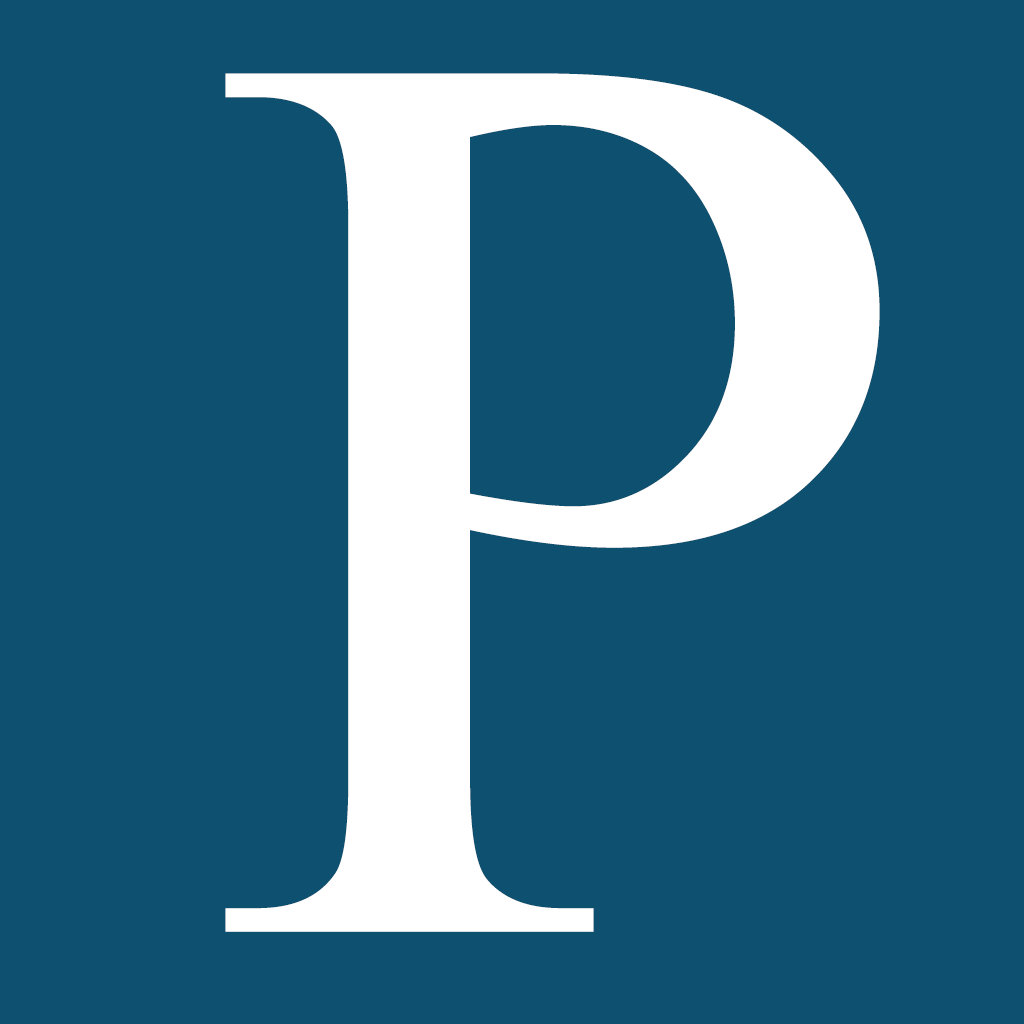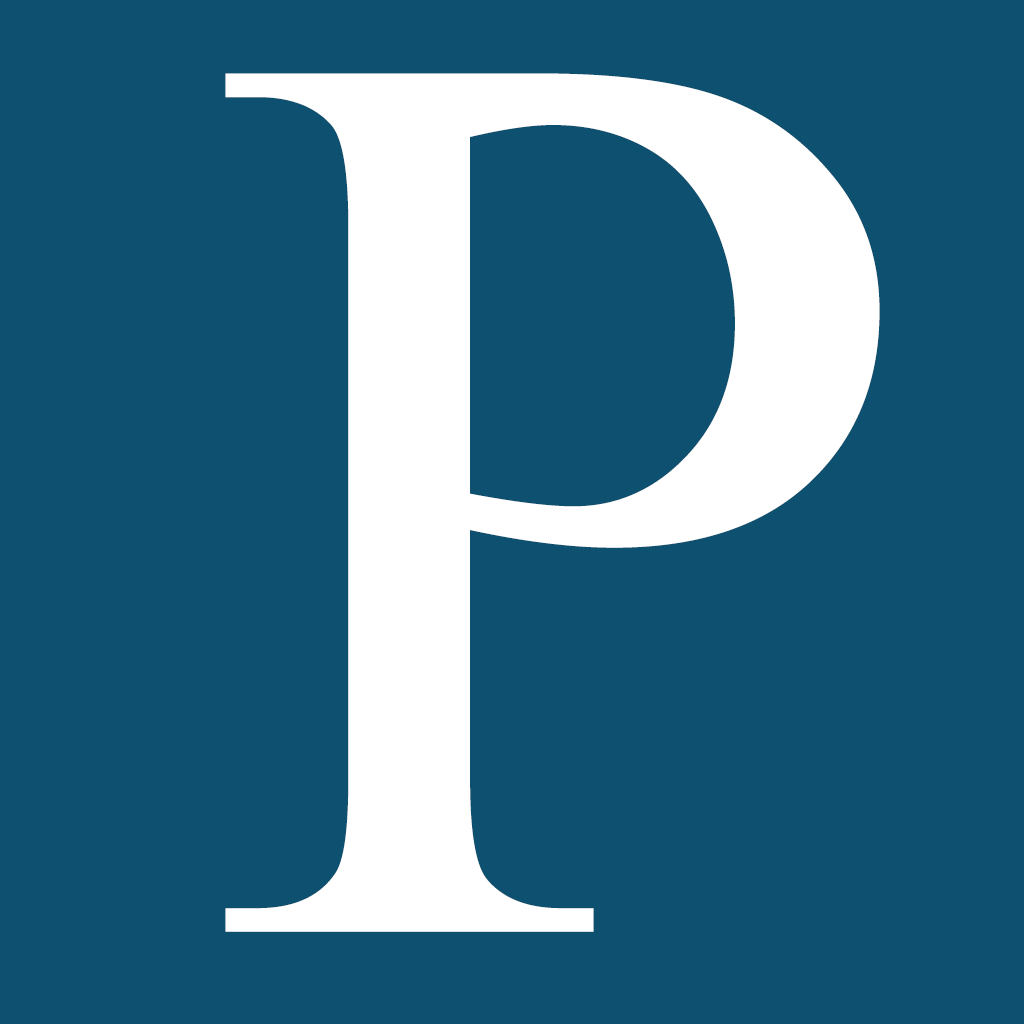 ---