Boycott Canada Goose's fur policy: Stop using real coyote fur trim!
We have collected 5.339 signatures.
Can you help us reach 10.000 signatures?
10.000 needed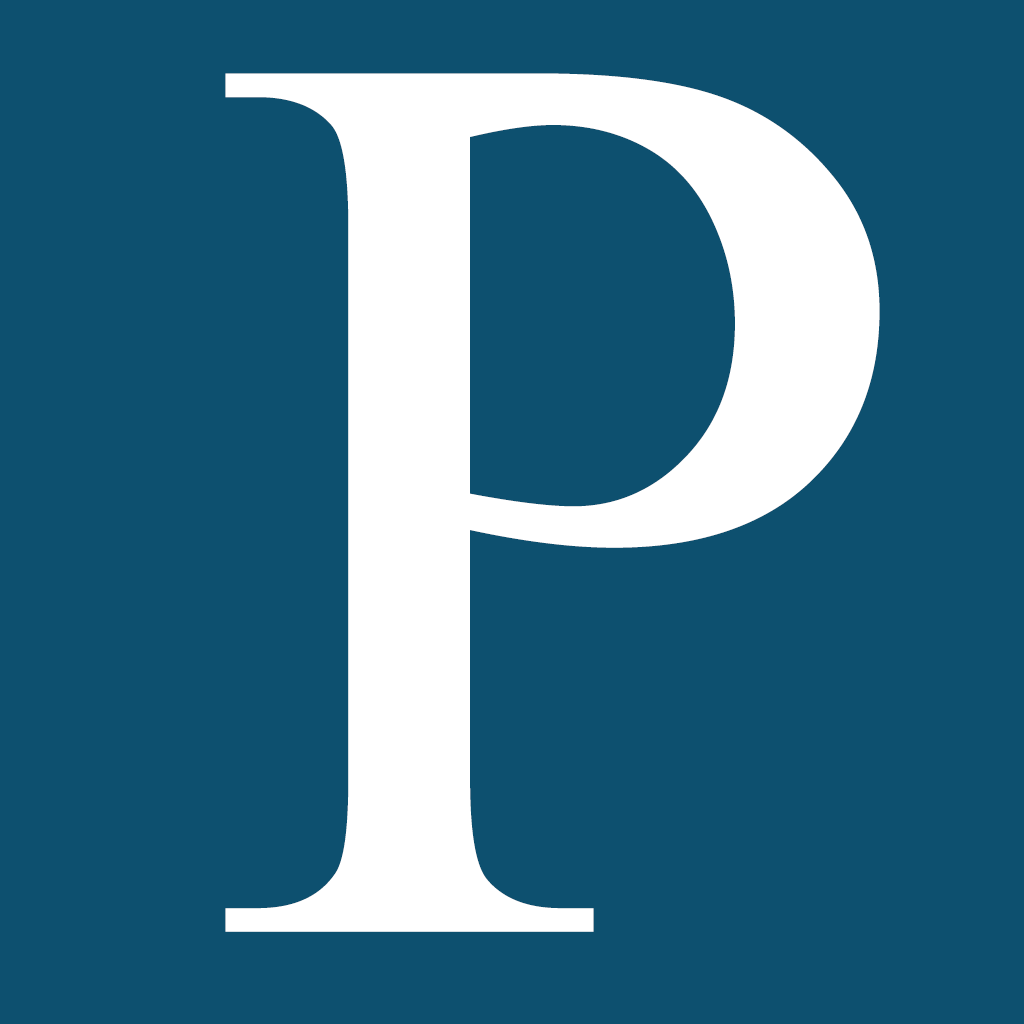 Petitioning Canada Goose
Retweet on Twitter
Published on December 09, 2013 @ 12:53 h
Petition text
Canada Goose's fur policy must change as soon as possible, as real coyote fur trim are used for their coats. According to company officials, natural fur is much more effective against the cold compared to faux fur.
Not even a coyote life is worth the millions the company is making! Traps are set all over North America's wilderness. When animals are caught in brutal leg-hold traps, they suffer big time. They have three possibilities: to chew off their feet, bleed or freeze, starve to death or wait to be "dispatched" by the trappers.
These defenseless animals face a cruel and brutal death.
Canada Goose PR has been doing well in cover all this mess. But they cannot hide the cruelty anymore.
We urge the company to stop using real fur on their coats as soon as possible!
For more information, please access the link above. It should be very useful and should determine you to join our cause
Disclaimer: The views and opinions expressed in this petition are those of the author (
Richard Gibbs
) and do not necessarily reflect the official policy or position of YouSign.org.
Do you love animals? Are you against animal abuse? Then join our Facebook Group:
Animal Voices
Published on December 09, 2013 @ 12:44 h
Share the petition on news websites, social readers, IM, blogs, groups, and forums.
Copy / Paste: