Tell Calan Worldwide to remove toy that depicts cat roadkill!
We have collected 1.161 signatures.
Can you help us reach 2.000 signatures?
2.000 needed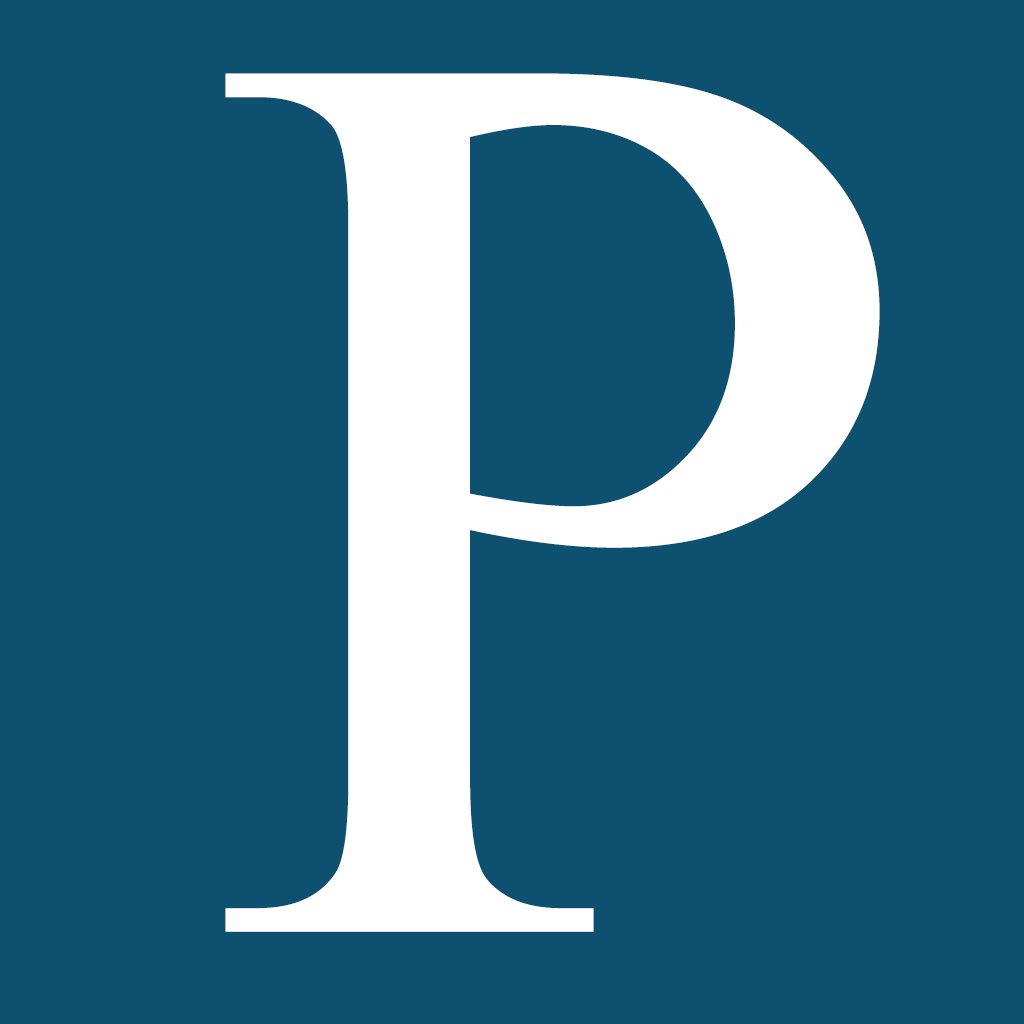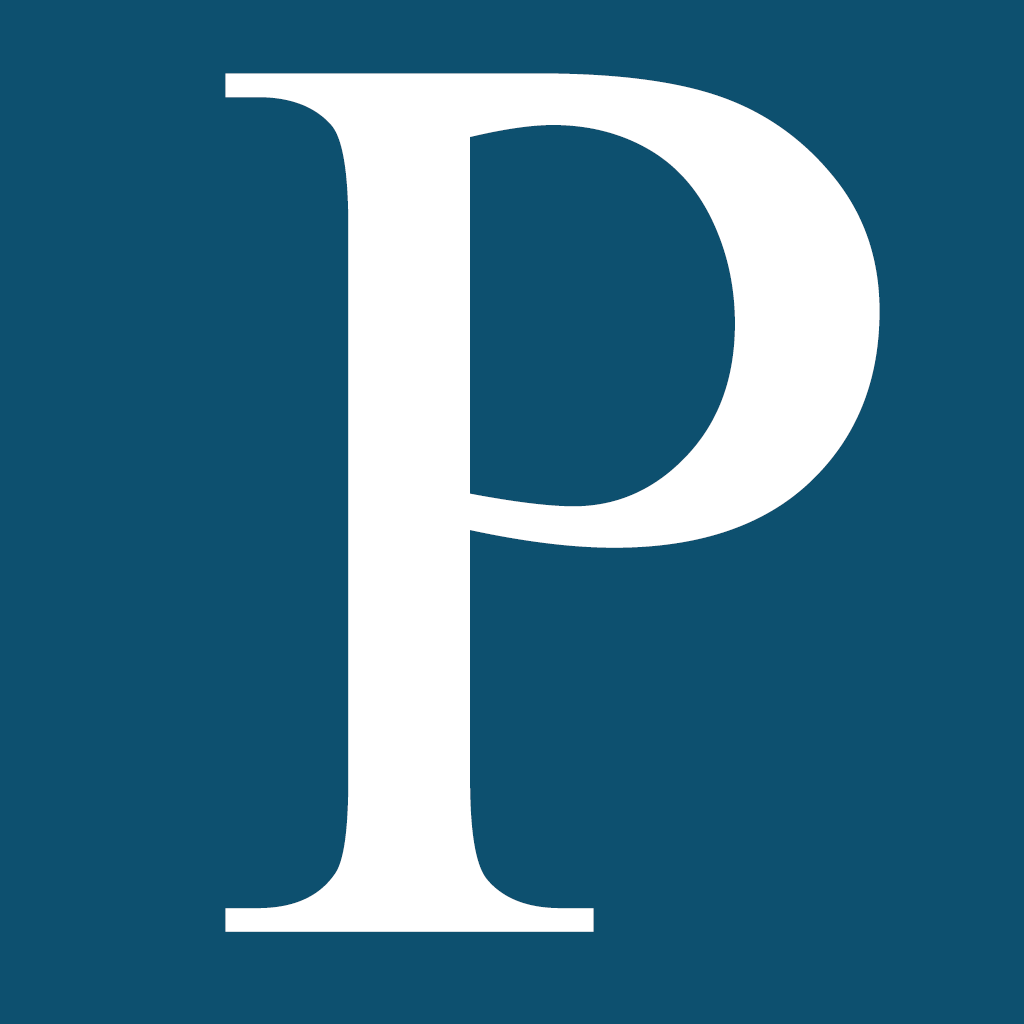 United States
Petitioning Calan Worldwide Ltd.
Retweet on Twitter
Published on January 16, 2014 @ 10:33 h
+1 on Google Plus
Published on January 16, 2014 @ 10:31 h
Petition text
I managed to track down the manufacturer of this disturbing toy – Calan Worldwide Ltd. is based in Hong Kong, and after several toys that depict dogs being improperly taken care of, now the company has launched a copy cat version. It has been selling massively all across Asia.
If this was meant to be funny, this is exactly the opposite. We would like to urge the parents from all over Asia to boycott this toy – buy your kids some Lego or, if they insist, try some ice cream or a cup of hot chocolate to make up for this. According to numerous doctors, such toys can have a major impact of children (even toddlers) as they would grow up bearing a violent image in mind. They will be later tempted to reproduce this images.
It is unacceptable to sell such items that encourage violence towards animals! Calan Worldwide must take this toy off the market as soon as possible!
Disclaimer: The views and opinions expressed in this petition are those of the author (
Andreea Gheorghe
) and do not necessarily reflect the official policy or position of YouSign.org.
Do you love animals? Are you against animal abuse? Then join our Facebook Group:
Animal Voices
Published on January 16, 2014 @ 10:17 h
Share the petition on news websites, social readers, IM, blogs, groups, and forums.
Copy / Paste: