Stop cat consumption in South Korea as a "miraculous" treatment for arthritis!
We have collected 1.953 signatures.
Can you help us reach 5.000 signatures?
5.000 needed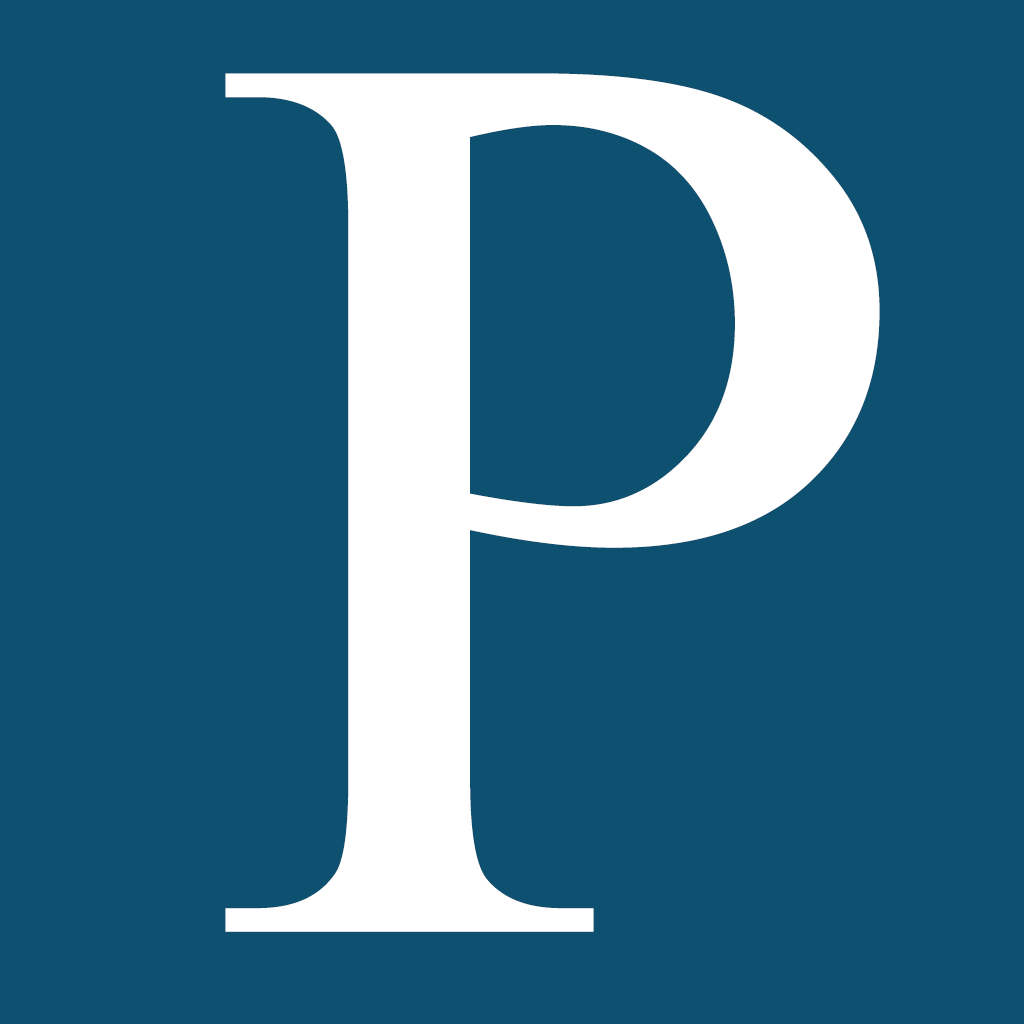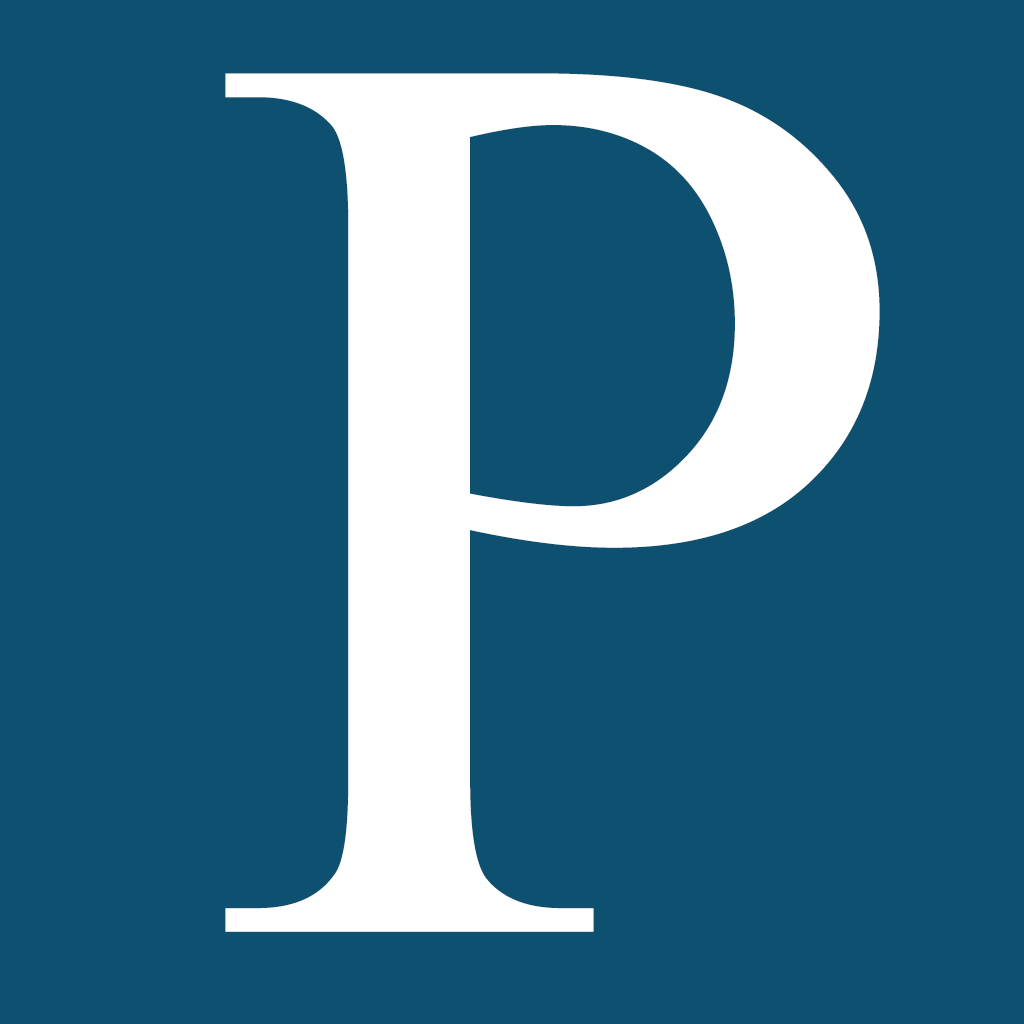 Petitioning South Korean People , Jung Hong-won - South Korea PM
Petition text
It is no secret that the population of South Korea is getting old. About 80% of South Korean over the age of 60 are having trouble with arthritis. This causes a lot of pain and makes daily activities seem arduous.
What you don't know is the most recent cure for arthritis that can be found on the (black) market: cat soup (cat elixir).
Is this miraculous soup really effective? Of course not. Is it really OK to consume stray cats that have been disposed of in places where safety management is non-existent? Of course not. Are those people in danger of catching other diseases? They sure are.
People, however, do not seem to care. This "miracle cure" has been blowing their minds for quite a bit and they are willing to do everything to get their hands on it. Despite the fact that countless orthopaedists have warned against such procedures.
The video above reveals details about this industry. Investigation was carried for over 4 months.
Disclaimer: The views and opinions expressed in this petition are those of the author (
Andreea Gheorghe
) and do not necessarily reflect the official policy or position of YouSign.org.
Do you love animals? Are you against animal abuse? Then join our Facebook Group:
Animal Voices
Published on December 20, 2013 @ 10:01 h
Share the petition on news websites, social readers, IM, blogs, groups, and forums.
Copy / Paste: