Ban animal testing on cosmetic products in China!
We have collected 863 signatures.
This petition's target is 1.000 signatures!
1.000 needed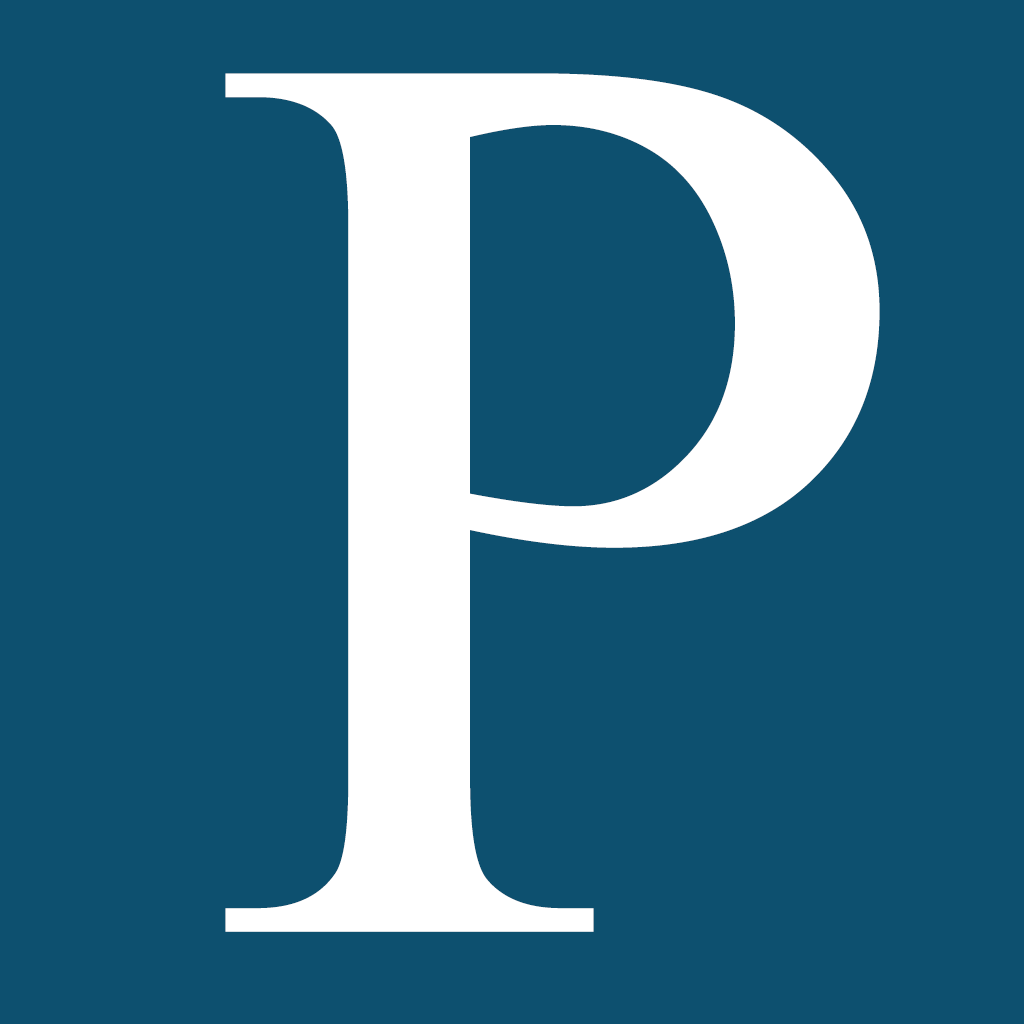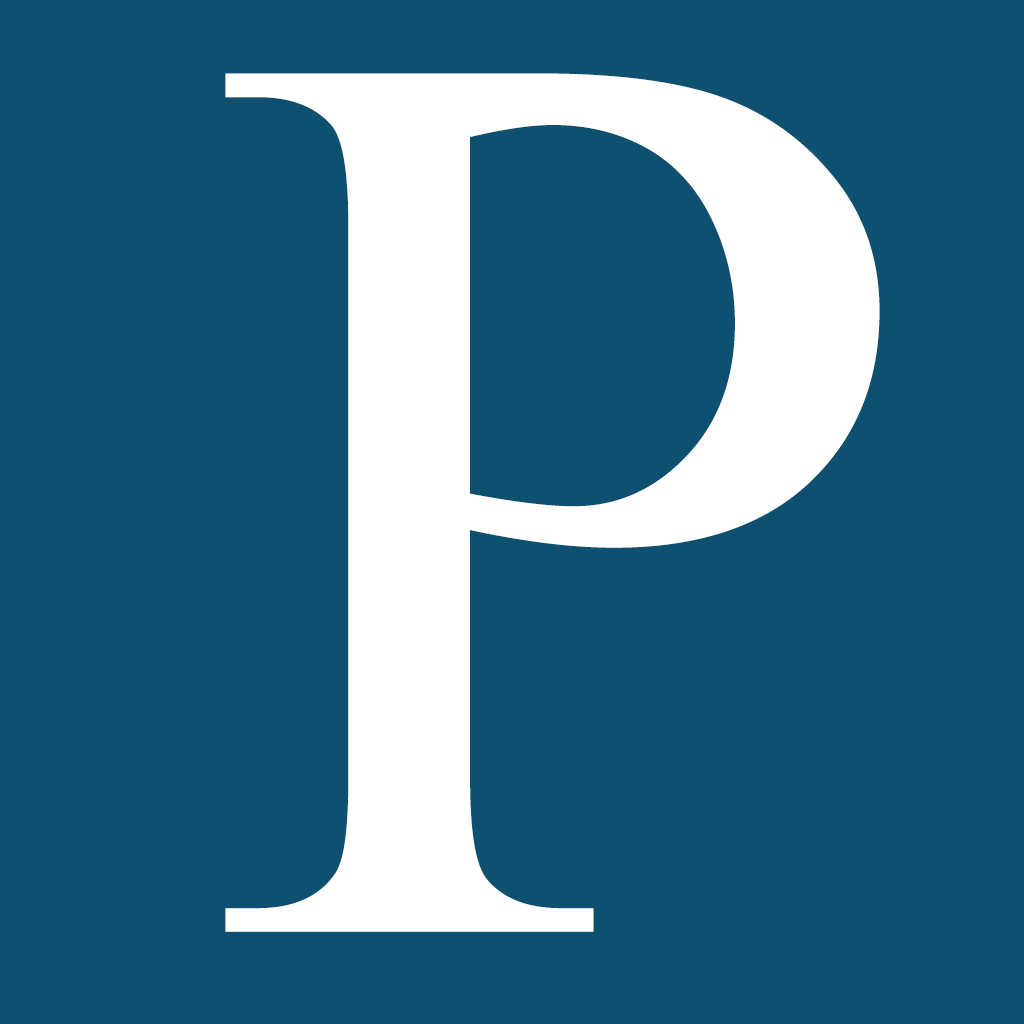 United States
http://edition.cnn.com/2013/11/15/world/asia/china-cosmetics-testing
Petitioning Chinese Government
+1 on Google Plus
Published on December 04, 2013 @ 17:08 h
Share on Facebook
Published on December 02, 2013 @ 13:16 h
Petition text
One of the hardest issues about living a cruelty-free life is trying to stay connected to the legalities related to animal testing. What's sure is that in China a recently adopted law states that all cosmetic products that are sold in the country MUST be tested on animals.
Well-known companies such as Estee Lauder (including Clinique, Aveda and Origins), Revlon, Avon, L'Oreal are all selling on the Chinese market and making big bucks. All such products must be tested on animals, even though they are no legal provisions to do so in other markets.
We will no longer support a company that sells their cosmetics in China! No more cosmetic products that contain ingredients that have animal origins!
Disclaimer: The views and opinions expressed in this petition are those of the author (
Andreea Gheorghe
) and do not necessarily reflect the official policy or position of YouSign.org.
Do you love animals? Are you against animal abuse? Then join our Facebook Group:
Animal Voices
Published on December 02, 2013 @ 13:06 h
Share the petition on news websites, social readers, IM, blogs, groups, and forums.
Copy / Paste: