Harsova authorities, Romania: Stop cramming dogs in cages and abandoning them at the outskirts of the city!
We have collected 3.158 signatures.
Can you help us reach 5.000 signatures?
5.000 needed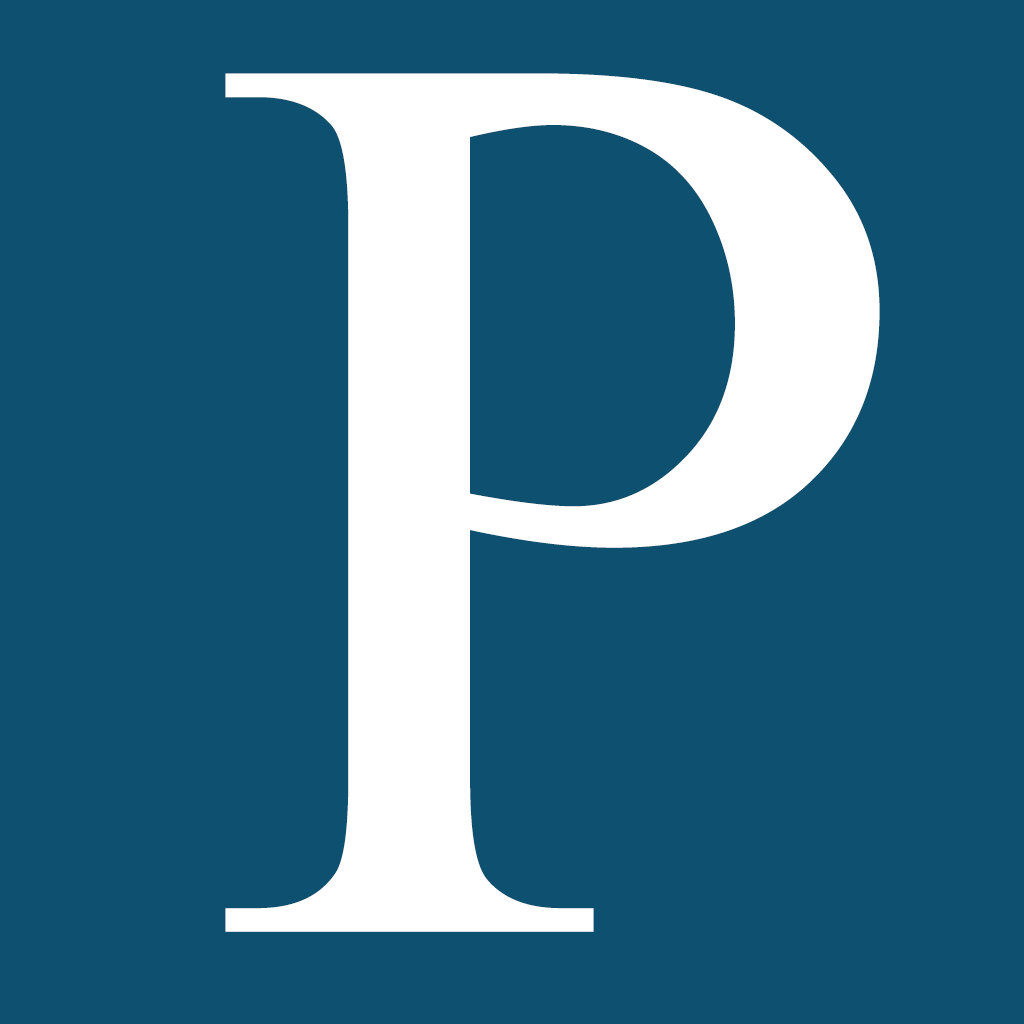 United States
http://www.digi24.ro/Stiri/Regional/Digi24+Constanta/Stiri/Caini+aruncati+la+groapa+de+gunoi+In+Harsova+patrupedele+sunt+pr
Petitioning Tudor Nadrag - Harsova Mayor
Petition text
An unimaginable situation in Harsova, Constanta county, Romania. Dogs are crammed in tiny cages and abandoned at the outskirts of the city, near the city's trash disposal site.
In the one square foot cage, 20 dogs can barely breathe. Hundreds of stray dogs are brought here every day. Authorities claim they have nothing to do with this (the mayor even swears no dog has been euthanized during his term), but people in the area clearly point out to them as being responsible.
This cannot continue any more! Dogs are not toys, they are a very important part of every community and must be treated respectifully!
Disclaimer: The views and opinions expressed in this petition are those of the author (
Christine Daviss
) and do not necessarily reflect the official policy or position of YouSign.org.
Do you love animals? Are you against animal abuse? Then join our Facebook Group:
Animal Voices
Published on January 16, 2014 @ 13:53 h
Share the petition on news websites, social readers, IM, blogs, groups, and forums.
Copy / Paste: