No more dog slaughter in Sri Lanka!
We have collected 1.311 signatures.
Can you help us reach 2.000 signatures?
2.000 needed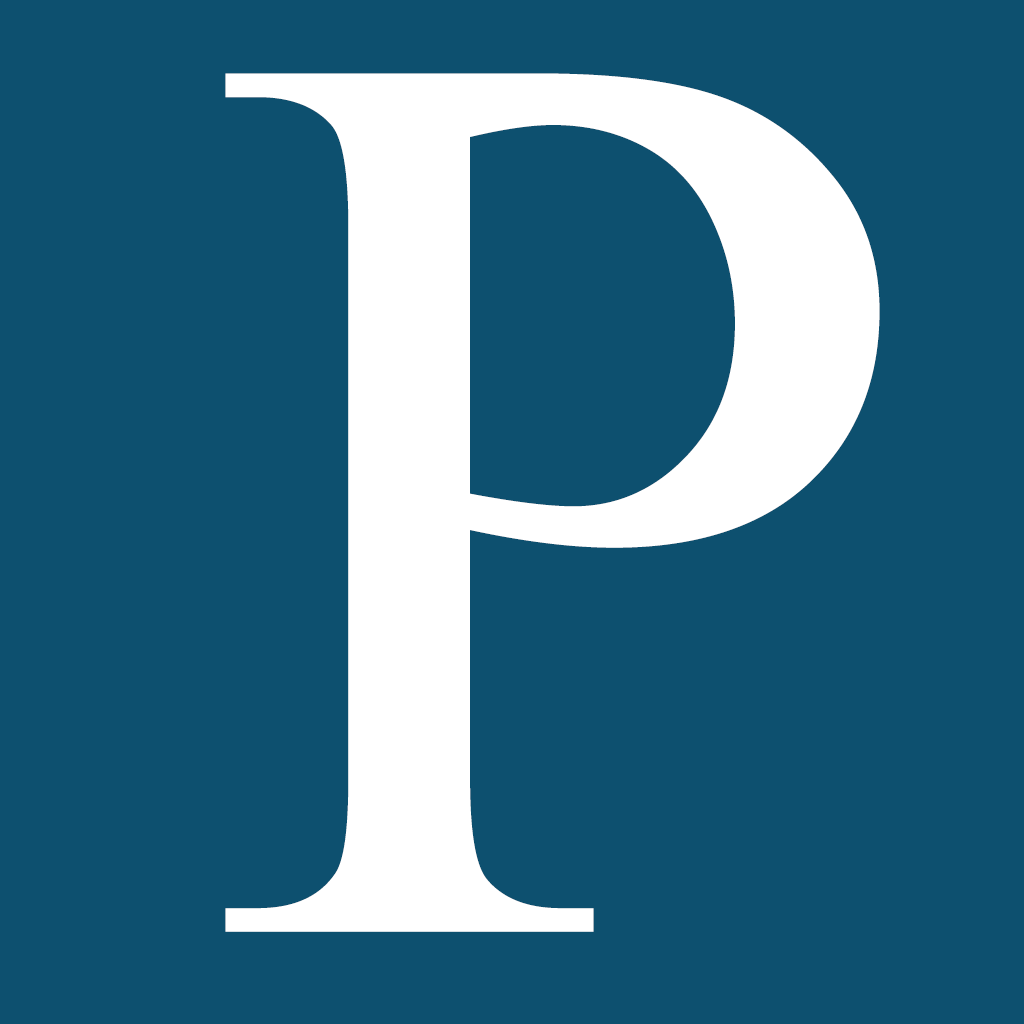 United States
Petitioning Government of Sri Lanka
Petition text
Last year, Sri Lanka government order the killing of no less than 3 million stray dogs. It was a measure without precedent. It was thought this was the end of stray dogs. In fact, it is far from over. Over 10.000 dogs have captured in the last two months, and will have the same fate as the dogs last year.
This time, we will not let this happen. The government must provide a shelter and an adoption program. We are sure that the population is open for adoptions. Mass murder is not an option.
Sign the petition and urge the authorities from Sri Lanka to reconsider!
Disclaimer: The views and opinions expressed in this petition are those of the author (
Carmen Martinez
) and do not necessarily reflect the official policy or position of YouSign.org.
Join our FB Group for access to the most important causes:
Petition Signers
Published on November 16, 2013 @ 17:01 h
Share the petition on news websites, social readers, IM, blogs, groups, and forums.
Copy / Paste: