Justice for donkey dragged over 3 KM on Highway in Brazil!
We have collected 15.379 signatures.
Can you help us reach 20.000 signatures?
20.000 needed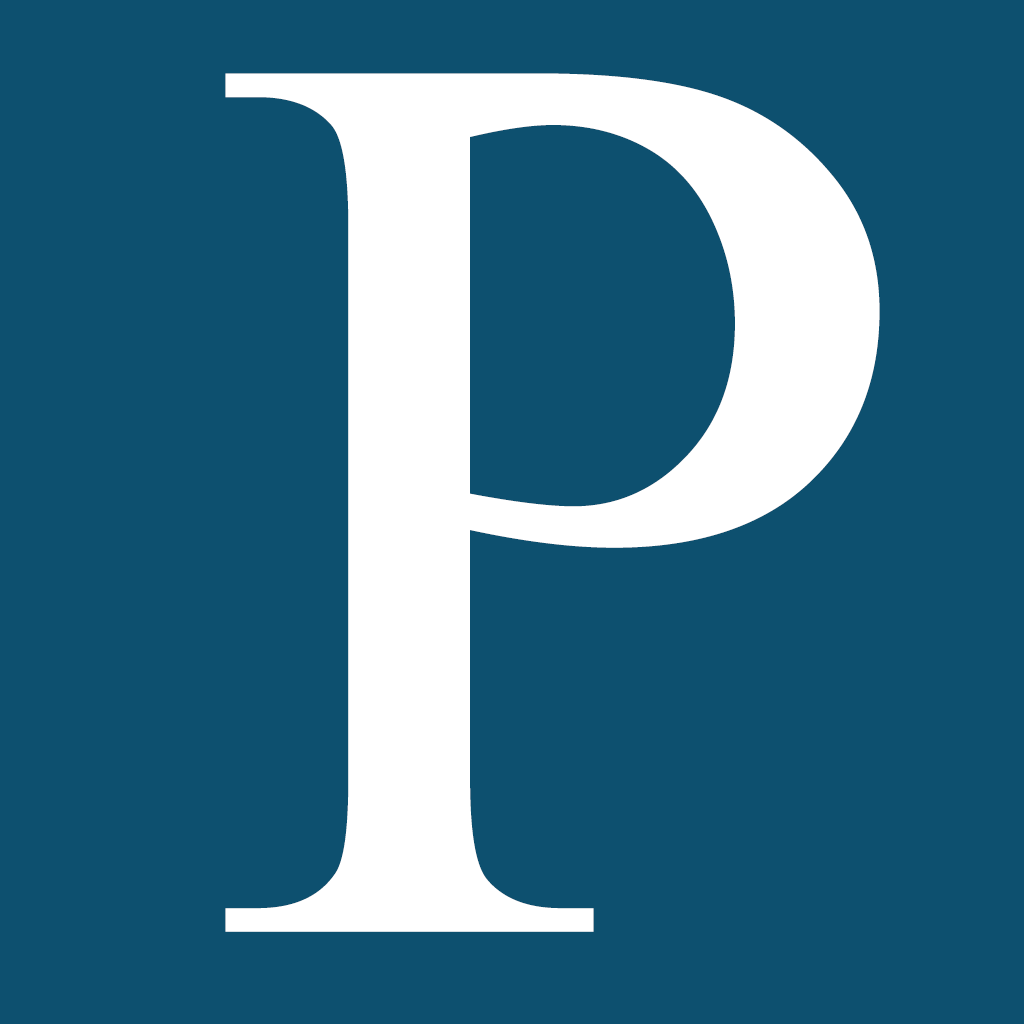 Petitioning Sergipe police
Share on Facebook
Published on January 26, 2014 @ 18:52 h
Retweet on Twitter
Published on January 26, 2014 @ 18:48 h
+1 on Google Plus
Published on January 26, 2014 @ 18:47 h
Petition text
In a vicious act of animal cruelty a man managed to tie a donkey to his car and dragged him by for more than 3 kilometers. The incident occurred in the village Tres Barras, in the municipality of Graccho Cardos, Sergipe region, Brazil.
The perpetrator was identified as 67-year-old Celso Ferreira, who claims he tied and abused the donkey just for fun. The donkey could not survive all the heavy injuries it sustained and eventually died. Although local police immediately arrested the man, it appears he is very well connected, as the mayor inexplicably ordered his release.
As deputy captain Samuel Barreto recalls: "We were happy to apprehend the individual in record time. In just short notice however, I received a call from the mayor who told me to cut the man loose. I am outraged at this situation".
Despite this setback, we hope police in the Sergipe province will be able to do their job and convict this man! The perpetrator deserves to spend some time in jail!
Disclaimer: The views and opinions expressed in this petition are those of the author (
Ahmed Turk
) and do not necessarily reflect the official policy or position of YouSign.org.
Do you love animals? Are you against animal abuse? Then join our Facebook Group:
Animal Voices
Published on January 26, 2014 @ 18:19 h
Share the petition on news websites, social readers, IM, blogs, groups, and forums.
Copy / Paste: