Justice for Florida dog locked in luggage carrier!
We have collected 1.088 signatures.
This petition's target is 1.000 signatures!
1.000 needed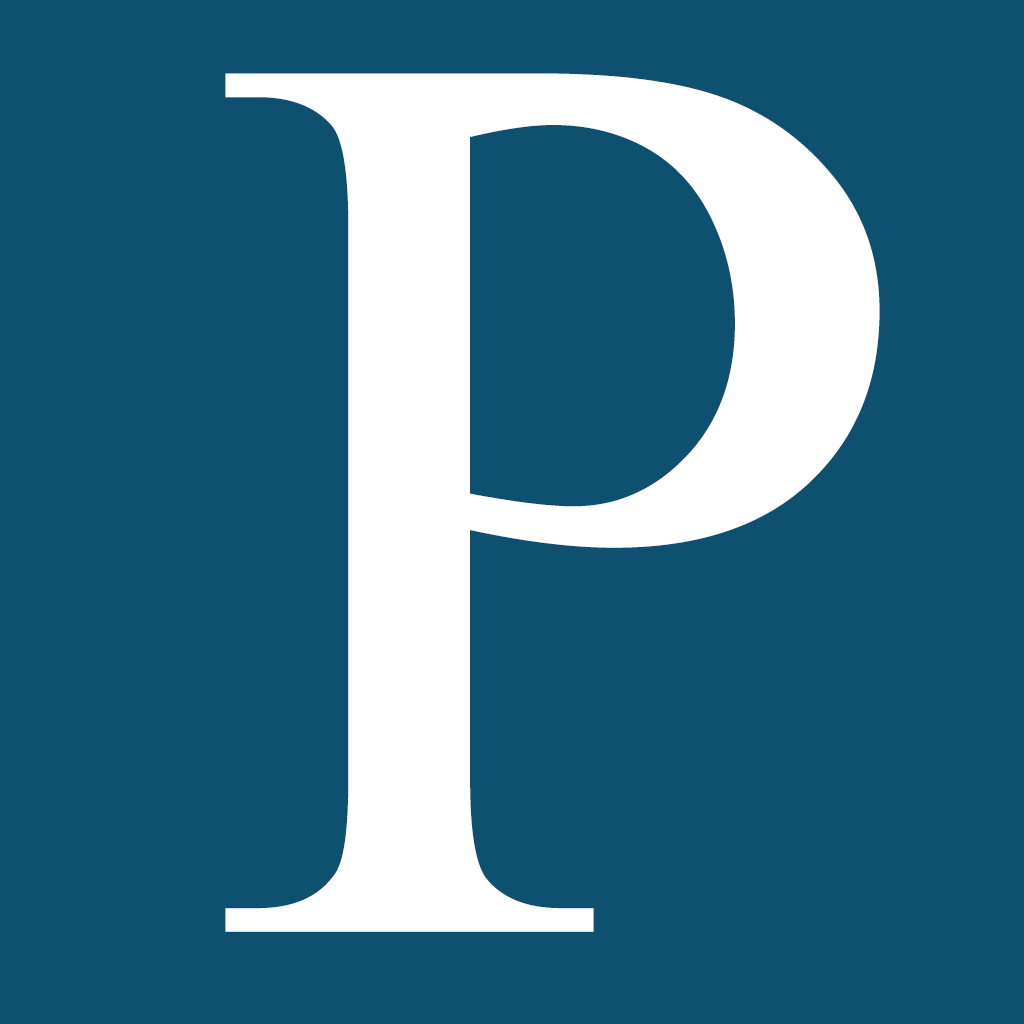 United States
http://www.wflx.com/story/24474148/man-arrested-for-beating-dog-locking-it-inside-luggage-carrier
Petitioning Palm Beach County Sheriff's Office
+1 on Google Plus
Published on January 17, 2014 @ 11:24 h
Retweet on Twitter
Published on January 17, 2014 @ 11:18 h
Petition text
A 70-year-old man was brought in custody in Lake Worth, Florida, after kicking his small dog and locking her inside a luggage carrier.
Several witnesses claim that Vito Signorelli started kicking the poor terrier and then locker her inside of a vehicle's luggage case.
The man turned out to be violent when a deputy from Palm Beach County Sheriff's Office approached to arrest him.
The dog, named Luna, was rushed to a facility, where she received appropriate treatment. She seems fit, but she is still shy when surrounded by people.
It was not yet decided what charges will be brought to the owner. Please sign and share this petition and ask for this man to be punished to the fullest extent of the law!
Disclaimer: The views and opinions expressed in this petition are those of the author (
Ahmed Turk
) and do not necessarily reflect the official policy or position of YouSign.org.
Do you love animals? Are you against animal abuse? Then join our Facebook Group:
Animal Voices
Published on January 17, 2014 @ 11:11 h
Share the petition on news websites, social readers, IM, blogs, groups, and forums.
Copy / Paste: