Stop the Frankenfish attack
We have collected 4.656 signatures.
Can you help us reach 10.000 signatures?
10.000 needed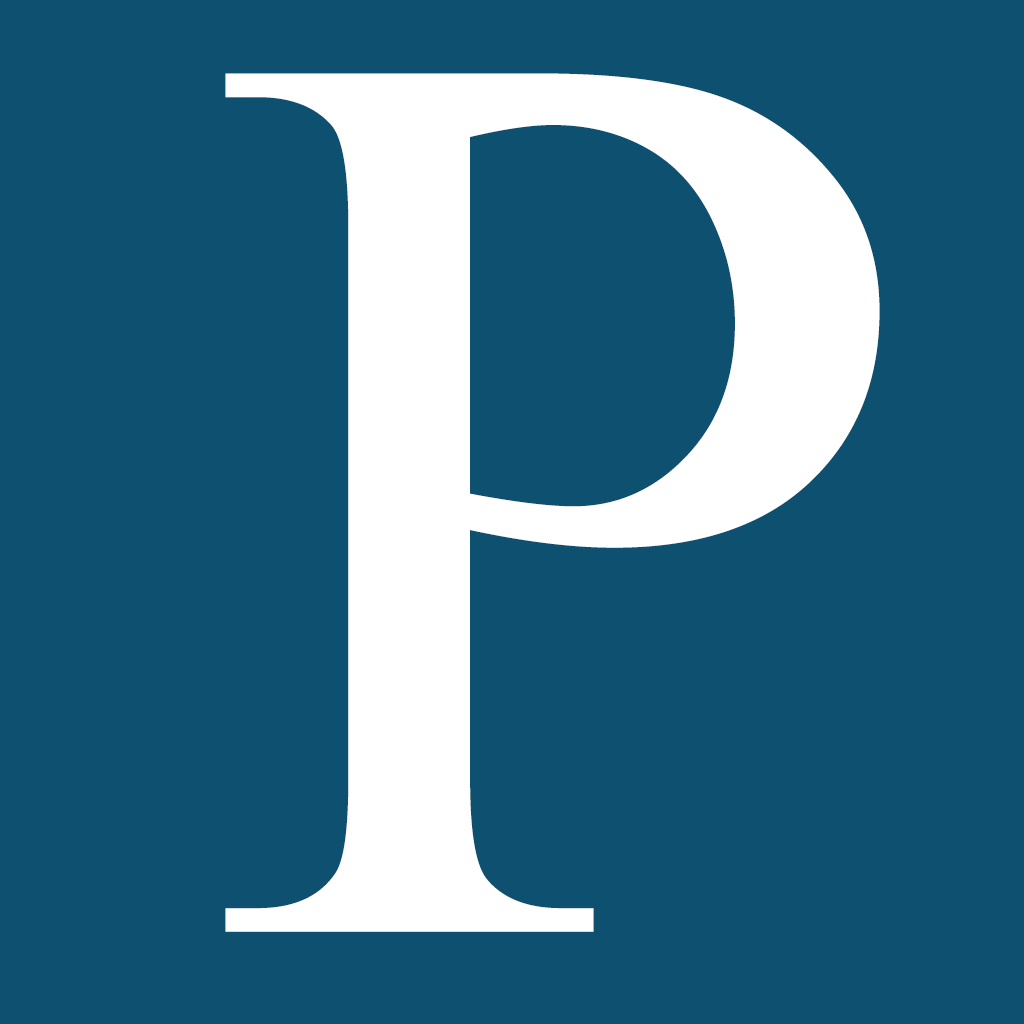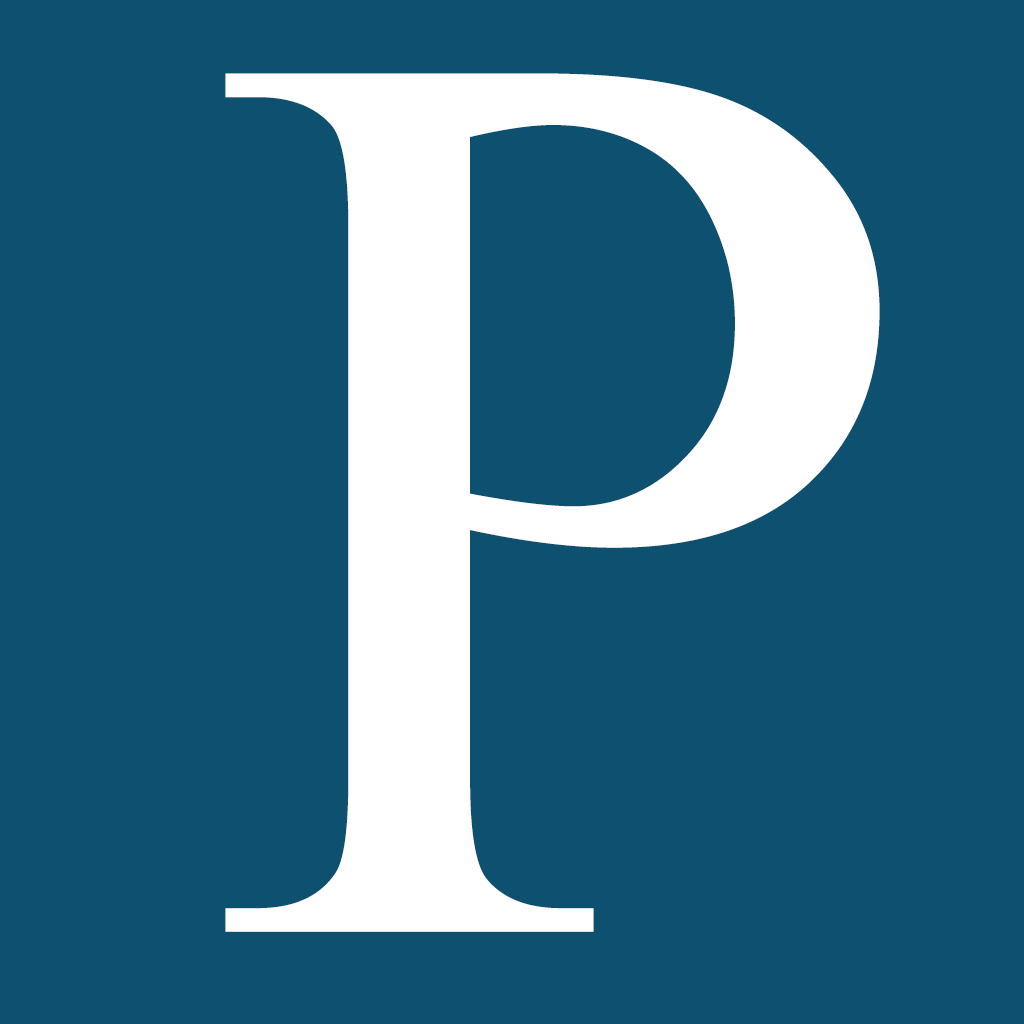 United States
Petitioning US Government, FDA
Petition text
The US is about to treat the world to the first genetically modified meat: a mutant salmon that could wipe out wild salmon populations and threaten human health - but we can stop it now before our plates are filled with suspicious Frankenfish.
The new fake salmon grows twice as fast as real salmon, and not even scientists know its long-term health effects. Yet it's about to be declared safe for us to eat, based on studies paid for by the company that created the GMO creature! Luckily, the US is legally required to consider public opinion before deciding. A growing coalition of consumers, environmentalists, and fishermen is calling on the government to trash this fishy deal. Let's urgently build an avalanche of global support to help them win.
The consultation is happening right now and we have a real chance to keep mutant fish off the menu.
Sign to say NO to Frankenfish and share widely!!
Disclaimer: The views and opinions expressed in this petition are those of the author (
John Smith
) and do not necessarily reflect the official policy or position of YouSign.org.
Join our FB Group for access to the most important causes:
Petition Signers
Published on January 19, 2013 @ 04:10 h
Share the petition on news websites, social readers, IM, blogs, groups, and forums.
Copy / Paste: