Tell Diane Pernet to stop wearing coats made for gorilla pelt!
We have collected 1.554 signatures.
Can you help us reach 2.000 signatures?
2.000 needed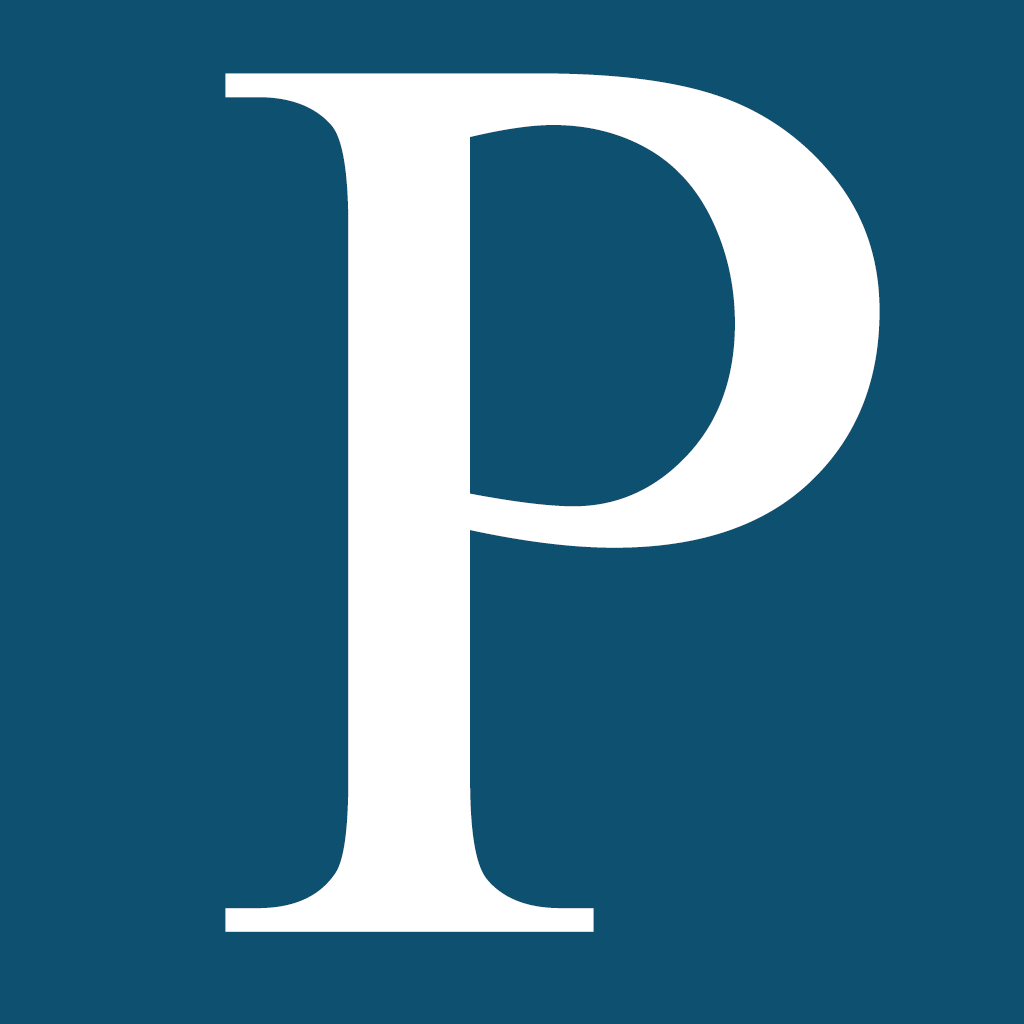 United States
http://www.dailymail.co.uk/femail/article-2540741/Is-fur-real-PETA-slams-fashion-writer-spotted-wearing-coat-GORILLA-PELT-Paris.html
Petitioning Ms Diane Pernet
Share on Facebook
Published on January 18, 2014 @ 13:18 h
+1 on Google Plus
Published on January 18, 2014 @ 13:10 h
Retweet on Twitter
Published on January 18, 2014 @ 13:05 h
Petition text
A well-known Paris-based fashion editor has been seen wearing a vintage coat made of gorilla fur. It happened in Paris, before a men's winter-fall 2014-2015 fashion collection presentation. The news was broken by the Associated Press from the French capital.

Ms Pernet – a fashion film director and former French Vogue columnist – says she received the coat from a friend who is a vegetarian. She defended herself by saying the following: "Perhaps I should feel uncomfortable wearing this pelt, but I don't, because I know the gorilla's been dead for 80 years".

As it turns out, the garment is one of the most important items in her wardrobe. Several pictures from her Instagram account reveal she has been wearing the pelt at several fashion presentations this winter.

We are appalled that Ms. Pernet has opted to wear this gorilla pelt! This is an unbereable promotion of all the cruelty the fashion industry stands for! Tell Ms Pernet to ditch the gorilla fur as soon as possible!

Disclaimer: The views and opinions expressed in this petition are those of the author (
Gabi Douglas
) and do not necessarily reflect the official policy or position of YouSign.org.
Do you love animals? Are you against animal abuse? Then join our Facebook Group:
Animal Voices
Published on January 18, 2014 @ 12:59 h
Share the petition on news websites, social readers, IM, blogs, groups, and forums.
Copy / Paste: