Ban horse-drawn carriages in New York City!
We have collected 707 signatures.
This petition's target is 1.000 signatures!
1.000 needed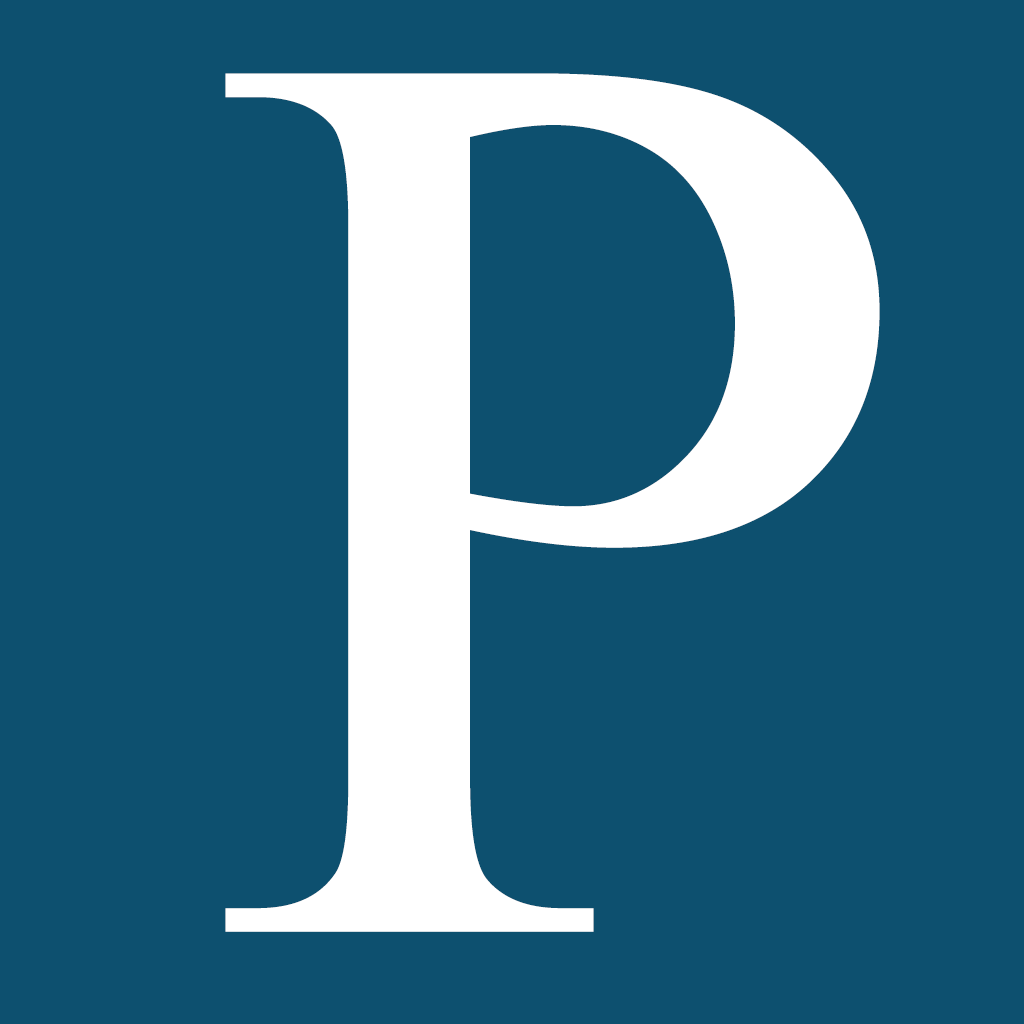 United States
http://newyork.cbslocal.com/2013/12/05/horse-drawn-carriages-could-take-one-way-trip-out-of-nyc
Petitioning New York City's Mayor Office
Update #1
NYC Mayor Bill de Blasio announced that the horse-drawn carriages in the city will be a thing of the past.
Published on January 03, 2014 @ 10:58 h
Petition text
New mayor Bill de Blasio announced he is considering banning horse-drawn carriages once he is installed in office, in January 2014.
While we believe people involved in the business will be dealt a huge blow and that Central Park horse-drawn carriages represent a hot destination for tourists, we cannot stop thinking about the horrible conditions in which these poor horses live. For instance, it is quite cruel for the horses to wander through the city every day. In addition, stalls lack even the most basic space horses need for a healthy life: for example, horses are kept in stalls of about 60 square feet, which is less than half of what experts recommend.
This petition has been initiated in order to show our support for the mayor's decision to ban horse-drawn carriages! So if you believe horses have suffered enough, please join our cause and sign the petition!
Disclaimer: The views and opinions expressed in this petition are those of the author (
Ahmed Turk
) and do not necessarily reflect the official policy or position of YouSign.org.
Do you love animals? Are you against animal abuse? Then join our Facebook Group:
Animal Voices
Published on December 07, 2013 @ 17:53 h
Share the petition on news websites, social readers, IM, blogs, groups, and forums.
Copy / Paste: