L'Oreal: Stop botox testing on horses in France!
We have collected 5.819 signatures.
Can you help us reach 10.000 signatures?
10.000 needed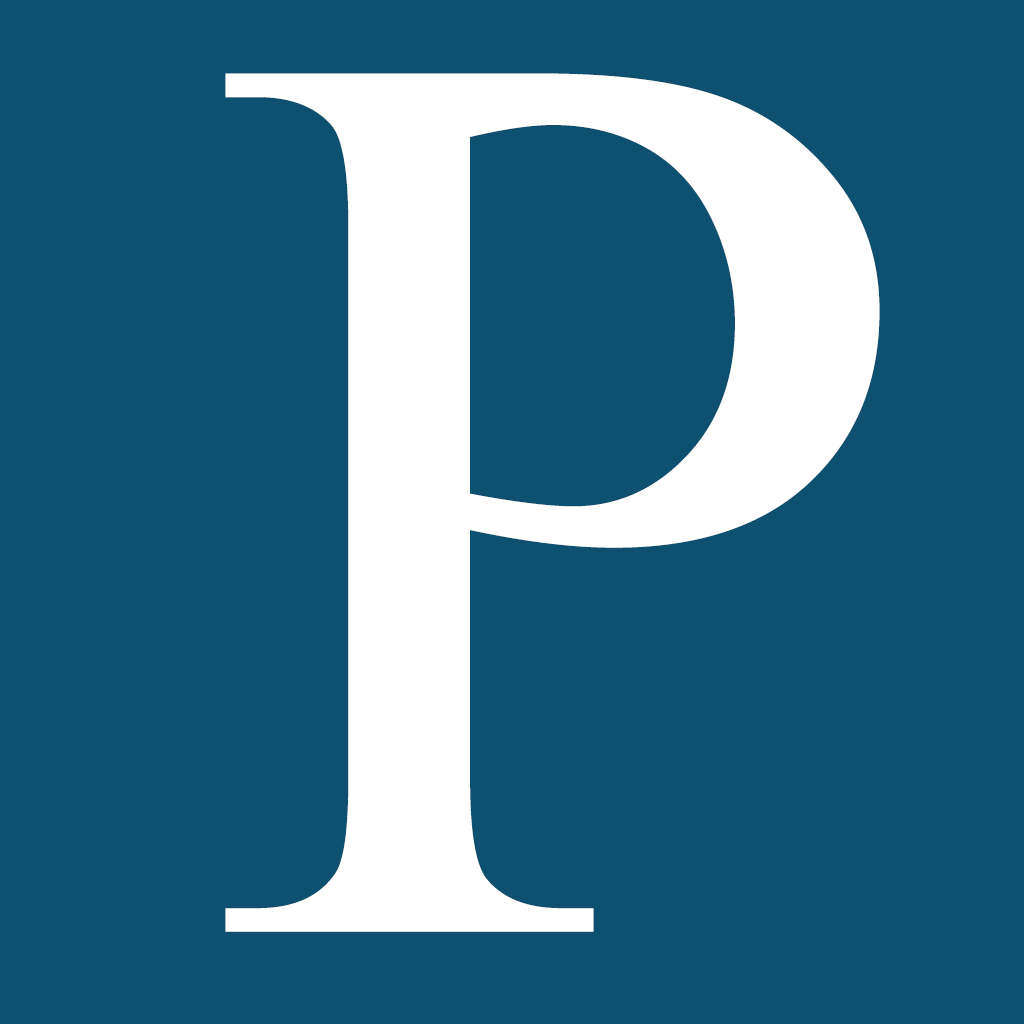 United States
Petitioning L'Oreal
Share on Facebook
Published on November 30, 2013 @ 18:46 h
Petition text
It appears that L'Oreal's newest "research" stunt is to test botox on unhealthy or old horses in France. This certainly won't look good for one of France's well-known beauty companies. It has been recently revealed that L'Oreal bribed farm owners into letting company official test new botox and anti-wrinkle product on some older and ill horses. Among farms that accepted tests we can reckon the prestigious Haras d'Ouilly in Normandie, Haras du Petit Tellier, one of the oldest horse breeding farms in France and Haras de la Huderie.
All charges were denied by company officials. L'Oreal, we will never buy your products once again! Admit and stop these bad practices immediately!
Disclaimer: The views and opinions expressed in this petition are those of the author (
Ahmed Turk
) and do not necessarily reflect the official policy or position of YouSign.org.
Do you love animals? Are you against animal abuse? Then join our Facebook Group:
Animal Voices
Published on November 26, 2013 @ 15:31 h
Share the petition on news websites, social readers, IM, blogs, groups, and forums.
Copy / Paste: