Justice for Bomber, the horse mutilated and killed in Tennessee, US!
---
We have collected 1.364 signatures.
Can you help us reach 1.700 signatures?
1.700 needed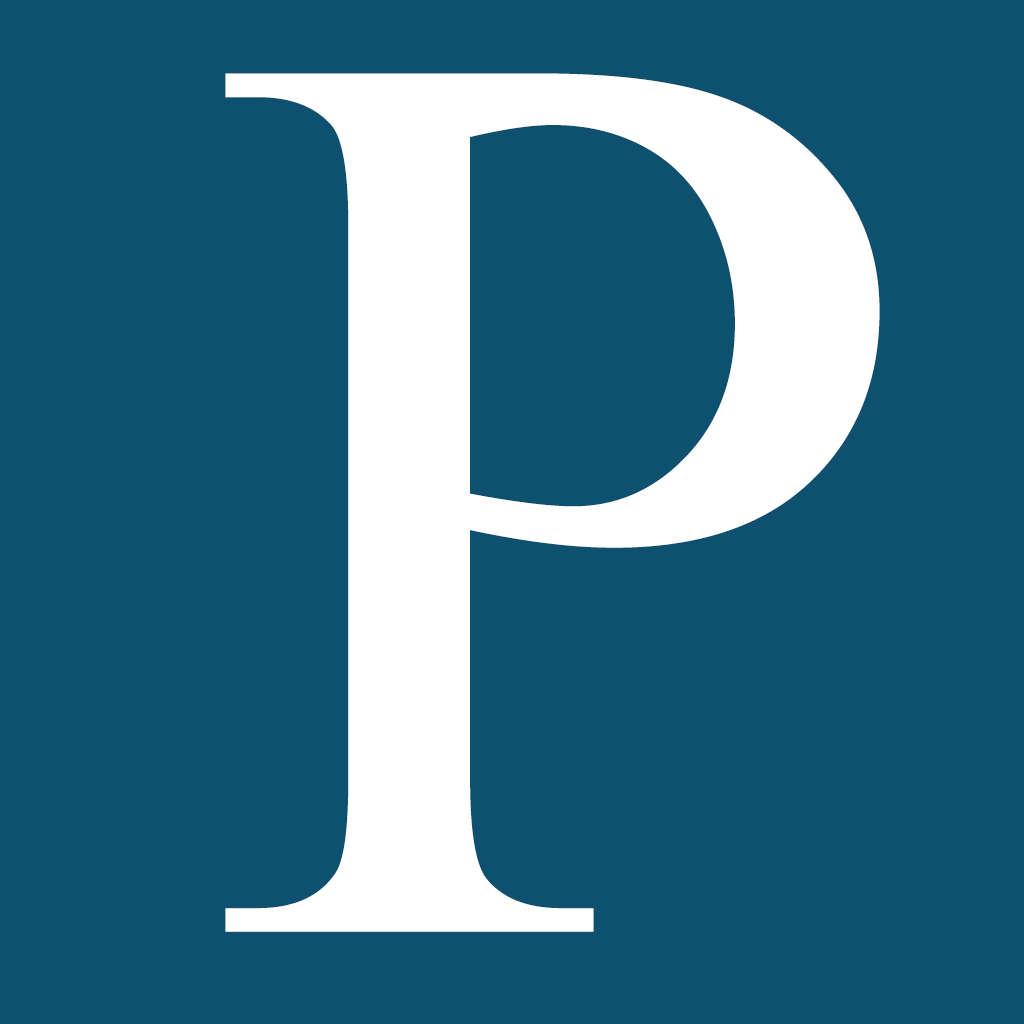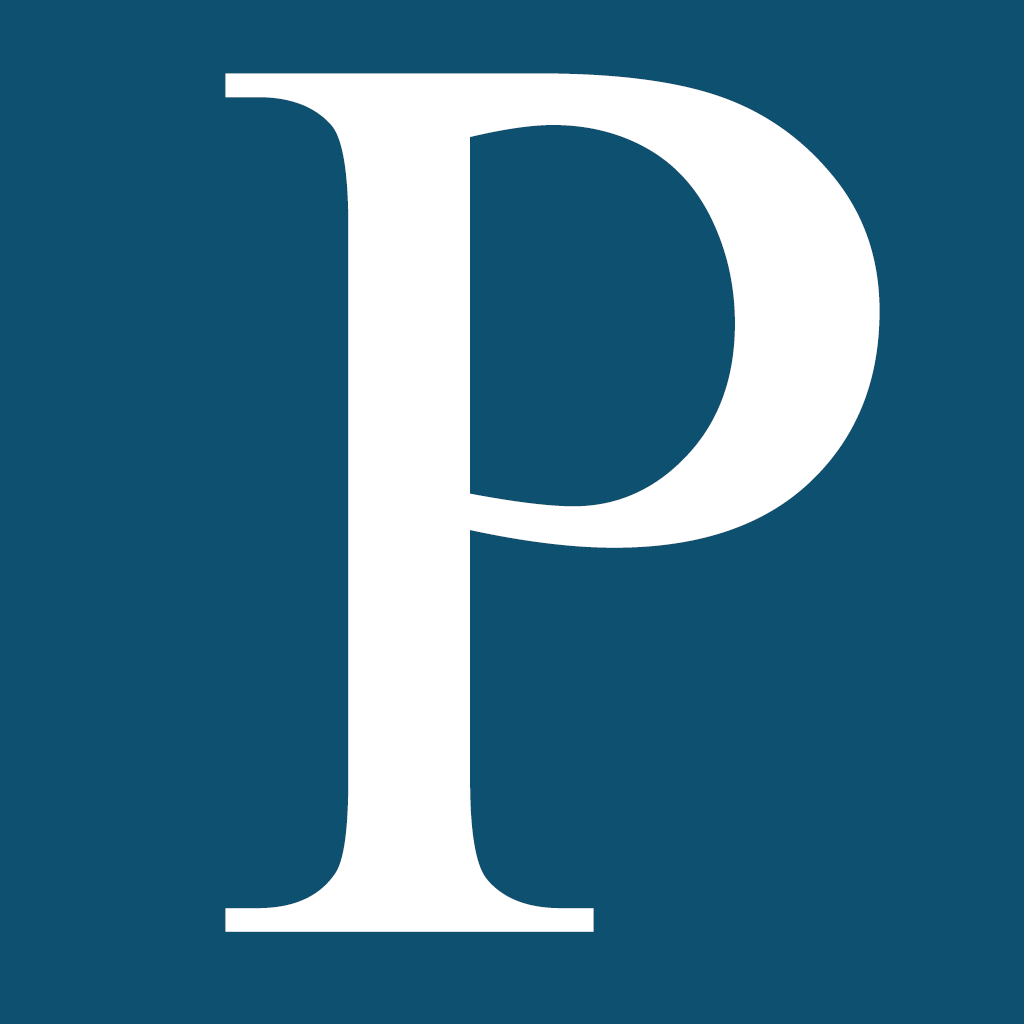 United States
http://www.examiner.com/article/horse-tortured-and-mutilated-tennessee
Petitioning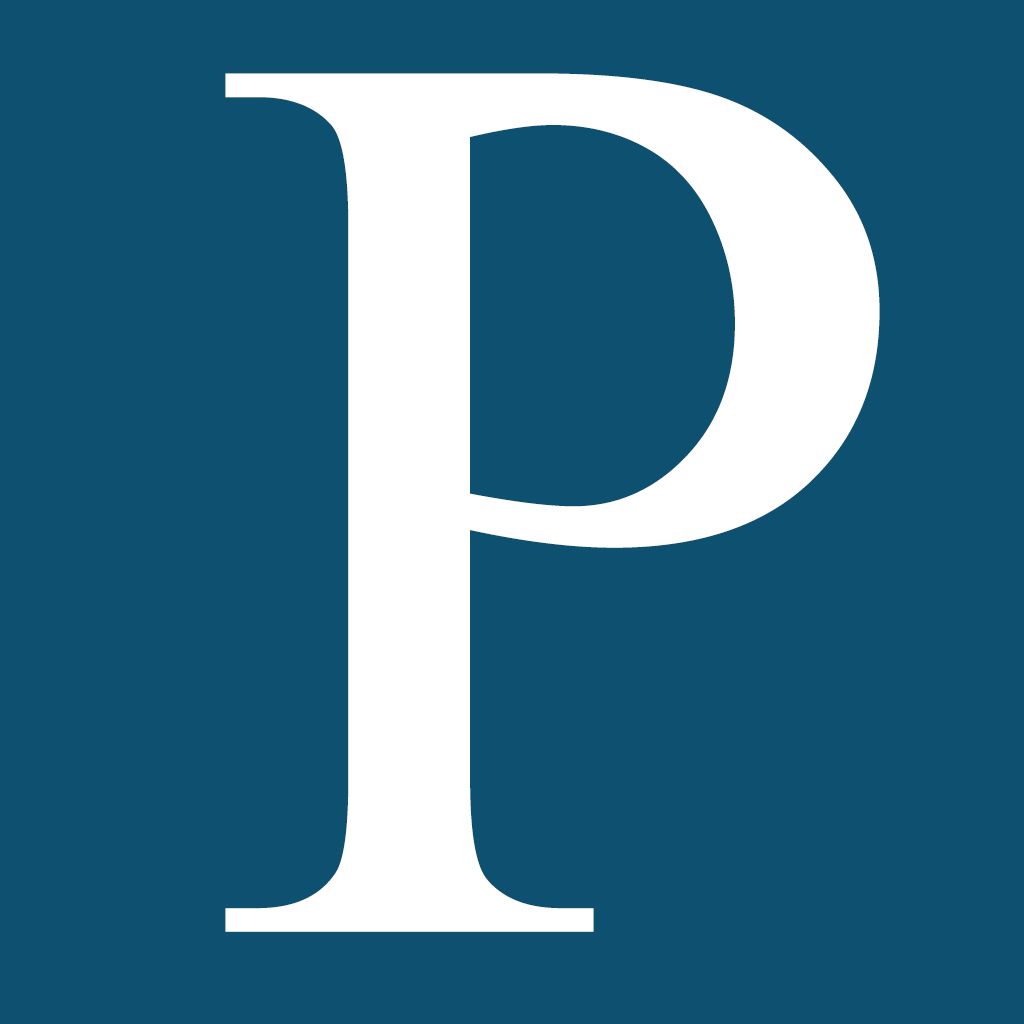 Williamson County Sheriff's Office
Update #3
The petition reached 1000 signatures on December 29, 2013 @ 22:16
Published on December 29, 2013 @ 22:16 h
Update #2
The petition reached 500 signatures on November 19, 2013 @ 01:34
Published on November 19, 2013 @ 01:34 h
Update #1
The petition reached 200 signatures on November 14, 2013 @ 18:56
Published on November 14, 2013 @ 18:56 h
Petition text
Williamson County, Tennessee, has been the host of a horryfing scene this week-end. A Farview inhabitant had a shock when she discovered that her beloved horse had been tortured, mutilated and left to die during the night.
It appears that the horse suffered big time before death. Many parts of his body, including one ear, had been brutally removed. The owner explained that the security cameras were shut off moments before the incident, so there is currently no lead on the perpetrator.
We urge the Williamson County's Sheriff to immediately begin the investigation and find the brutal killer as soon as possible!
Bomber deserves justice!
Published on November 13, 2013 @ 14:52 h
---
---
Share the petition on news websites, social readers, IM, blogs, groups, and forums.
Copy / Paste: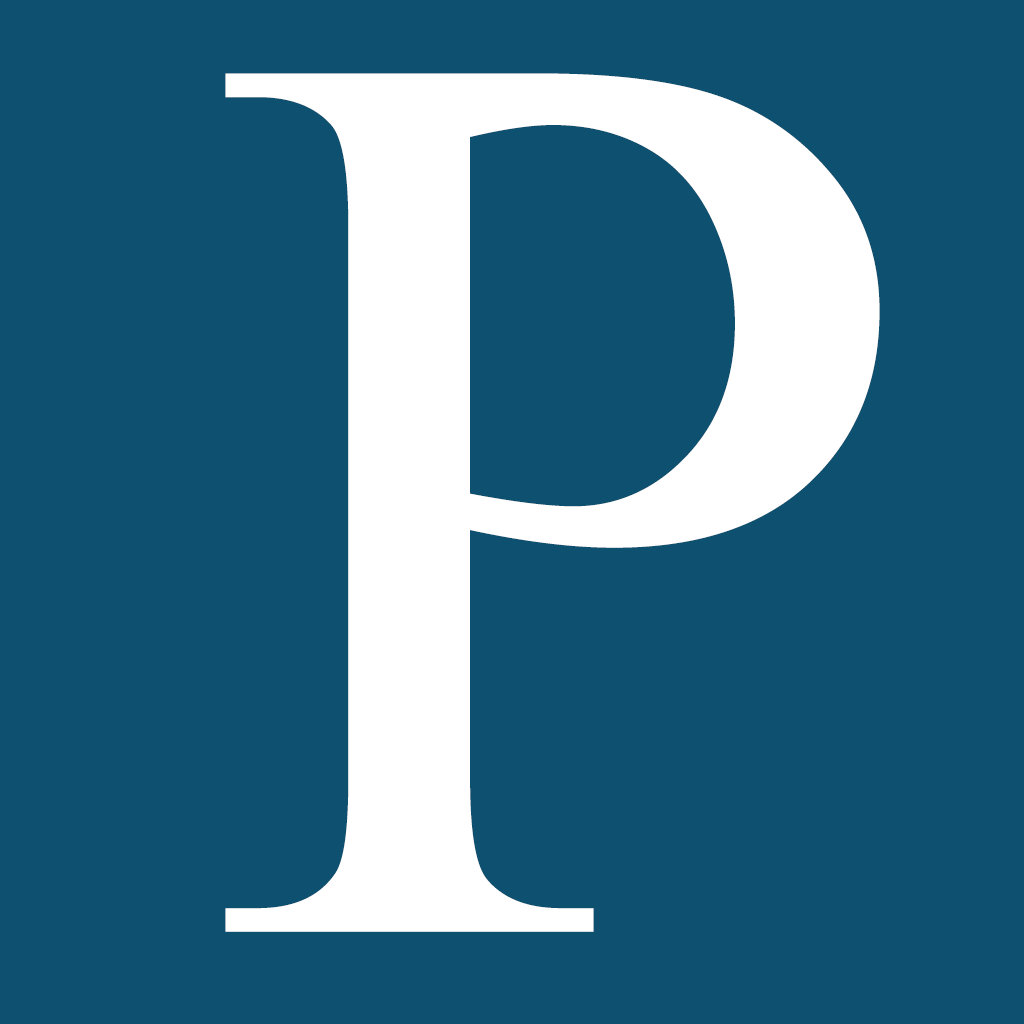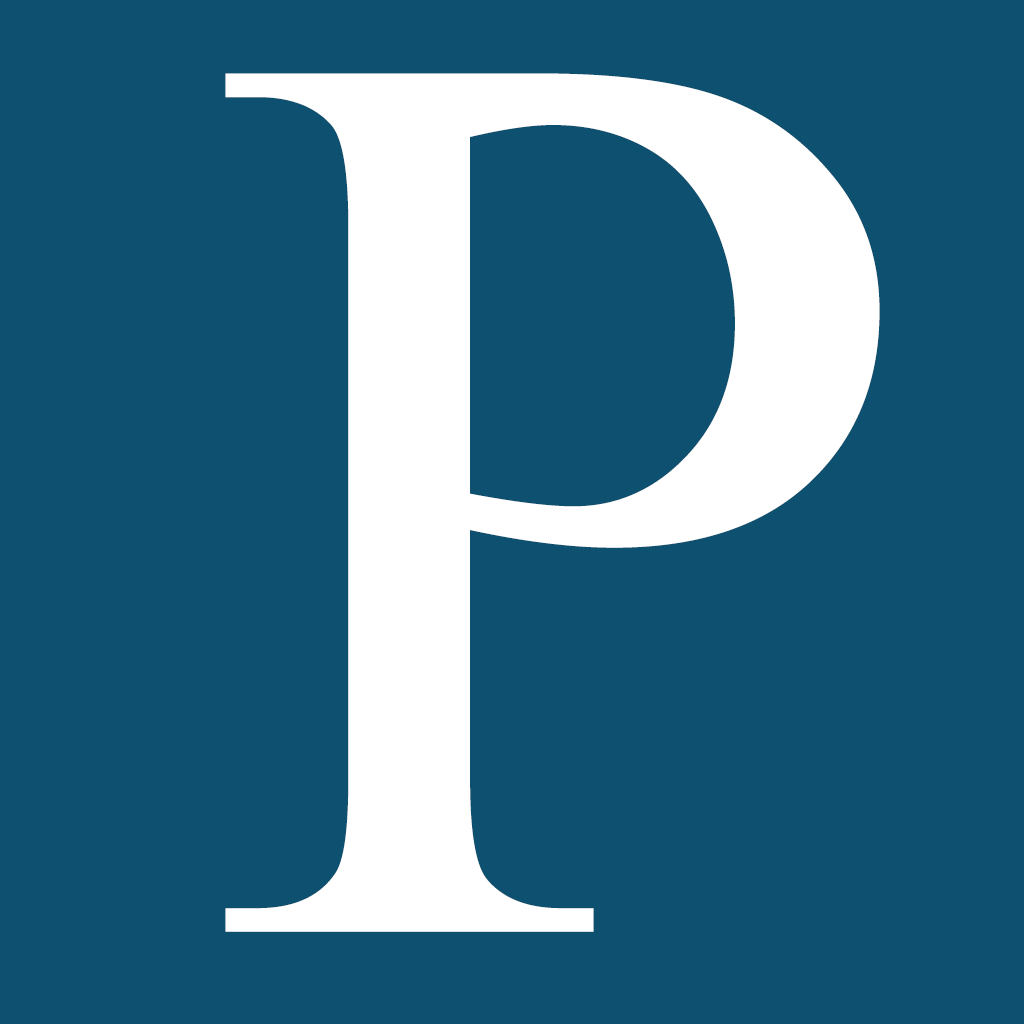 ---