Justice for Mississippi kitten killed with hedge shears!
This petition is past it's deadline.
We have collected 1.153 signatures.
This petition's target is 1.000 signatures!
1.000 needed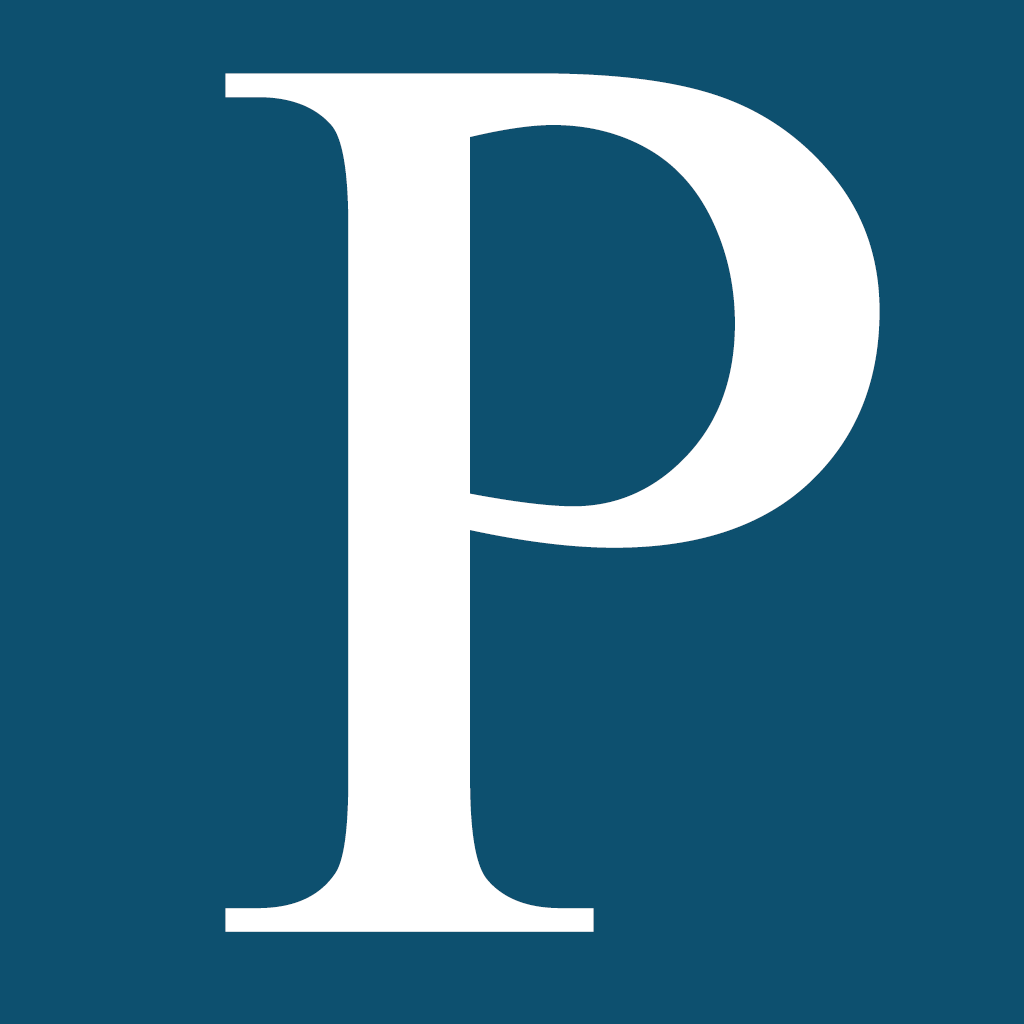 United States
http://www.whlt.com/story/24360174/jones-county-woman-witnesses-cat-killed-with-hedge-clippers
Petitioning Jones County - Justice Court
+1 on Google Plus
Published on January 15, 2014 @ 10:56 h
Retweet on Twitter
Petition text
On December 23rd 2013 an innocent little kitten was killed with a pair of hedge shears used to clip tree branches. It all happened in Laurel, Jones County, Mississippi. A mother and her child witnessed the murder. The name of the man responsible for this is Warren Holifield.
The woman went to talk to the man, who eventually confessed everything. He explained that the cat had spelled nothing but trouble, as it entered his property on countless occasions. However, this does not justify his actions in any way.
The current law states that a person cannot be found guilty of animal cruelty if he or she cannot stop the animal from an act and this is why Holifield could not be arrested for criminal charges.
"The deputy could not arrest the man because it didn't happen in his presence, and no crime scene had been located whatsoever" the police explained.
Local police did lodge a complaint with the Justice Court. The man will appear in court on January 30.
We must the Justice Court know we want justice for his crime!
Disclaimer: The views and opinions expressed in this petition are those of the author (
Richard Gibbs
) and do not necessarily reflect the official policy or position of YouSign.org.
Do you love animals? Are you against animal abuse? Then join our Facebook Group:
Animal Voices
Published on January 15, 2014 @ 10:43 h
Share the petition on news websites, social readers, IM, blogs, groups, and forums.
Copy / Paste: