End War in Mali!
We have collected 3.424 signatures.
Can you help us reach 5.000 signatures?
5.000 needed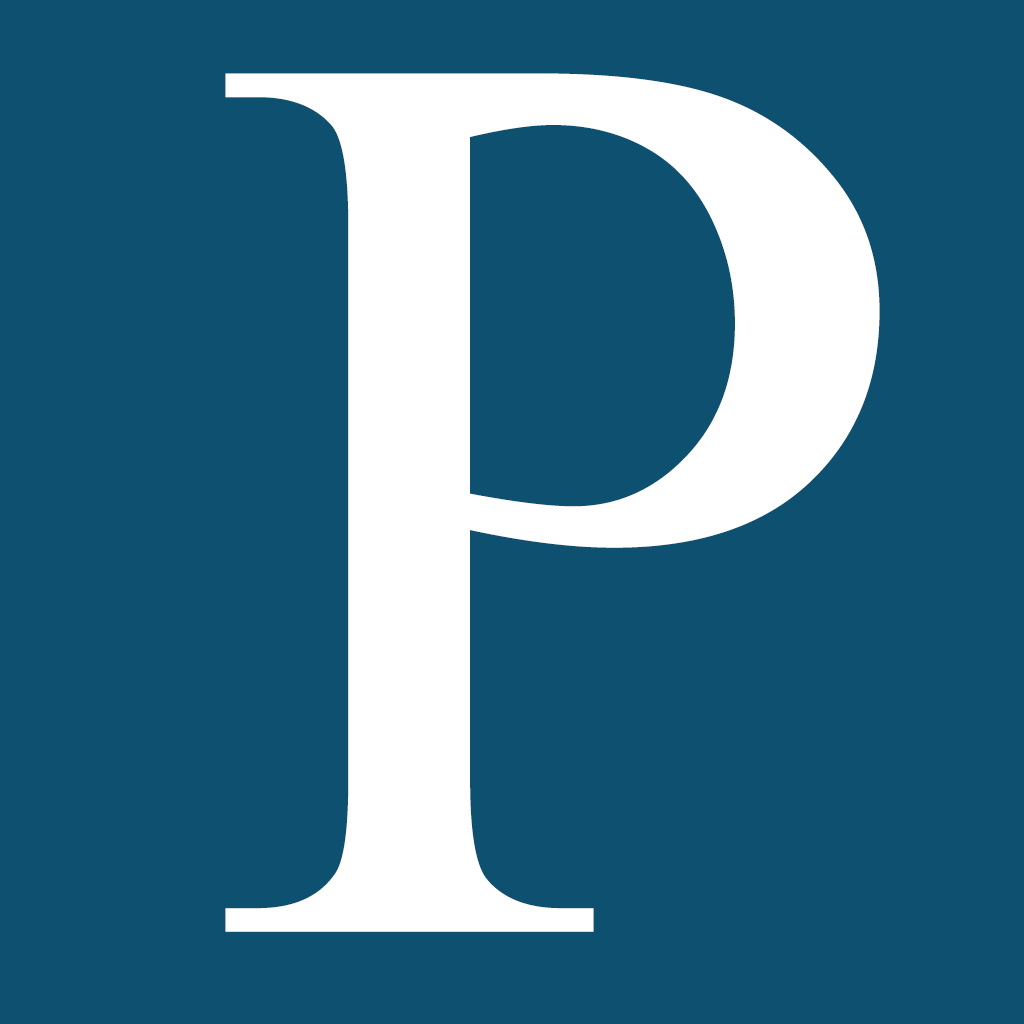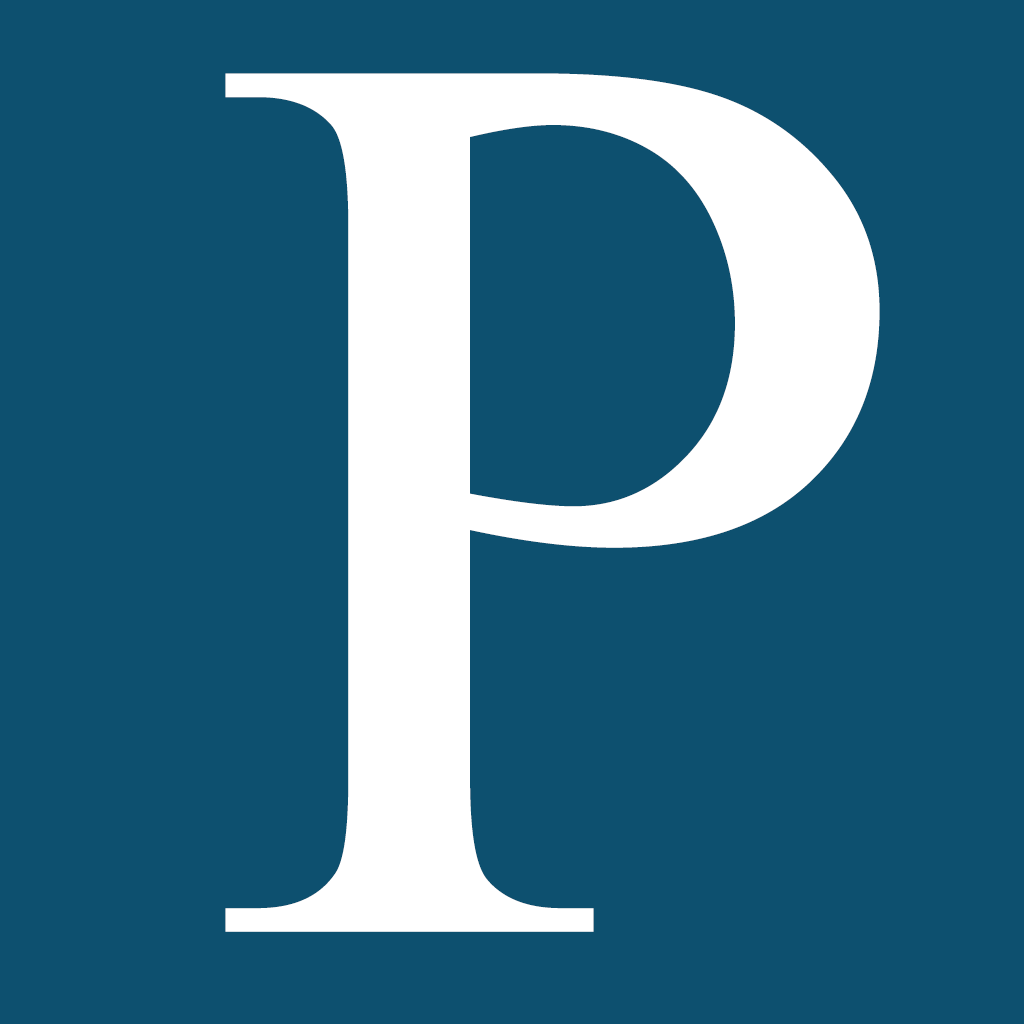 International
Petitioning United Nations Security Council
Petition text
Since 16 January 2012, several insurgent groups have been fighting a campaign against the Malian government for independence or greater autonomy for northern Mali, an area known as Azawad. The National Movement for the Liberation of Azawad (MNLA), an organization fighting to make Azawad an independent homeland for the Tuareg people, had taken control of the region by April 2012.
Following requests from both the Mali government and ECOWAS for foreign military intervention, on 12 October 2012 the United Nations Security Council unanimously, under Chapter VII of the UN Charter, passed a French resolution approving an African-led force to assist the army of Mali in combating the Islamist militants.The resolution gave 45 days for "detailed and actionable recommendations" for military intervention which would be drafted by ECOWAS and the African Union, with a figure of 3, 000 proposed troops reported.A prior ECOWAS plan had been rejected by diplomats as lacking sufficient detail.
While authorising the planning of force, and dedicating UN resources to this planning, UN Security Council Resolution 2071 does not authorize the deployment of force.However, UN Security Council Resolution 2085, passed on 20 December 2012, "authorizes the deployment of an African-led International Support Mission in Mali (AFISMA) for an initial period of one year.
Take action NOW to stop the War in Mali!
Disclaimer: The views and opinions expressed in this petition are those of the author (
John Smith
) and do not necessarily reflect the official policy or position of YouSign.org.
Join our FB Group for access to the most important causes:
Petition Signers
Published on January 21, 2013 @ 17:19 h
Share the petition on news websites, social readers, IM, blogs, groups, and forums.
Copy / Paste: