STOP the man who abuses animals on NY streets for money!
We have collected 1.653 signatures.
Can you help us reach 5.000 signatures?
5.000 needed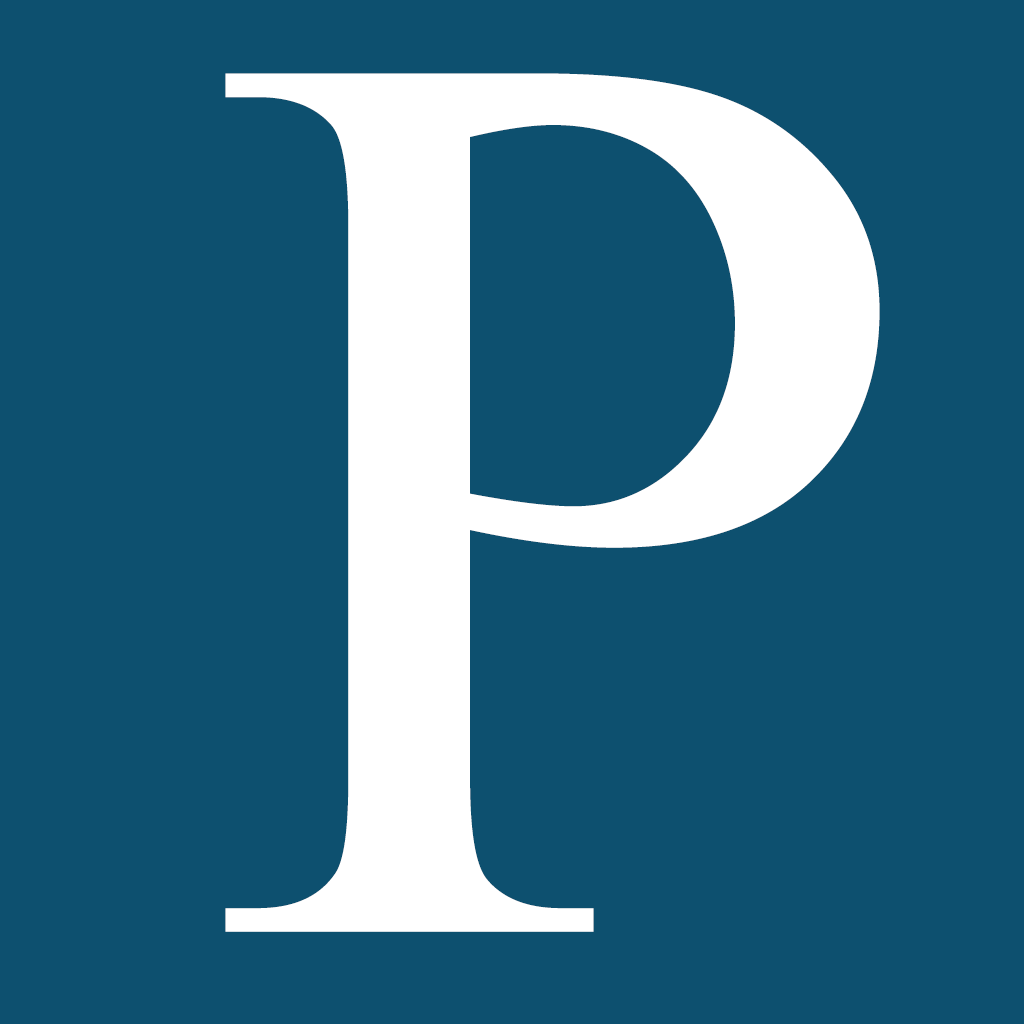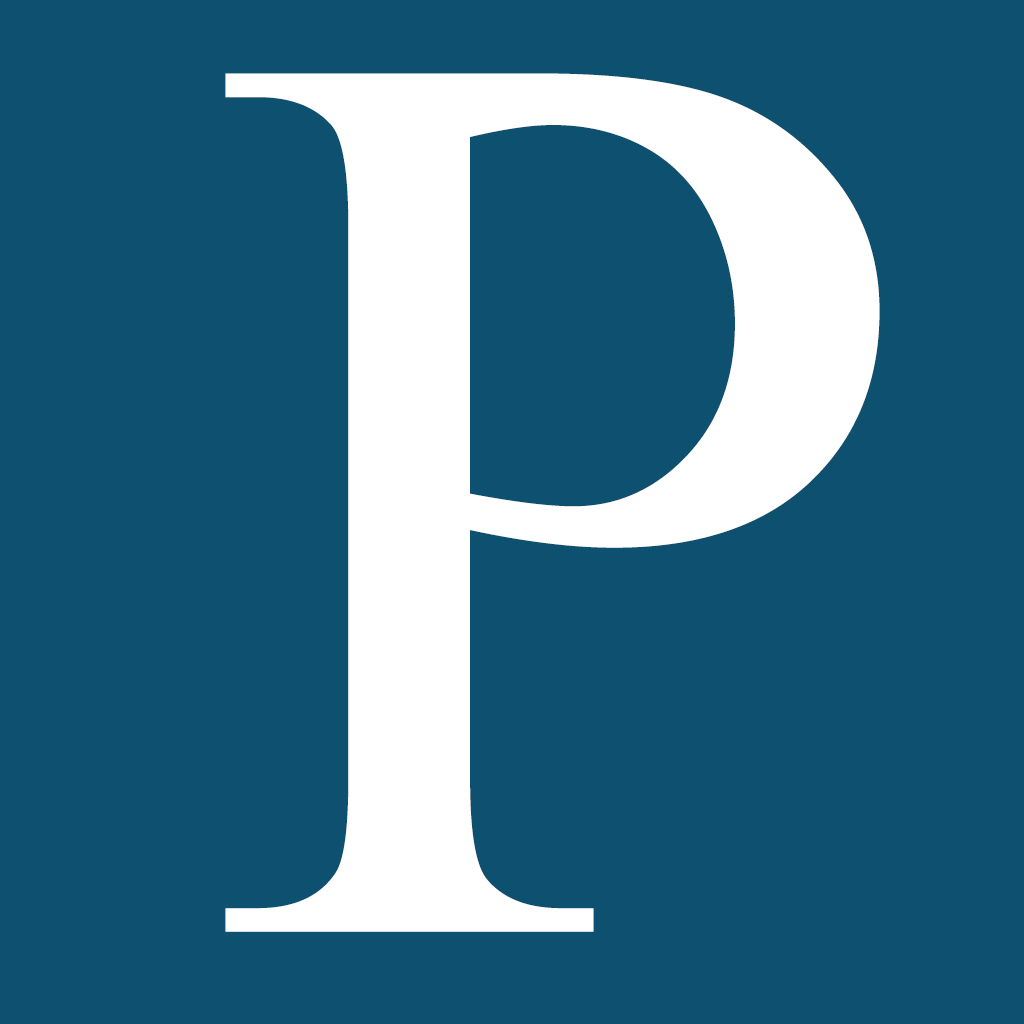 United States
Petitioning NYPD
Share on Facebook
Published on November 10, 2013 @ 21:33 h
Petition text
I recently came across this man on 44th and 6th avenue. He had 4 dogs, 4 cats and 6 guinea pigs, all very calm and sleepy. It wasn't the first time I had seen this man. He had a different batch of animals any other time.
Although I was in a rush, I took the time to observe what he was doing, only to discover that the guy was pouring sedatives one down a cats mouth. One of the kittens had a broken paw. Furthermore, he was beating the dog with a stick and was tossing a guinea ping on top of the others.
I attached a video, so you can see for yourself. The individual is still out there, though.
Please sign this petition and let us put a stop to this terrible person from exploiting these poor animals!
Disclaimer: The views and opinions expressed in this petition are those of the author (
John Smith
) and do not necessarily reflect the official policy or position of YouSign.org.
Join our FB Group for access to the most important causes:
Petition Signers
Published on November 09, 2013 @ 11:39 h
Share the petition on news websites, social readers, IM, blogs, groups, and forums.
Copy / Paste: