STOP the mass butchering of stray dogs in Pitesti, Romania!
We have collected 1.797 signatures.
This petition's target is 2.000 signatures!
2.000 needed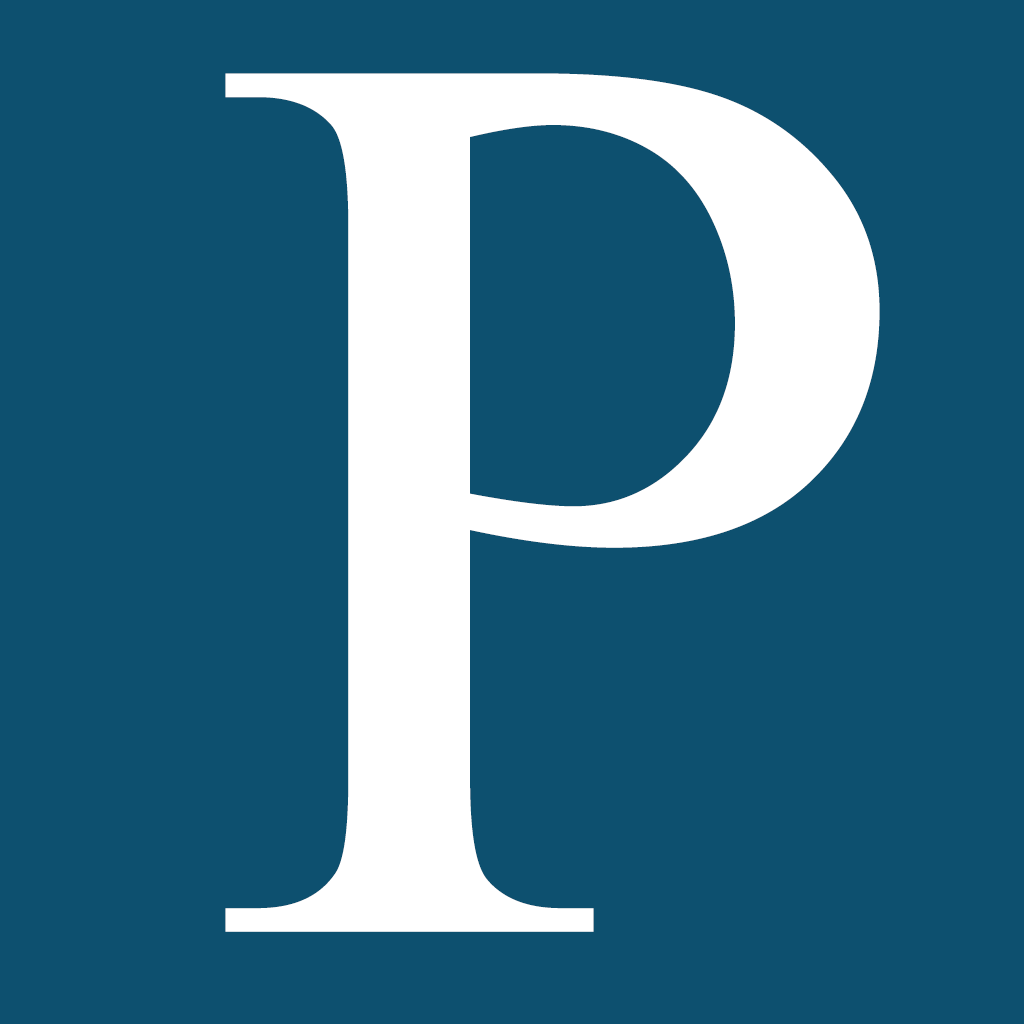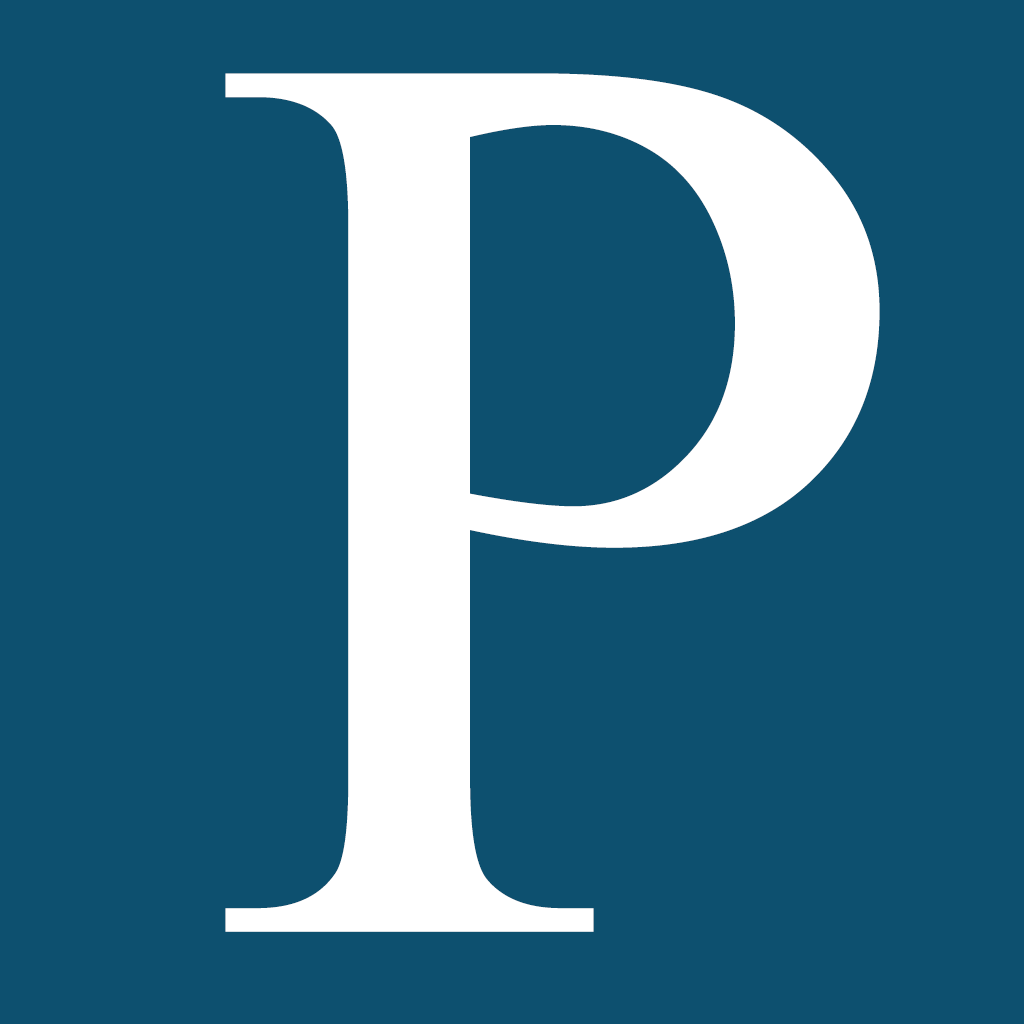 Petitioning Tudor Pendiuc - Mayor of Pitesti
+1 on Google Plus
Published on December 04, 2013 @ 17:41 h
Retweet on Twitter
Published on December 04, 2013 @ 17:04 h
Petition text
13 years ago, a German association called AULIM implemented a management system that collected, neutered and adopted almost all stray dogs in the city.
Here are the statistics during 2001-2013 period:
- 40, 000 dogs were collected in Pitesti
- 31, 000 were sterilized and vaccinated by AULIM
- 23, 000 dogs were sent to Germany for adoption
The sterilization scheme was not approved by local officials, despite the fact that most citizens requested so. No shelters were built either.
Now, the mayor has initiated a mass butchering campaign to get rid of the remaining stray dogs from the streets.
We do not approve such brutal actions, especially because no prior measures have been taken before! Mass murder does not represent a solution. Or at least, not the first one! NOT the case in Pitesti!
Disclaimer: The views and opinions expressed in this petition are those of the author (
Andreea Gheorghe
) and do not necessarily reflect the official policy or position of YouSign.org.
Join our FB Group for access to the most important causes:
Petition Signers
Published on December 04, 2013 @ 16:55 h
Share the petition on news websites, social readers, IM, blogs, groups, and forums.
Copy / Paste: