Save Arizona dog left alone in yard since January! Ask Animal Control to intervene!
We have collected 2.749 signatures.
This petition's target is 2.500 signatures!
2.500 needed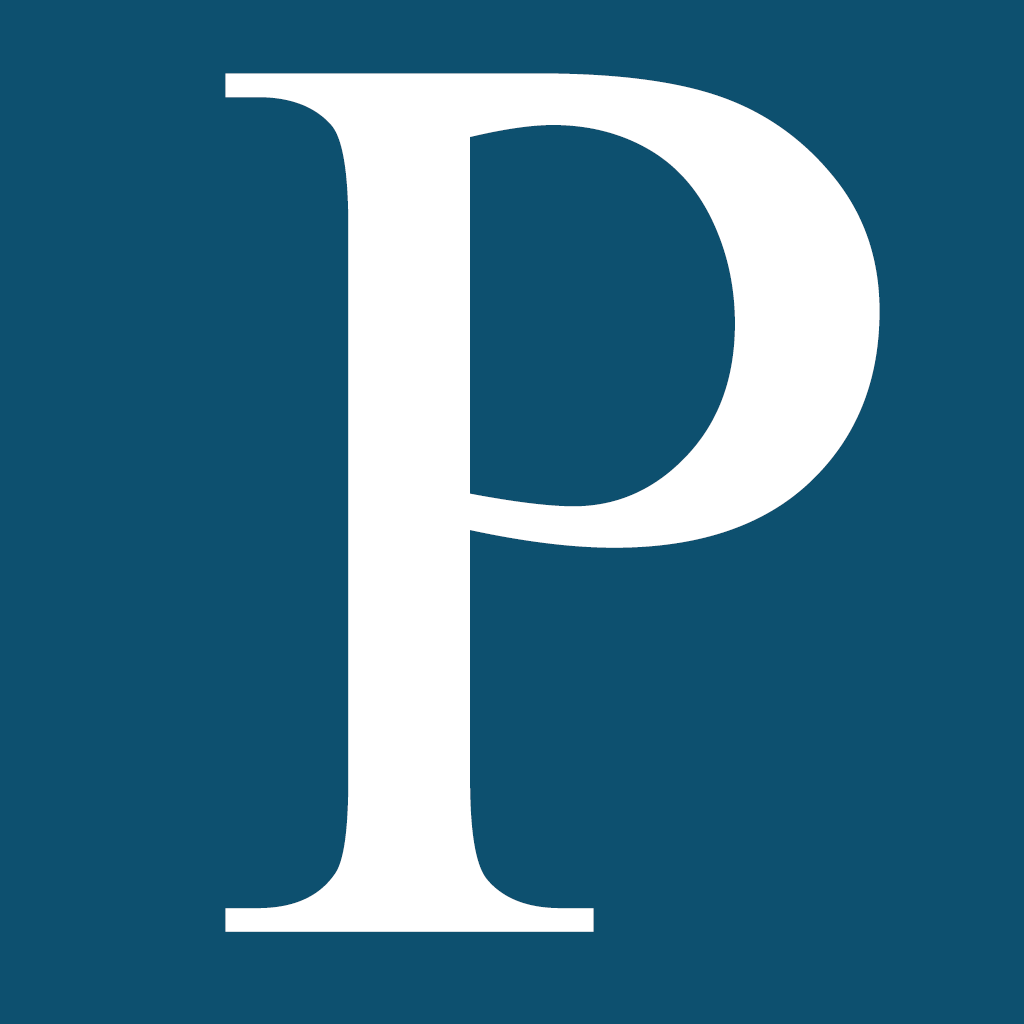 United States
Petitioning Diane Brady - Mesa Animal Control
Petition text
A dog from Mesa, Arizona has been left alone in his yard since January 2014, after his owner was forced to go to the hospital.
Neighbors tried to help, tossing food and water over the fence, but now the smell has become impossible to bear. It appears that the owner of the Chow Chow has asked someone to look after her dog, but the person responsible comes only once every two weeks – by then the food is usually covered by ants and the water is murky, undrinkable.
Neighbors have alerted Animal Control, which however refuses to remove the dog. Diane Brady, Mesa Animal Control was quoted as saying the following: "The owner is in the hospital, so she made arrangements to have the dog looked after. Therefore, we are unable to remove the dog from the property".
Moreover, Brady pointed out that the dog cannot be removed for unsanitary conditions by any means. "You can only take a dog away if the dog is in imminent danger – for instance, if it does not have any food or water".
In other words, Animal Control officials are telling neighbors they will only consider removing the dog if they stop feeding it!
We ask Animal Control to do their job! The welfare of the animals in the area is exactly what they should be concerned about! Instead, they are doing exactly the opposite, advising people to leave the dog to starve!
Please Sign this petition now and save that poor dog!
Source:http://www.examiner.com/article/dog-left-alone-yard-since-january?CID=examiner_alerts_article
http://www.myfoxphoenix.com/story/25460260/2014/05/08/dog-left-in-feces-filled-yard-while-owner-is-hospitalized

Disclaimer: The views and opinions expressed in this petition are those of the author (
Sean Mavery
) and do not necessarily reflect the official policy or position of YouSign.org.
Do you love animals? Are you against animal abuse? Then join our Facebook Group:
Animal Voices
Published on May 09, 2014 @ 16:15 h
Share the petition on news websites, social readers, IM, blogs, groups, and forums.
Copy / Paste: