Oppose Missouri bill that would allow parents to opt out their children from taking evolution lessons at school!
We have collected 367 signatures.
This petition's target is 1.000 signatures!
1.000 needed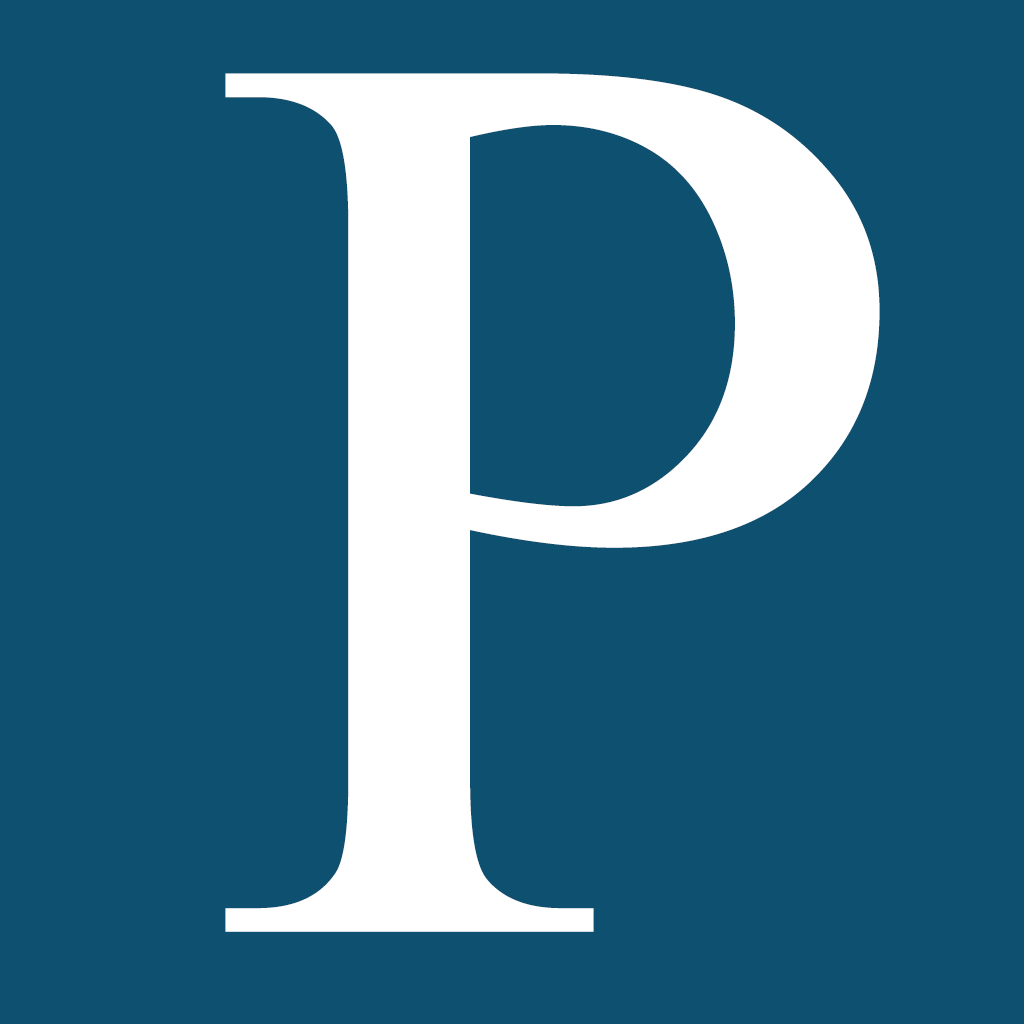 United States
http://www.huffingtonpost.com/2014/02/19/missouri-anti-evolution-bill_n_4816876.html
Petitioning Missouri General Assembly
Retweet on Twitter
Published on February 25, 2014 @ 12:47 h
Share on Facebook
Published on February 25, 2014 @ 12:43 h
+1 on Google Plus
Published on February 25, 2014 @ 12:40 h
Petition text
Missouri General Assembly is discussing a bill that will have important consequences on the state's science education.
Introduced in January 2014, House Bill 1472 would demand school districts to announce parents when their children are bein taught evolution at school. Parents can choose not to send their children to such lessons. Parents would also have to be informed about the 'basic content' of the evolution lessons.
The initiator of the law is Rep. Rick Brattin and the bill has already had its first public hearing last week. Brattin claims that his bill "would only allow parents to skip the natural selection teaching class". He mentioned the fact that children would still be able to learn about cell structure, DNA and other blocks of human life. He also added that teaching evolution could breach the religious beliefs of the students.
What Mr. Brattin does not realize is the fact that this bill would practically destroy biology teaching in the state of Missouri, with the value of high-school education being significantly pulled down. Natural selection is one of the most important aspects of biology education.
We ask the Missouri General Assembly to vote against the bill and save high school education in the state of Missouri!
Disclaimer: The views and opinions expressed in this petition are those of the author (
Richard Gibbs
) and do not necessarily reflect the official policy or position of YouSign.org.
Join our FB Group for access to the most important causes:
Petition Signers
Published on February 25, 2014 @ 12:26 h
Share the petition on news websites, social readers, IM, blogs, groups, and forums.
Copy / Paste: