Prison for the man who beat his dog to death in Murfreesboro, TN!
We have collected 859 signatures.
Can you help us reach 2.000 signatures?
2.000 needed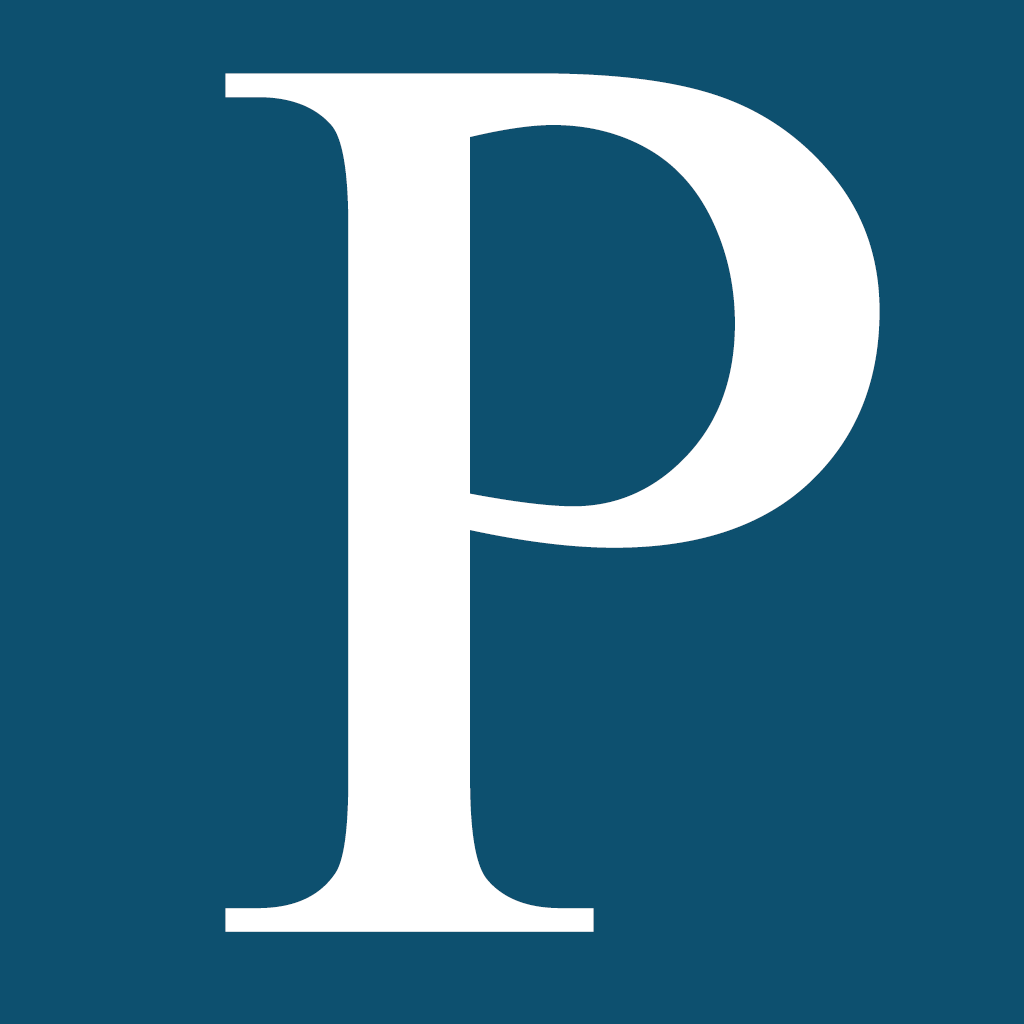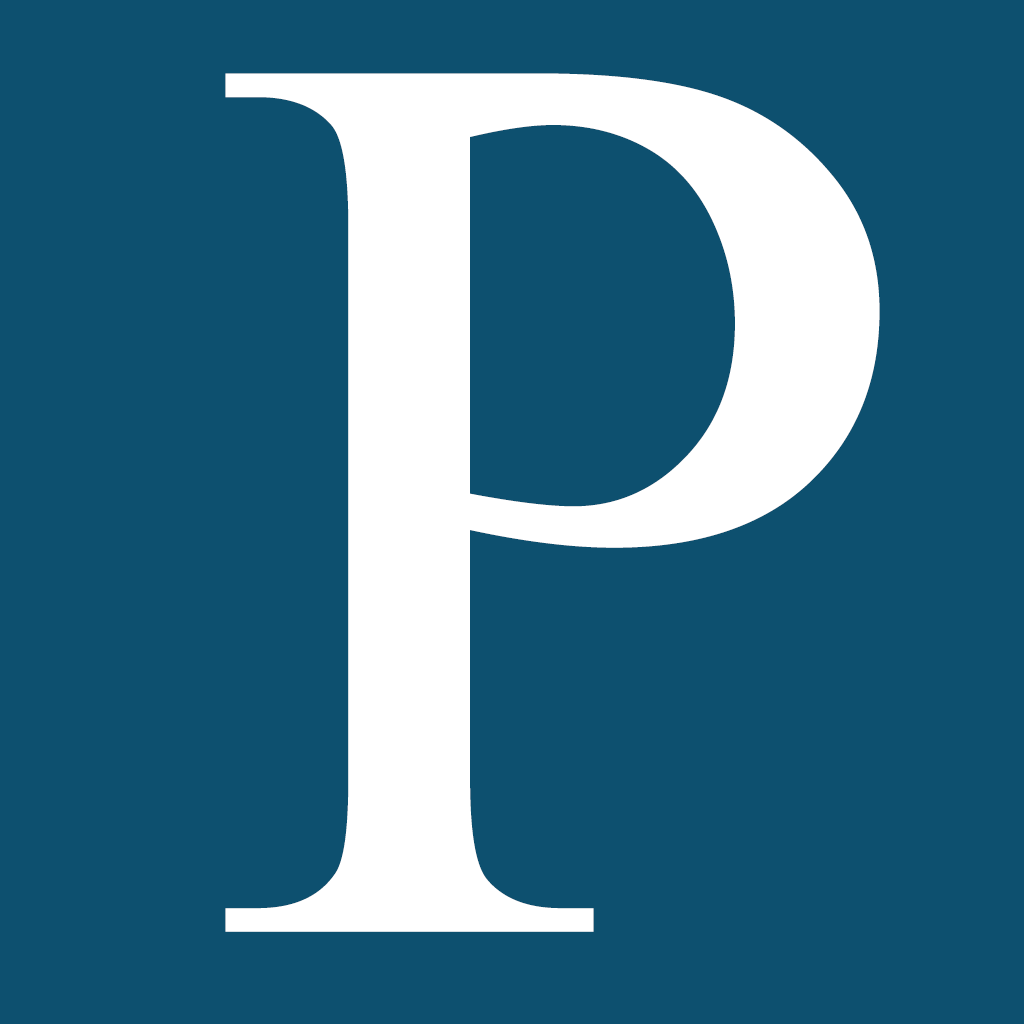 United States
http://www.wsmv.com/story/24015597/alleged-mufreesboro-animal-abuse-raises-questions-of-tn-law
Petitioning Tennessee Lawmakers
Petition text
A heartless Murfreesboro man beat to death his beloved pooch and then covered up the murder. He still has a photo of his dog on his Twitter profile.
Jesse Steelman, a 21-year-old student, had initially claimed that his roommate had abused 10-month old Nala, but it was later established that Steelman was guilty. The dog died as a result of a dreadful beating. Injuries included lacerations, broken bons and a broken liver.
Besides filing a false report, Steelman will be charged with animal abuse, which, according to the current laws, is somewhat equivalent to a traffic ticket.
Laws must be changed in this country, which claims it has the best justice in the world! We don't see the justice in this case, for sure!
Let's make sure this guy never touches a puppy again! Sign the Petition and demand he goes to prison!
Disclaimer: The views and opinions expressed in this petition are those of the author (
Andreea Gheorghe
) and do not necessarily reflect the official policy or position of YouSign.org.
Join our FB Group for access to the most important causes:
Petition Signers
Published on November 24, 2013 @ 10:59 h
Share the petition on news websites, social readers, IM, blogs, groups, and forums.
Copy / Paste: