Justice for Rottweiler dragged behind car by owner on Christmas Day!
We have collected 14.435 signatures.
Can you help us reach 20.000 signatures?
20.000 needed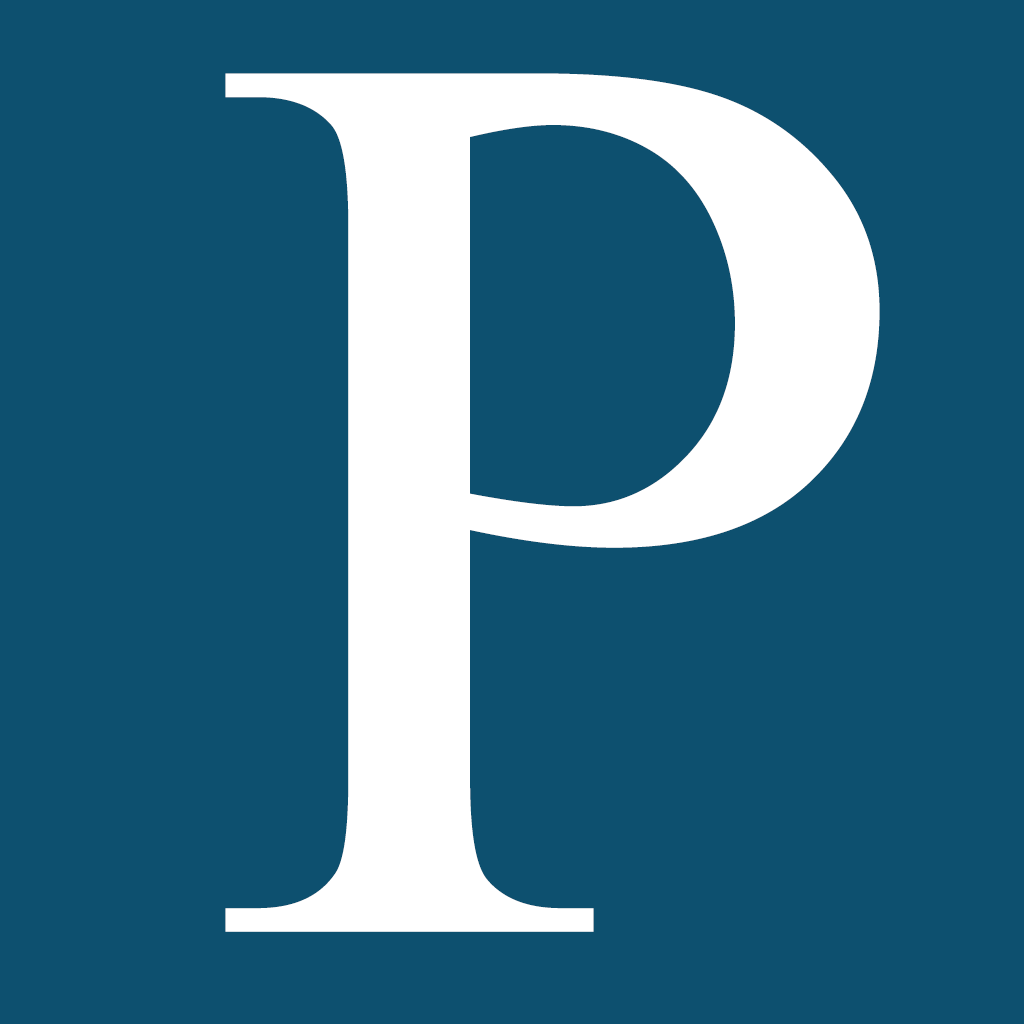 United States
Petitioning Costas Clerides - Attorney General of Cyprus
Share on Facebook
Published on December 27, 2013 @ 20:03 h
+1 on Google Plus
Published on December 27, 2013 @ 11:05 h
Retweet on Twitter
Published on December 27, 2013 @ 11:03 h
Petition text
A pet Rottweiler from the outskirts of Nicosia, Cyprus, received a deadly present for Christmas this year. Right on Christmas morning, his owner tied him to the back of his car and started driving through the city.
A police officer eventually spotted the owner and pulled him over, but it was too late, as the poor dog had already died.
Police searched his car and found an axe, which was intended to finish off the dog. He confessed to his crime, stating that he had no place to keep the dog, so he thought it was best if he killed him.
We feel that this man needs to be punished for his heartless actions. Bring justice to the innocent puppy!
Disclaimer: The views and opinions expressed in this petition are those of the author (
Richard Gibbs
) and do not necessarily reflect the official policy or position of YouSign.org.
Do you love animals? Are you against animal abuse? Then join our Facebook Group:
Animal Voices
Published on December 25, 2013 @ 19:54 h
Share the petition on news websites, social readers, IM, blogs, groups, and forums.
Copy / Paste: