New York Jets: Remove Michael Vick from the team!
We have collected 2.581 signatures.
This petition's target is 5.000 signatures!
5.000 needed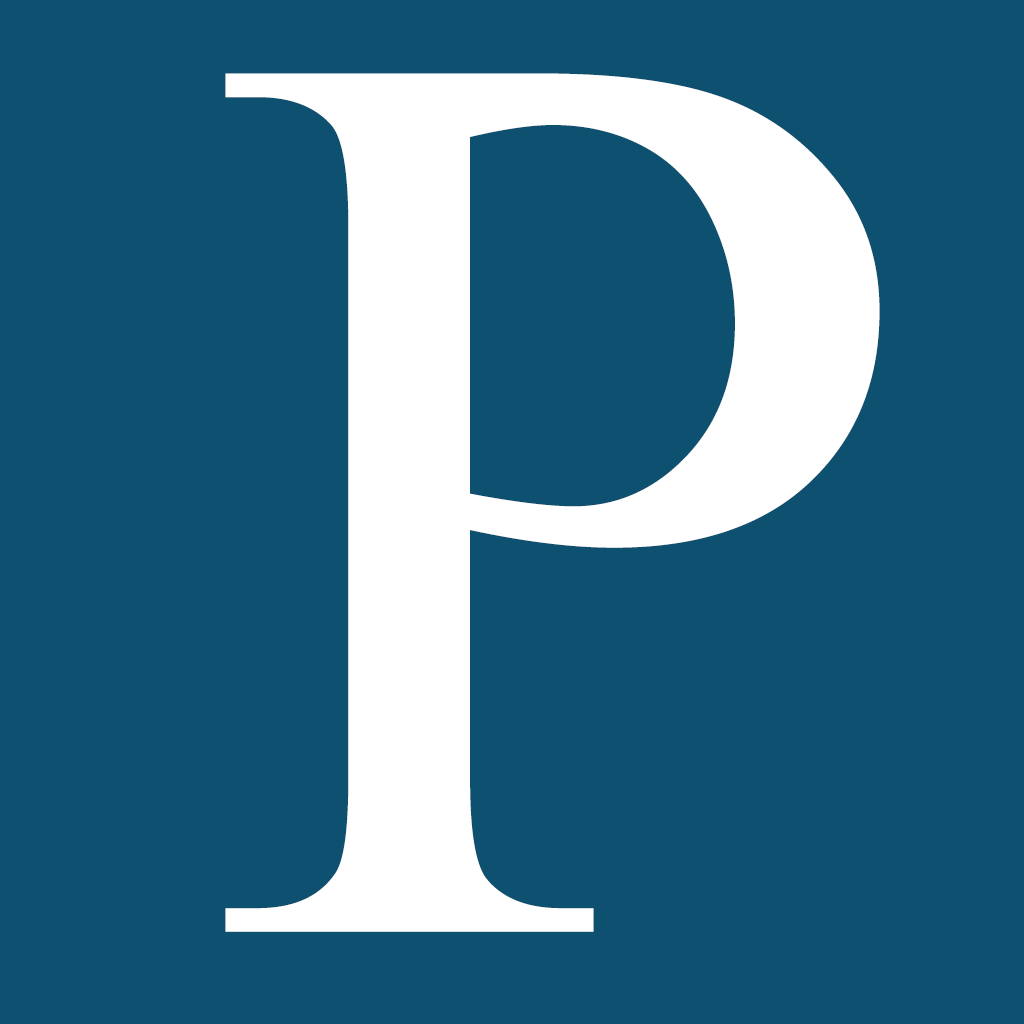 United States
http://www.nydailynews.com/sports/football/jets/michael-vick-timeline-highs-lows-new-jets-qb-article-1.1730485
Petitioning Neil Glat – President of New York Jets
Petition text
The Jets recently announced that Michael Vick has inked a one-year deal with the New-York based football organization. For those who don't know, in 2007 Vick was implicated in the Bad News Kennels dog fighting investigation. Police found evidence of a dog fighting ring in his house – and more than 70 dogs where seized.
In august 2007, Vick admitted he had arranged dogfighting rings and reached an agreement with the US District Court. He was suspended from the National Football League and turned himself in for a 23-month sentence.
In 2009 he is reinstated in the NFL, signing with the Eagles for one-year. He has appeared several times on behalf of the ASPCA and has assured the public of his deep remorse regarding his actions.
We, the fans of the New York Jets, do not agree with this signing. Our club is about reputation, and those who represent this team in the NFL need to be spotless. This is, obviously, not the case.
New York Jets, remove Michael Vick from the team as soon as possible or your fan base will be seriously damaged!
Disclaimer: The views and opinions expressed in this petition are those of the author (
Christine Daviss
) and do not necessarily reflect the official policy or position of YouSign.org.
Do you love animals? Are you against animal abuse? Then join our Facebook Group:
Animal Voices
Published on March 24, 2014 @ 10:48 h
Share the petition on news websites, social readers, IM, blogs, groups, and forums.
Copy / Paste: