Cancel Sochi Winter Olympics' orca whale exhibit!
We have collected 3.144 signatures.
Can you help us reach 5.000 signatures?
5.000 needed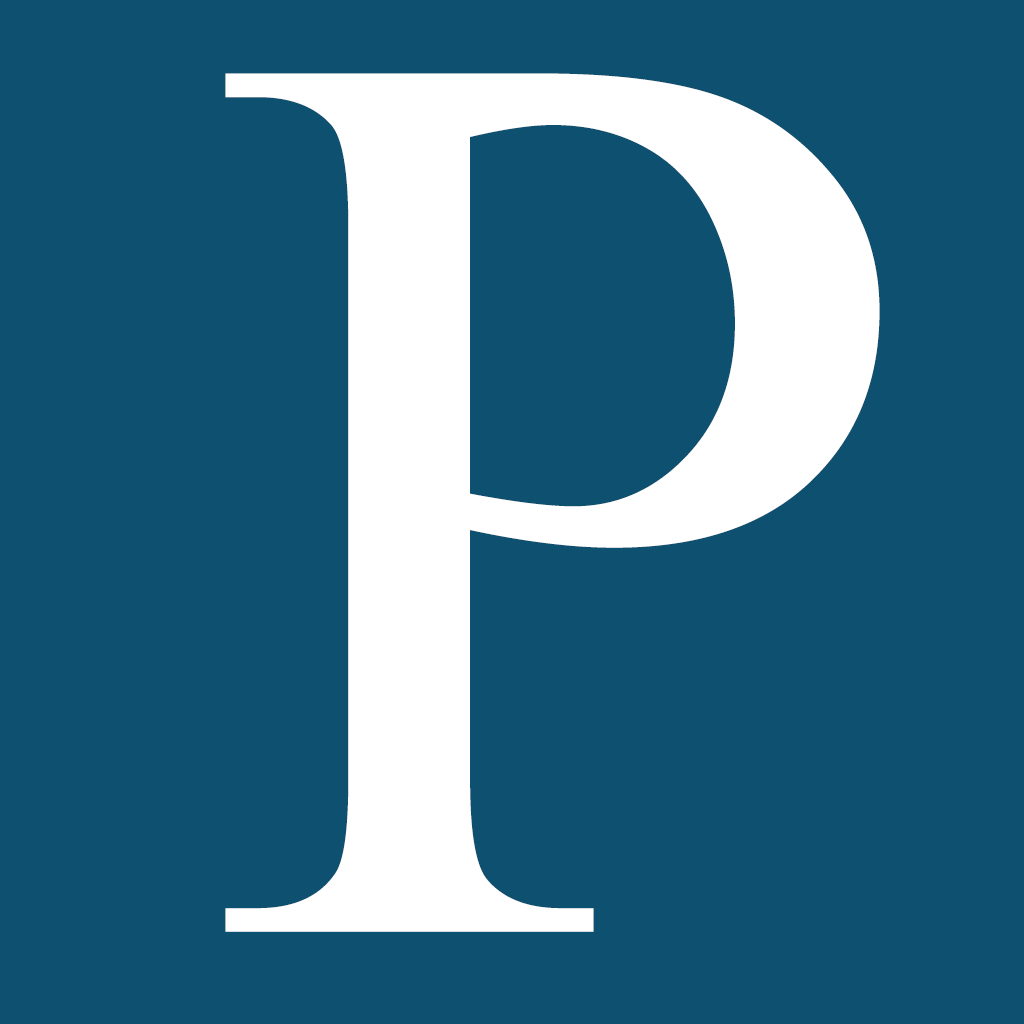 United States
http://www.cbc.ca/news/canada/british-columbia/sochi-winter-olympics-orca-whale-exhibit-sparks-outrage-1.2498621
Petitioning Government of Russia , International Olympic Committee
+1 on Google Plus
Published on January 16, 2014 @ 20:05 h
Retweet on Twitter
Published on January 16, 2014 @ 19:58 h
Petition text
A Russian company has captured seven orcas in the sea of Okhotsk last summer. It will send two of the killer whales in Sochi, to perform at the Winter Olympics games next month.
Local authorities have undergone major operations to modernize the Sochi dolphinarium and are currently waiting for arrival of the two orcas, which are expected to boost earning at the Olympics.
Capturing and displaying the killer whales brings immense suffering to the mammals and their families. When in captivity, the orcas are subjected to deprivation for years to come.
This is not the spirit of the Olympic Games. The orca show must be cancelled as soon as possible! Enough entertainment will be provided by the participants!
Disclaimer: The views and opinions expressed in this petition are those of the author (
Ahmed Turk
) and do not necessarily reflect the official policy or position of YouSign.org.
Do you love animals? Are you against animal abuse? Then join our Facebook Group:
Animal Voices
Published on January 16, 2014 @ 19:45 h
Share the petition on news websites, social readers, IM, blogs, groups, and forums.
Copy / Paste: