PETA: Stop the killing of dogs and cats in your animal shelters and adopt a "no-kill" policy!
We have collected 1.518 signatures.
This petition's target is 2.000 signatures!
2.000 needed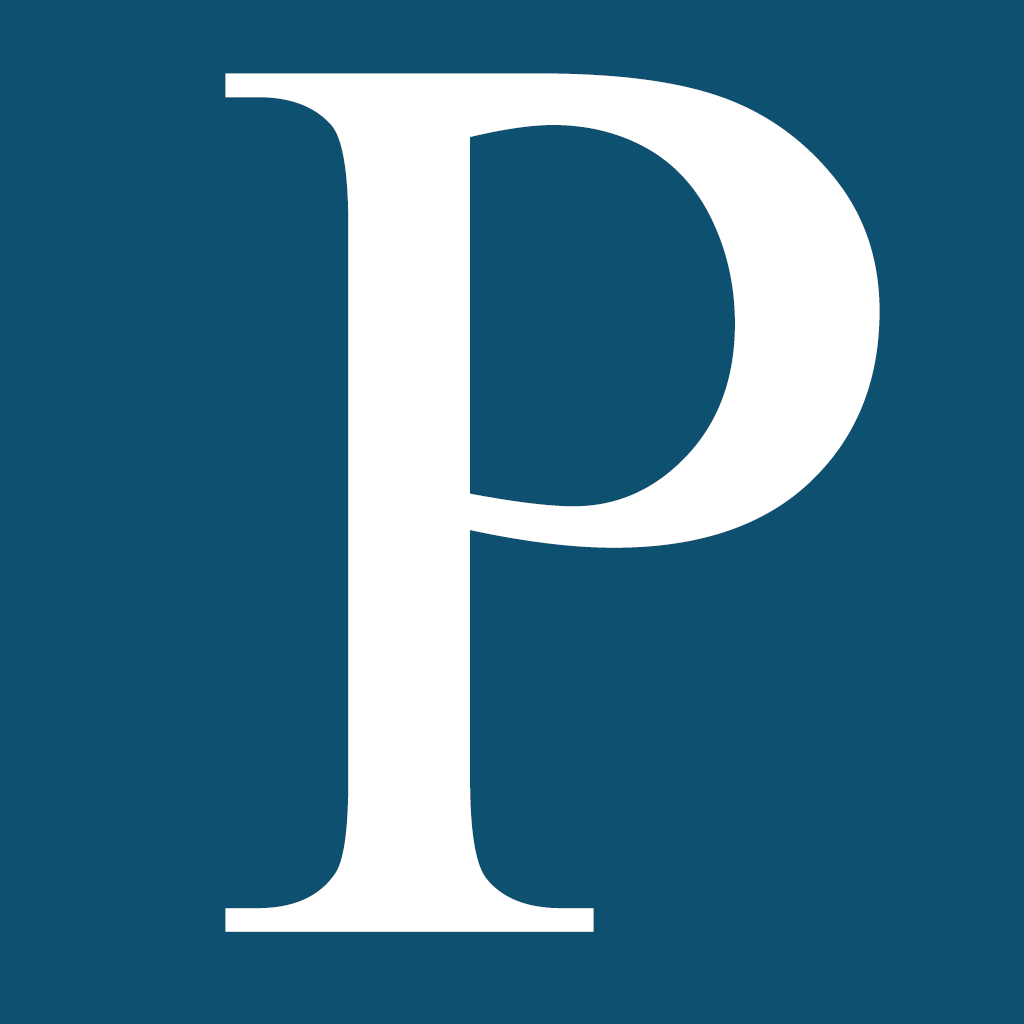 United States
http://www.nytimes.com/2013/07/07/us/peta-finds-itself-on-receiving-end-of-others-anger.html?_r=0
Petitioning People for Ethical Treatment of Animals
+1 on Google Plus
Published on January 18, 2014 @ 11:45 h
Retweet on Twitter
Published on January 18, 2014 @ 11:42 h
Petition text
People for Ethical Treatment of Animals is a well-known advocacy group that boasts it has helped many animals in this world. It is highly-acclaimed among pro-animal groups.
However, the New York Times has reported that PETA has refused to implement a "no-kill" policy in its animal shelter. This has casted a dark shade over the organization's impeccable reputation. The newspaper claims that about 2, 000 dogs and cats are killed every year in the PETA animal shelter in Norfolk, Virginia. The situation is the same in New York. The Norfolk facility has placed a record-low 19 animals for adoption in 2012 and only 24 in 2011. Meanwhile, non-PETA shelters from NYC were able to place an impressive 90 percent of their animals in adoptive homes.
Animals arrive at the PETA animal shelter in order to find a better life. Ironically, they end up being euthanized.
A PETA spokesman claimed that many of the animals that arrive at their shelters are in such poor state of health that euthanasia is the best available option. However, a shelter with a "no-kill" philosophy strives to place even those wounded animals in the home of a warm-hearted family. PETA should follow.
PETA, we urge you to immediately adopt a "no-kill" policy at all of its animal shelters. If you fail to do this, you will have no moral right to speak about animal cruelty again.
Disclaimer: The views and opinions expressed in this petition are those of the author (
Richard Gibbs
) and do not necessarily reflect the official policy or position of YouSign.org.
Do you love animals? Are you against animal abuse? Then join our Facebook Group:
Animal Voices
Published on January 18, 2014 @ 11:30 h
Share the petition on news websites, social readers, IM, blogs, groups, and forums.
Copy / Paste: