Procter &Gamble: STOP cruel animal testing for new anti-dandruff shampoo!
---
We have collected 2.109 signatures.
Can you help us reach 2.600 signatures?
2.600 needed

United States
Petitioning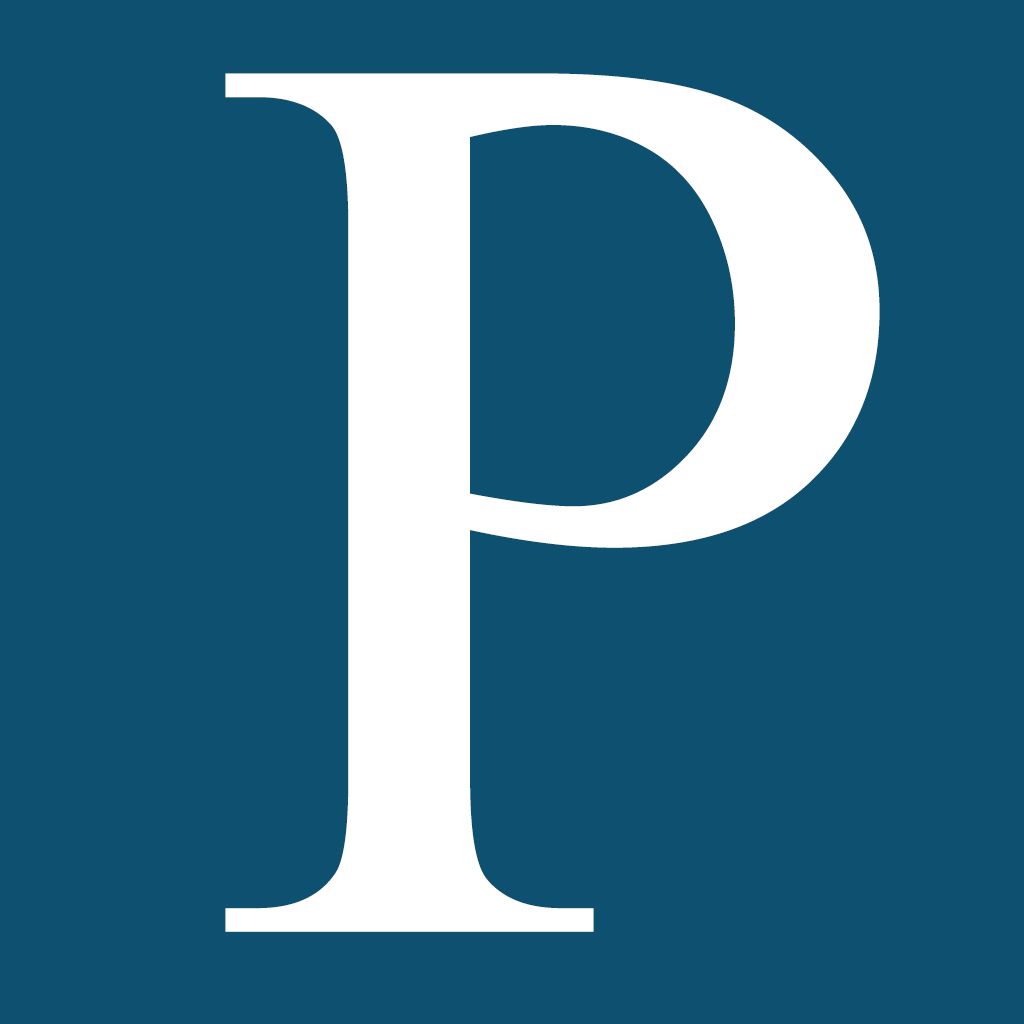 Procter & Gamble Inc.
Update #1
The petition reached 2000 signatures on December 05, 2013 @ 08:30
Published on December 05, 2013 @ 08:30 h
Petition text
It has come to our attention that P&G is trying new methods to improve the effectiveness of their anti-dandruff shampoos. They have started using rats, rabbits and even otters for their cruel lab tests. The animals are crammed in small plexi-glass rooms, which were filled with water and all sorts of chemicals, so the research could test how their hair reacts.
Many of the animals involved eventually drowned and did not survive the tests. And those who survived, were killed afterwards for dissection purposes!
P&G, we don't care about your anti-dandruff shampoos. Let the poor animals live! Stop torturing them!
Published on December 02, 2013 @ 11:39 h
---
---
Share the petition on news websites, social readers, IM, blogs, groups, and forums.
Copy / Paste: