Stop breeding pitbulls for dog fighting in New Jersey!
We have collected 1.283 signatures.
Can you help us reach 2.000 signatures?
2.000 needed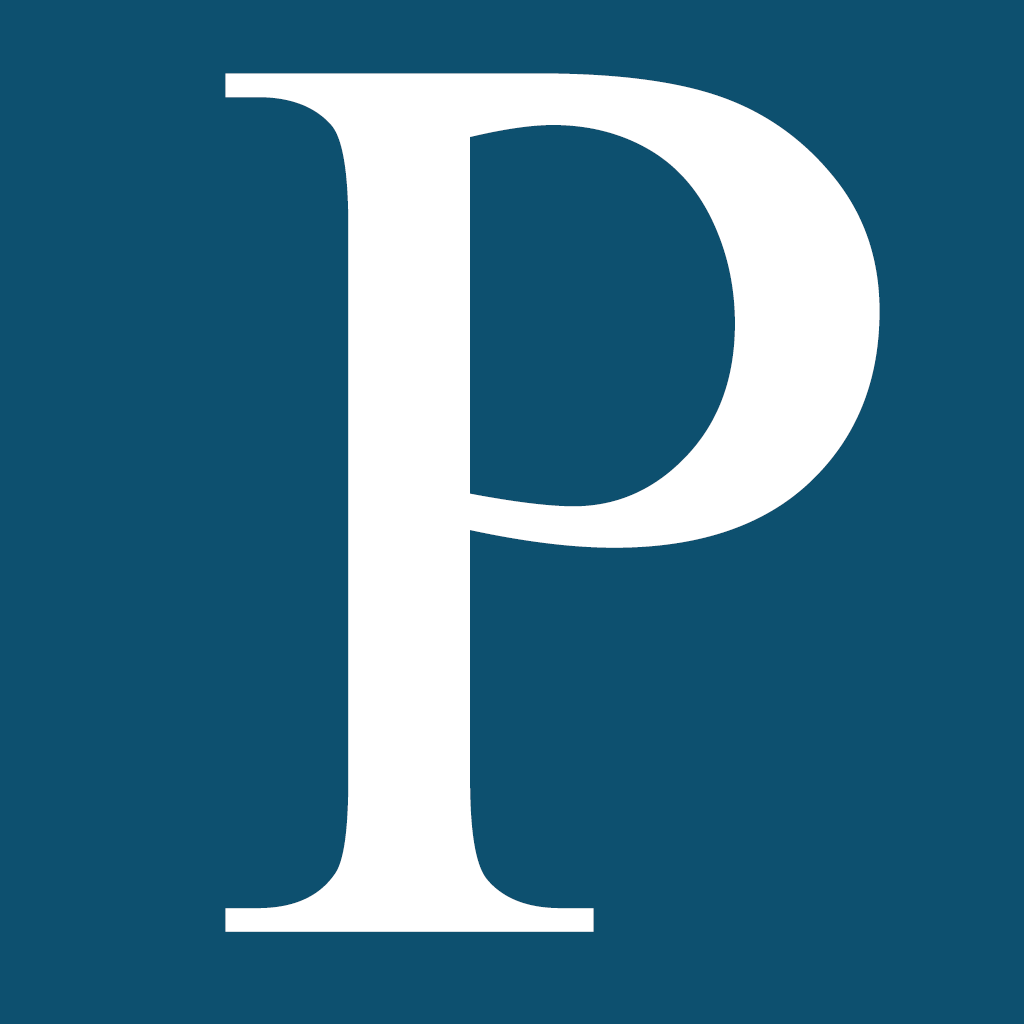 United States
http://abcnews.go.com/US/367-pit-bulls-rescued-multi-state-dog-fighting/story?id=20080280
Petitioning New Jersey Department of Justice , New Jersey PD
Petition text
A patient three-year investigation resulted in a major dog fighting bust that led to the rescue of 367 pit bull terriers in Alabama and Georgia this summer.
Officials say that the dogs were left in inhumane conditions – scorching heat with no food or fresh water. Many had scars for the dog fights, while others had been tethered by chains and cables.
This is a clear violation of the federal dog fighting and gambling statute.
While we thank the police for such actions, some other disturbing clips have been posted on YouTube recently that show the dog fighting shows have been relocate to New Jersey.
Stop torturing pit bulls for gambling and dog fighting!
Disclaimer: The views and opinions expressed in this petition are those of the author (
Richard Gibbs
) and do not necessarily reflect the official policy or position of YouSign.org.
Do you love animals? Are you against animal abuse? Then join our Facebook Group:
Animal Voices
Published on December 02, 2013 @ 10:19 h
Share the petition on news websites, social readers, IM, blogs, groups, and forums.
Copy / Paste: