INCHISOARE/PRISON pentru cei care abandoneaza animale
This petition is past it's deadline.
We have collected 816 signatures.
This petition's target is 1.000 signatures!
1.000 needed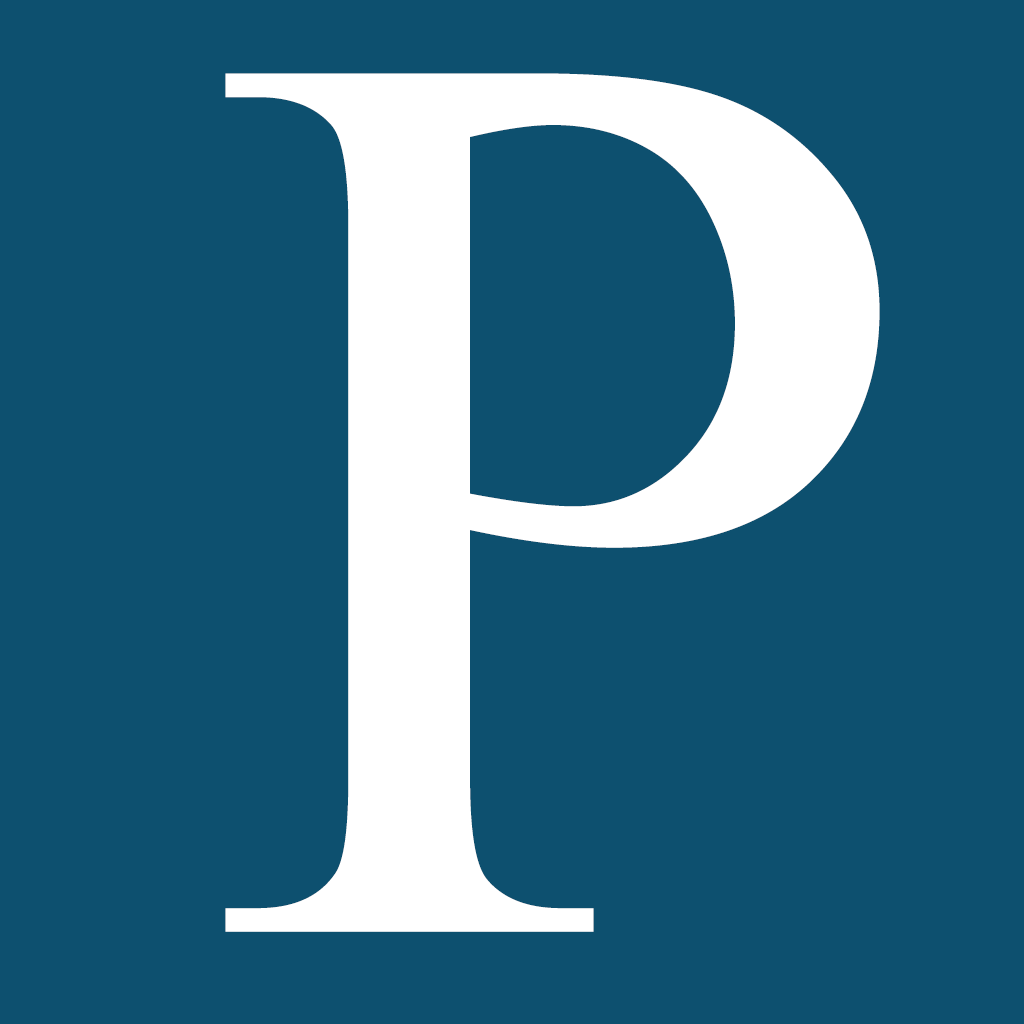 International
Petitioning GUVERNUL ROMANIEI
Petition text
*ROMANA*
Deoarece este ceva obisnuit in Romania, in Europa si in lume a se abandona animalele si puii lor pe strada,
si
aceastea sa traiasca batjocorite in strada, camp, padure sau oriunde sunt abandonate,
sa se inmulteasca si sa moara de foame,
pentru toti cei care sustin combaterea radicala a abandonului si a animalelor fara stapan,
propun
inasprirea legilor animalelor in Romania, pana la pedeapsa cu inchisoarea pentru persoanele care abandoneaza animalele.
Cred ca numai asa s-ar schimba radical atat mentalitatea oamenilor cat si situatia disperata a inmultirii animalelor abandonate in Romania.
De asemenea propun, si sustin si infiintarea POLITIEI ANIMALELOR in Romania, si un numar verde de telefon unde sa se poata comunica orice abuz asupra animalelor.
*ENGLISH*
As it is common in Romania, in Europe and in the world for animals and their offspring to be abandoned on the street,
and
This live ravished in the street, field, forest or anywhere are abandoned,
to breed and die of hunger,
for all those who support the fight against radical abandonment and stray animals,
propose
tougher animal laws in Romania, to imprisonment for people who abandon animals.
I think the only way would so radically change people's mentality and the plight of abandoned animals breeding in Romania.
Also propose and support the Animal Police and the establishment in Romania, and a green phone number where we can communicate with any animal abuse.
* Sorry for mistakes, I used Google Translator
*ITALIANO*
Come è comune in Romania, in Europa e nel mondo degli animali e dei loro figli sono abbandonati per strada,
e
questo live rapito in strada, campo, foresta o dovunque sono abbandonati,
per riprodursi e morire di fame,
per tutti coloro che sostengono la lotta contro l'abbandono radicale e animali randagi,
proporre
più severe le leggi degli animali in Romania, alla reclusione per le persone che abbandonano gli animali.
Credo che l'unico modo sarebbe cambiato così radicalmente la mentalità della gente e la condizione degli animali abbandonati allevamento in Romania.
Anche proporre e sostenere la polizia animale e l'istituzione in Romania, e un numero di telefono verde, dove possono comunicare con qualsiasi maltrattamento di animali.
* Mi dispiace per gli errori, ho usato Google Translator
*DEUTSCH*
Wie in Rumänien, in Europa verbreitet und in die Welt der Tiere und deren Nachkommen werden auf der Straße verlassen,
und
Diese leben geschändet in der Straße, Feld, Wald oder irgendwo aufgegeben,
zu züchten und an Hunger sterben,
für all jene, die den Kampf gegen den radikalen Verzicht und streunende Tiere zu unterstützen,
schlagen
härtere Gesetze Tier in Rumänien, zu einer Freiheitsstrafe von Menschen, die Tiere aufzugeben.
Ich denke, der einzige Weg wäre, so radikal verändern die Mentalität der Menschen und das Schicksal der verlassenen Tiere züchten in Rumänien.
Auch vorschlagen und unterstützen die Tier Polizei und die Einrichtung in Rumänien, und eine grüne Telefonnummer, wo sie mit einem tierischen Missbrauch kommunizieren kann.
* Sorry für Fehler, habe ich Google Translator
*FRANÇAIS*
Comme il est courant en Roumanie, en Europe et dans le monde des animaux et de leur progéniture sont abandonnés dans la rue,
et
Ce live ravi dans la rue, champ, forêt ou ailleurs sont abandonnés,
pour se reproduire et mourir de faim,
pour tous ceux qui soutiennent la lutte contre l'abandon radical et les animaux errants,
proposer
lois plus sévères animaux en Roumanie, à l'emprisonnement pour les personnes qui abandonnent les animaux.
Je pense que le seul moyen serait donc radicalement changer la mentalité des gens et la détresse des animaux abandonnés élevage en Roumanie.
Proposer également et soutenir la police des animaux et la mise en place en Roumanie, et un numéro de téléphone vert, où ils peuvent communiquer avec n'importe quelle cruauté envers les animaux.
* Désolé pour les fautes, j'ai utilisé Google Translator
*ESPAÑOL*
Como es común en Rumania, en Europa y en el mundo de los animales y sus crías son abandonados en la calle,
y
Esta viven violada en la calle, campo, bosque o en cualquier lugar que se abandona,
para reproducirse y morir de hambre,
para todos los que apoyan la lucha contra el abandono radical y los animales abandonados,
proponer
leyes más duras animales en Rumanía, al encarcelamiento de las personas que abandonan a los animales.
Creo que la única manera sería cambiar tan radicalmente la mentalidad de la gente y la difícil situación de la cría de animales abandonados en Rumania.
También proponer y apoyar la Policía Animal y el establecimiento en Rumania, y un número de teléfono verde donde pueden comunicarse con cualquier maltrato animal.
* Lo siento por los errores, he usado Google Traductor
Disclaimer: The views and opinions expressed in this petition are those of the author (
Monica Gabriela Maghiar
) and do not necessarily reflect the official policy or position of YouSign.org.
Join our FB Group for access to the most important causes:
Petition Signers
Published on May 18, 2013 @ 10:19 h
Share the petition on news websites, social readers, IM, blogs, groups, and forums.
Copy / Paste: