Maxium penalty for owner who dragged bleeding puppy down LA streets!
We have collected 3.240 signatures.
This petition's target is 10.000 signatures!
10.000 needed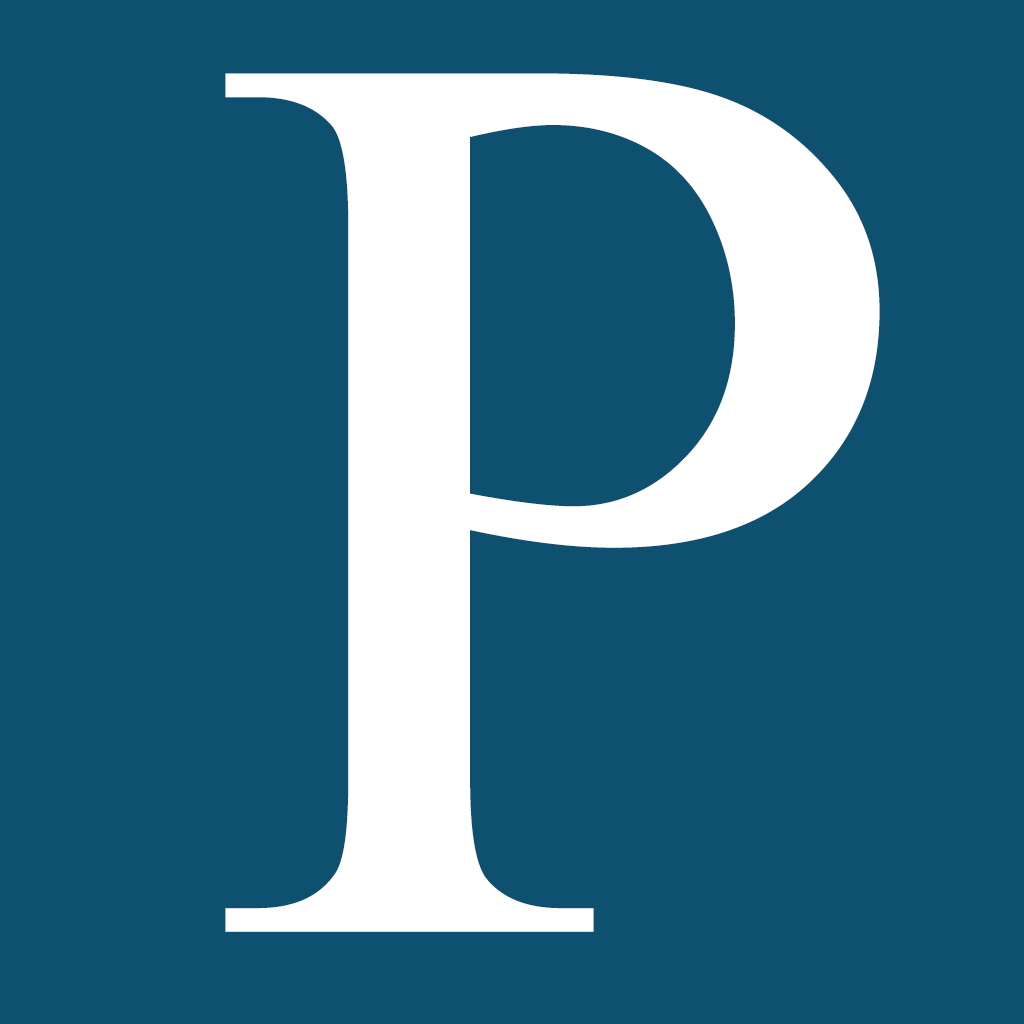 United States
http://ktla.com/2014/01/15/puppy-needs-surgery-after-being-dragged-down-street-man-charged/#axzz2qYFexhfb
Petitioning Los Angeles County District Attorney's Office
Update #2
Dossey James, 28, was sentenced Wednesday to 16 months in prison. He was also banned from owning a pet or having any contact with animals for 10 years.
For more information, click here:
http://ktlane.ws/LIeu4z
Published on January 23, 2014 @ 18:08 h
Update #1
Victory declared with 2990 signatures on January 23, 2014 @ 18:07
Published on January 23, 2014 @ 18:07 h
Petition text
A video that has surfaced on social media shows 28-year-old Dossey James continuously dragging a puppy on a Los Angeles street. It was reported that the dog did not want to take a stroll, so the owner decided to punish it.
James carried on dragging the poor puppy, despite the fact it had sustained injuries and left blood trails on the sidewalk.
The dog was hurt pretty bad and underwent surgery to fix the injuries.
Meanwhile, LA Police Department arrested the owner, who is now facing animal cruelty charges. He is being held on $145, 000 bail.
We think the owner must be punished to the fullest extent of the law and face prison time for his horrible actions!
A dog should be like gold to his owner. He is truly man's best friend.
Sign now if you believe this is no way to treat your pet dog!
Disclaimer: The views and opinions expressed in this petition are those of the author (
Ahmed Turk
) and do not necessarily reflect the official policy or position of YouSign.org.
Do you love animals? Are you against animal abuse? Then join our Facebook Group:
Animal Voices
Published on January 16, 2014 @ 11:35 h
Share the petition on news websites, social readers, IM, blogs, groups, and forums.
Copy / Paste: