Justice for puppy hanged on Facebook!
We have collected 3.983 signatures.
Can you help us reach 5.000 signatures?
5.000 needed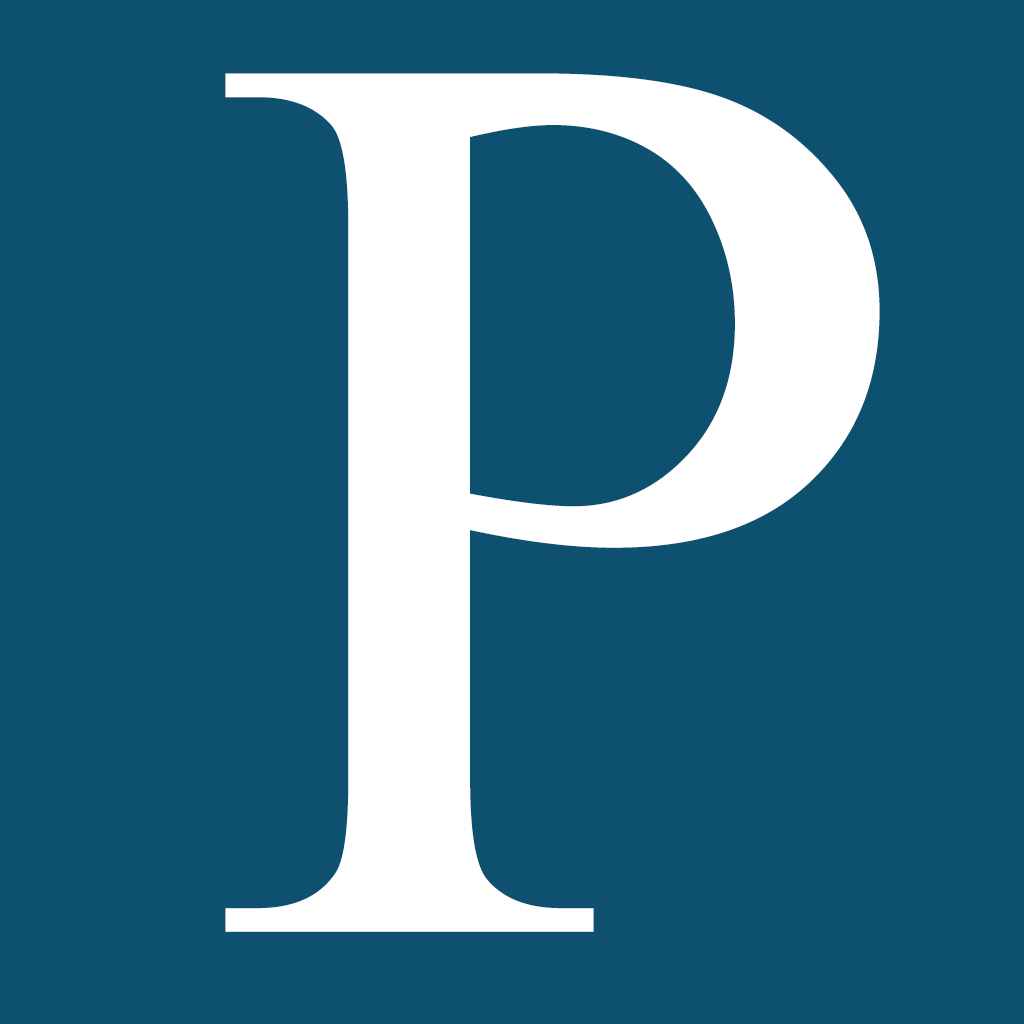 United States
http://www.wsfa.com/story/24436750/2-charged-with-animal-cruelty-in-dog-hanging-case?utm_content=buffer379d1&utm_medium=social&utm_source=facebook.com&utm_campaign=buffer
Petitioning Michael Jackson - District Attorney for Alabama's 4th Judicial Circuit
Share on Facebook
Published on January 15, 2014 @ 00:03 h
+1 on Google Plus
Published on January 14, 2014 @ 16:53 h
Retweet on Twitter
Update #2
Photos of the couple: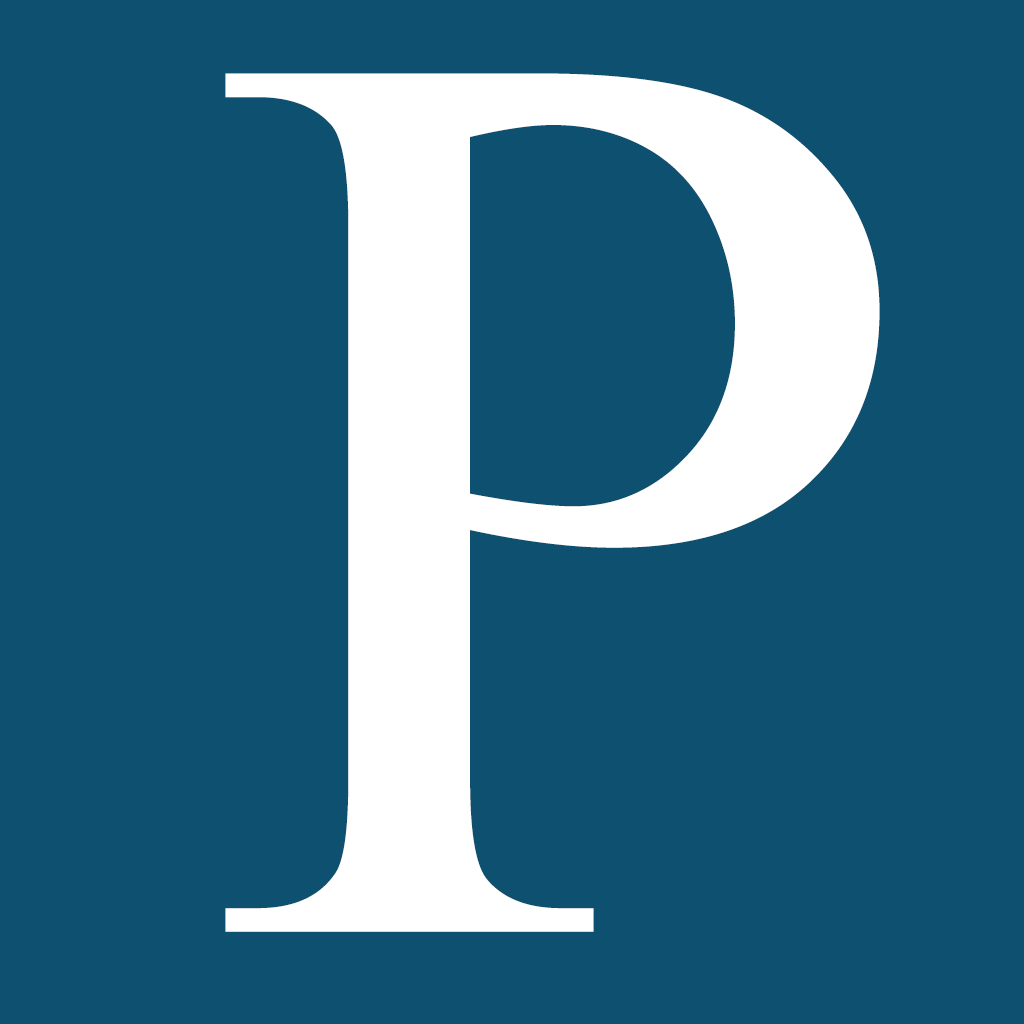 Published on January 14, 2014 @ 16:35 h
Update #1
The Facebook post: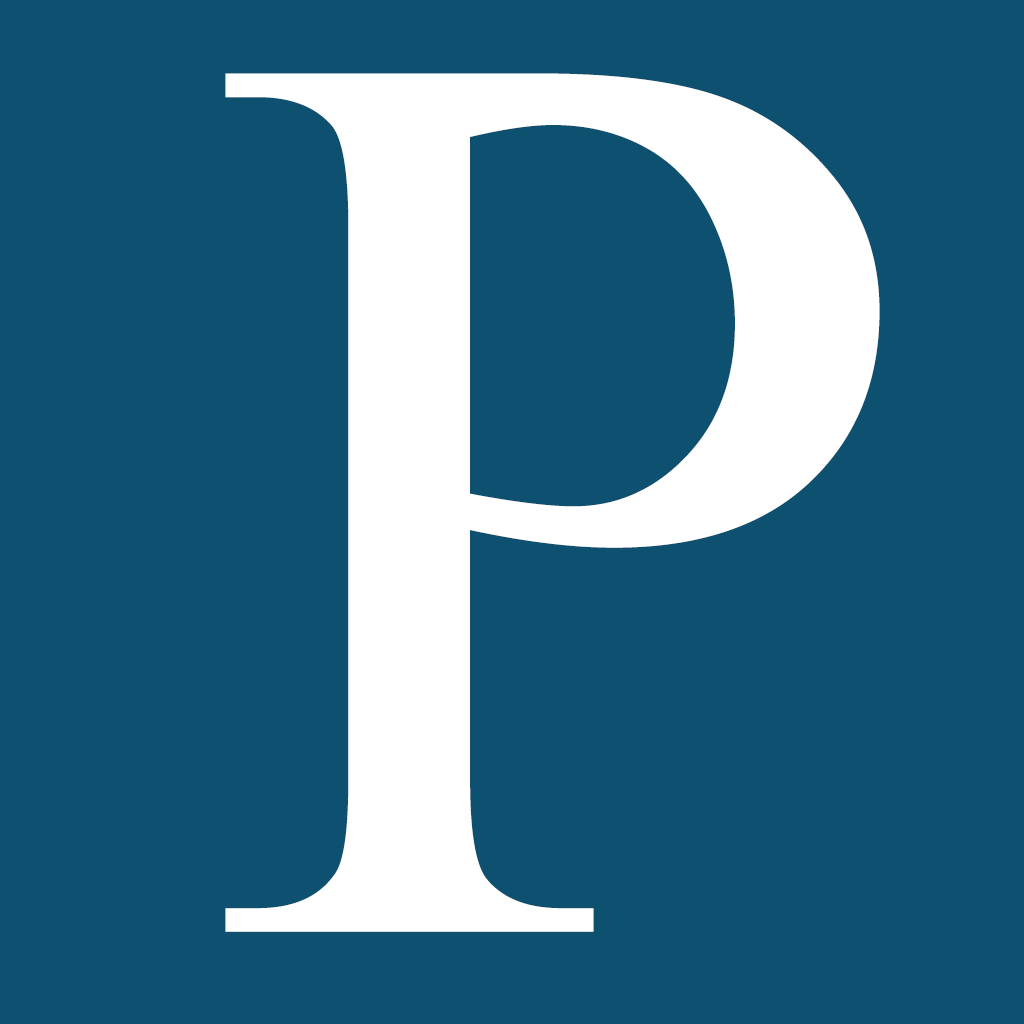 Published on January 14, 2014 @ 16:34 h
Petition text
Authorities in Dallas County were alerted by a Facebook post in which a couple hanged their dog, a small mix breed puppy.
The pictures released by the District Attorney's Office show a tiny black dog strung up and dangling from the ceiling. Meanwhile, the owners were snapping pictures and uploading them on Facebook. It all happened in Valley Grande.
The owners – 26-year-old Caroline Dunnam and 23 year-old Andrew Parrish – turned themselves in on January 10.
The post was titled "My poor baby". She received countless critics for her post, but she fired back, admitting to hanging the dog and not caring what anyone else thought.
The pet, named "Timmy" managed to survive the ordeal and is doing much better now. He has been handed over to animal control.
In the meantime, Dunnam and Parrish have been released on bail and will make their first appearance in court soon.
We believe such people do not deserve to live in freedom. They must go to prison, to think about their vicious actions!
Disclaimer: The views and opinions expressed in this petition are those of the author (
Christine Daviss
) and do not necessarily reflect the official policy or position of YouSign.org.
Do you love animals? Are you against animal abuse? Then join our Facebook Group:
Animal Voices
Published on January 14, 2014 @ 16:31 h
Share the petition on news websites, social readers, IM, blogs, groups, and forums.
Copy / Paste: