Ralph Lauren: Stop torturing angora rabbits for fur!
---
We have collected 1.652 signatures.
Can you help us reach 2.000 signatures?
2.000 needed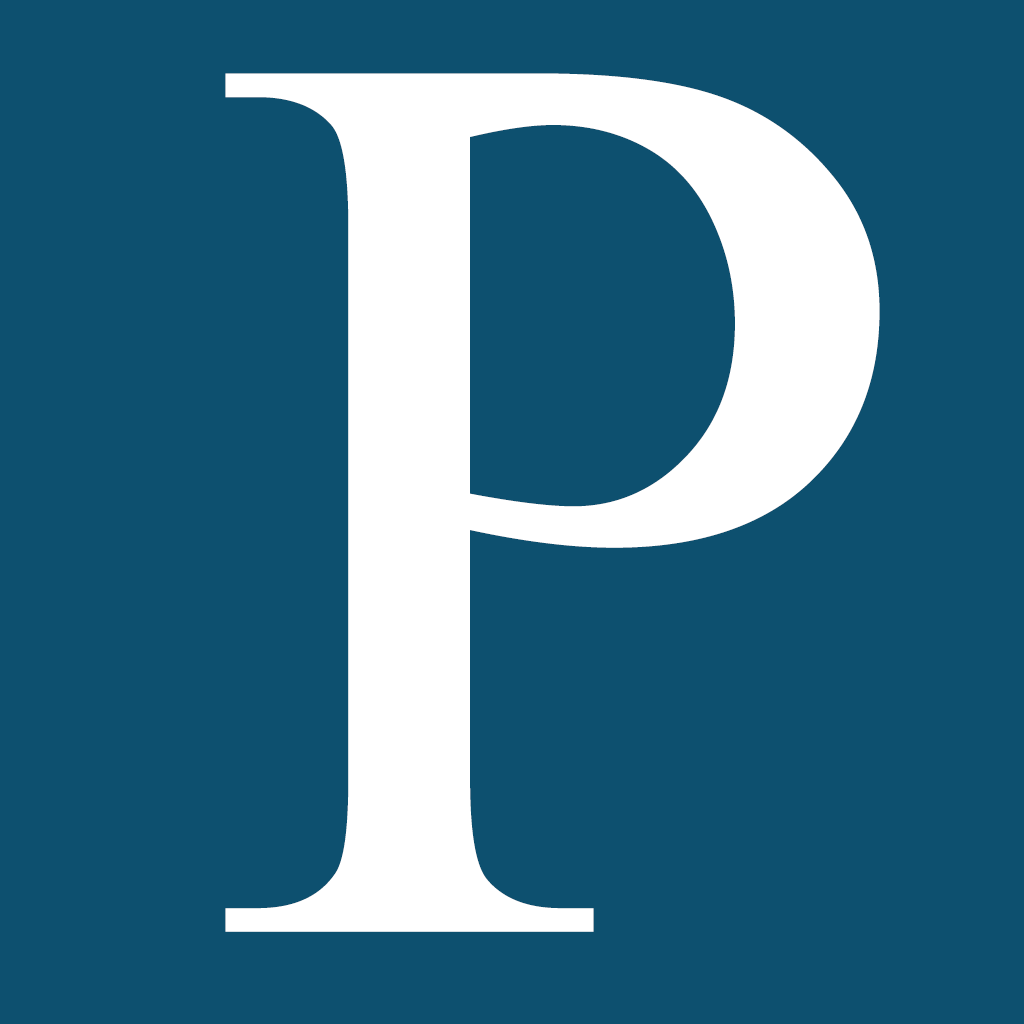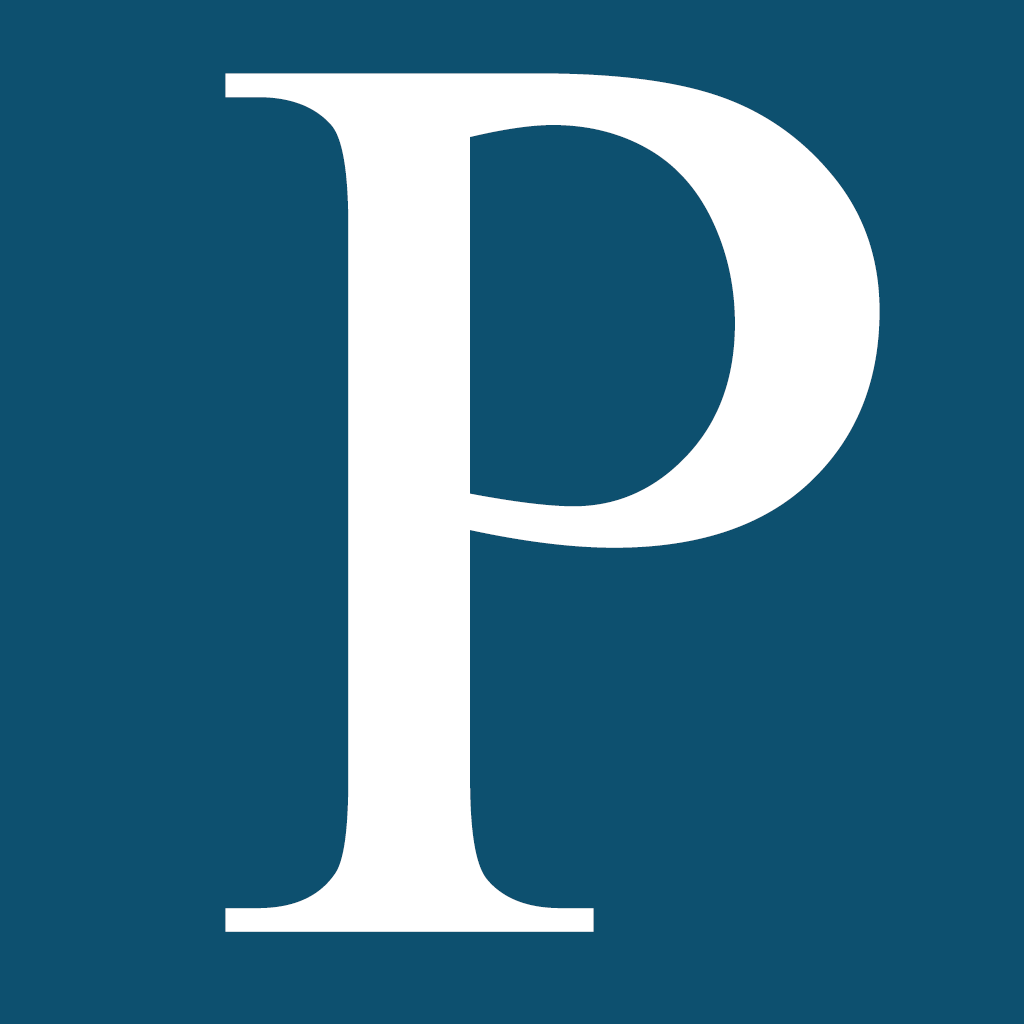 United States
http://www.dailymail.co.uk/news/article-2510641/Cruel-truths-angora-fur-trade-revealed-shocking-video.html
Petitioning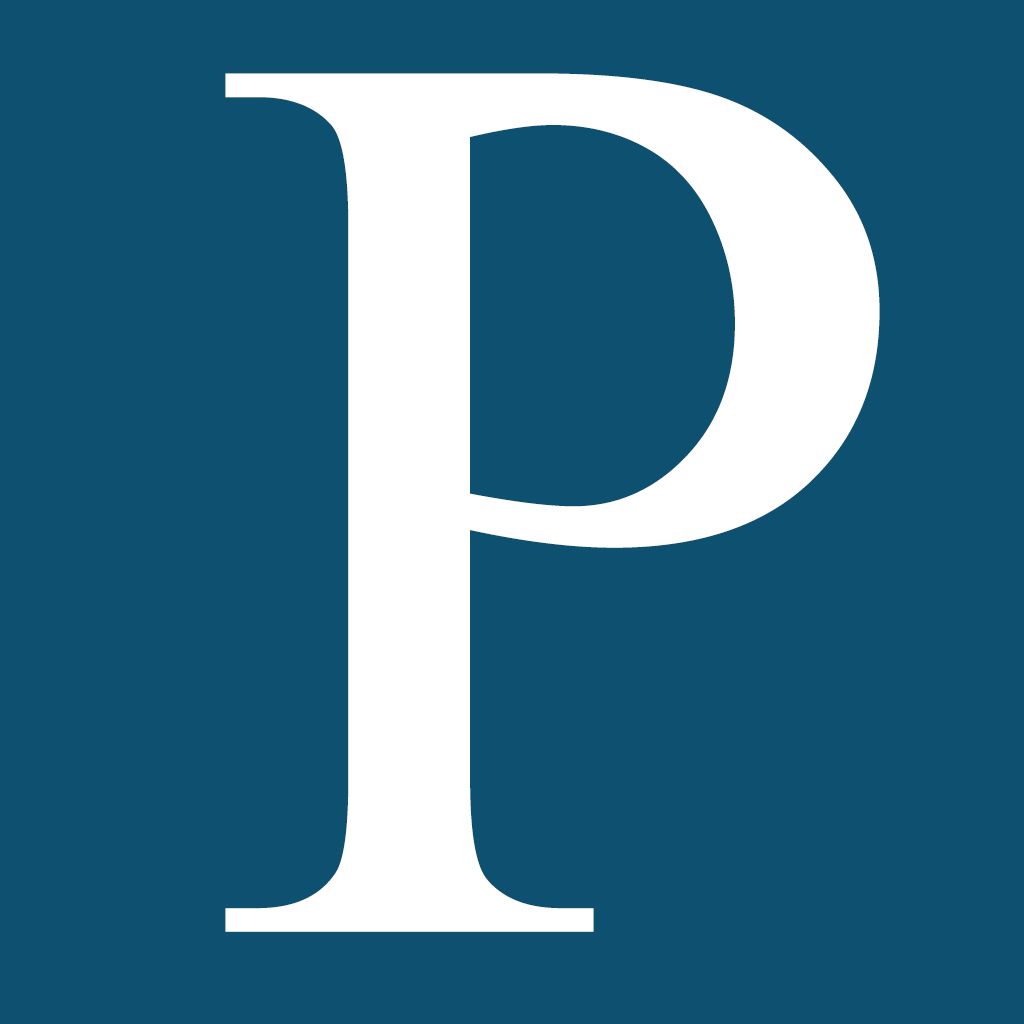 Ralph Lauren Inc
Update #1
The petition reached 1000 signatures on November 23, 2013 @ 19:22
Published on November 23, 2013 @ 19:22 h
Petition text
According to PETA, 90% of the rabbit fur comes from China. Obviously, corporations choose this country due to the lack of regulations – practically, there is no law against animal abuse there.
A recent investigation in 9 angora fur farms have revealed shocking images of rabbits tied to rooms filled with cages. The poor animals are skinned alive while screaming in pain.
Angora wool is known all over the world for its silky, lightweight texture, and designers such as Ralph Lauren sell them as luxury products. For instance, a fur coat made out of angora wool is priced at a eye popping €1.750 according to this online retailer: http://www.stylebop.com/product_details.php?id=475231&gclid=CJrlhKrm9boCFUho7AodjGgAEQ
Now PETA is asks shoppers to pay attention and read the label on the sweater or scarf "If it's angora, leave the item on the rack" says a PETA UK official.
We urge Ralph Lauren to stop labeling animal abuse as "fashion". We believe the company can make end meet even without torturing poor and innocent animals!
Published on November 21, 2013 @ 18:00 h
---
---
Share the petition on news websites, social readers, IM, blogs, groups, and forums.
Copy / Paste: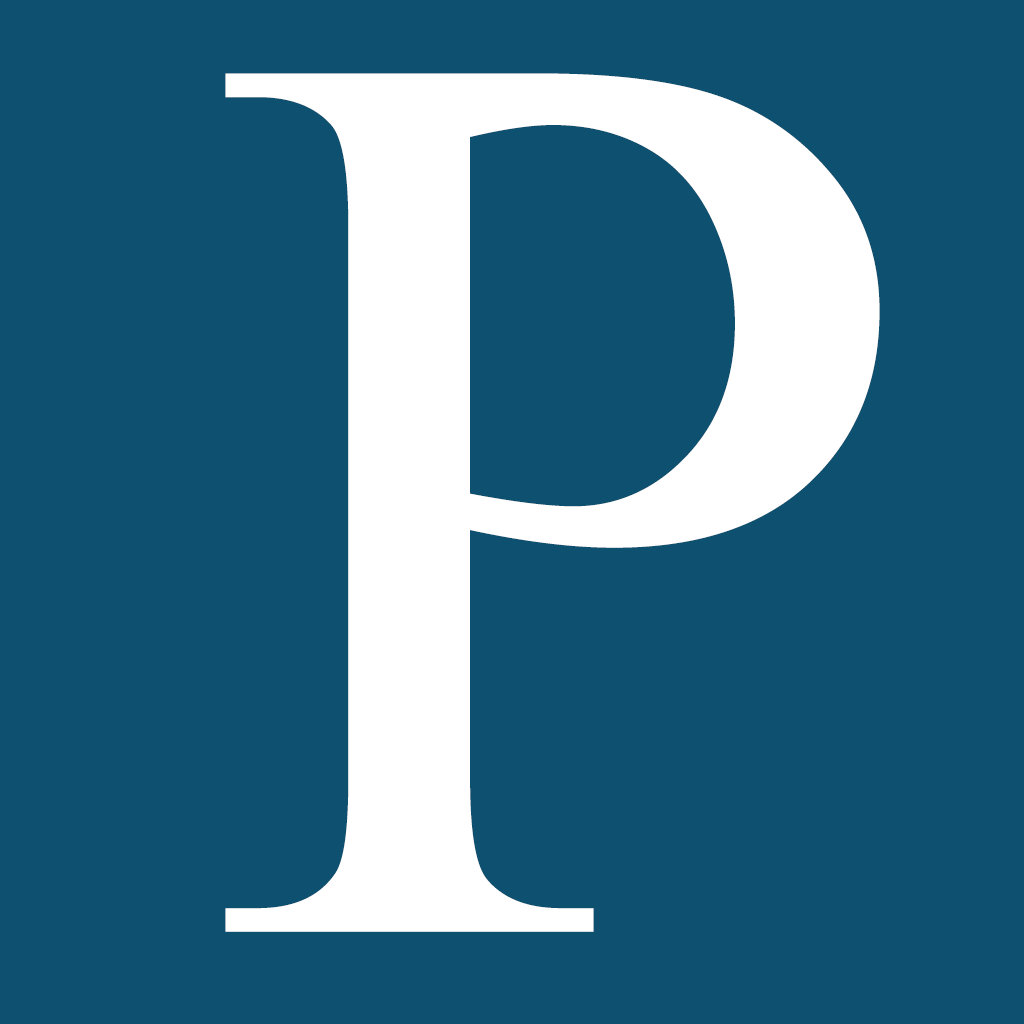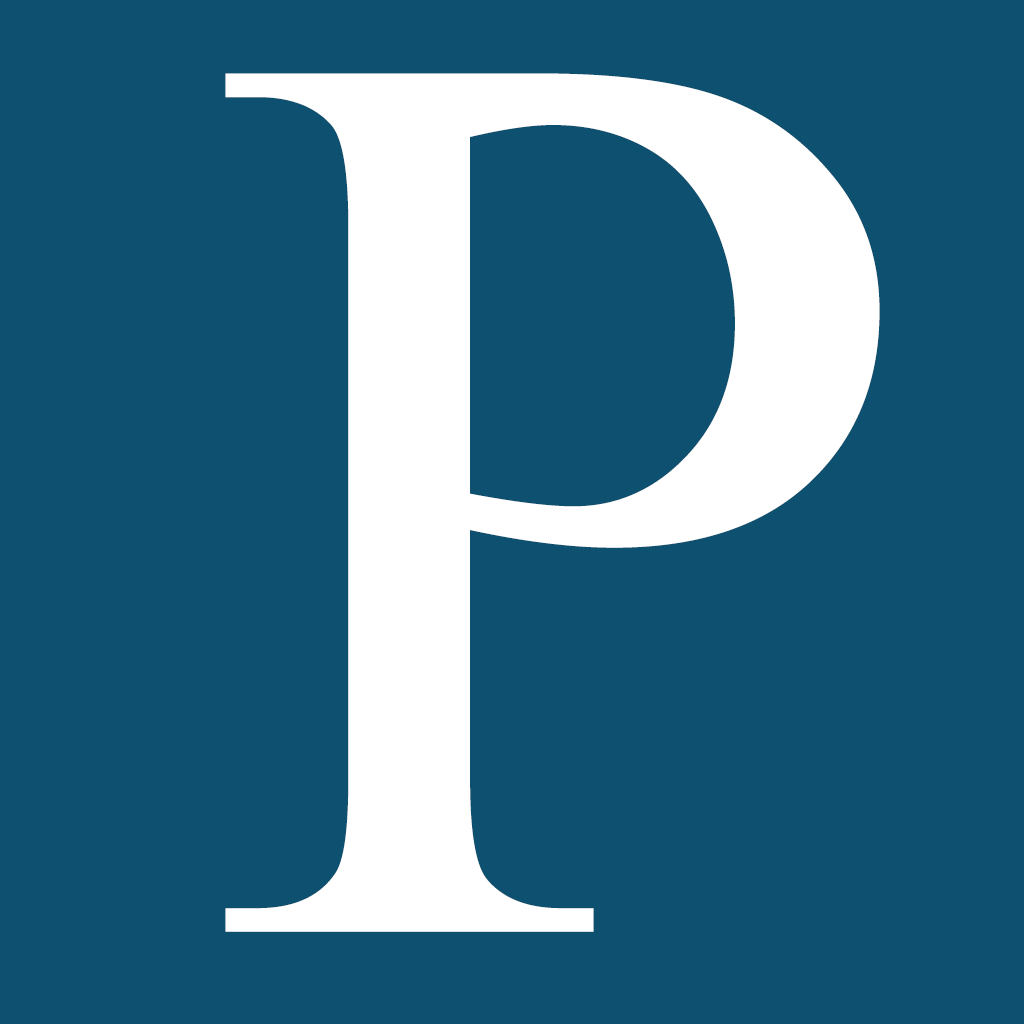 ---