Reinstate animal advocate Maria Sanchez at the San Bernardino Animal Shelter!
We have collected 3.994 signatures.
This petition's target is 5.000 signatures!
5.000 needed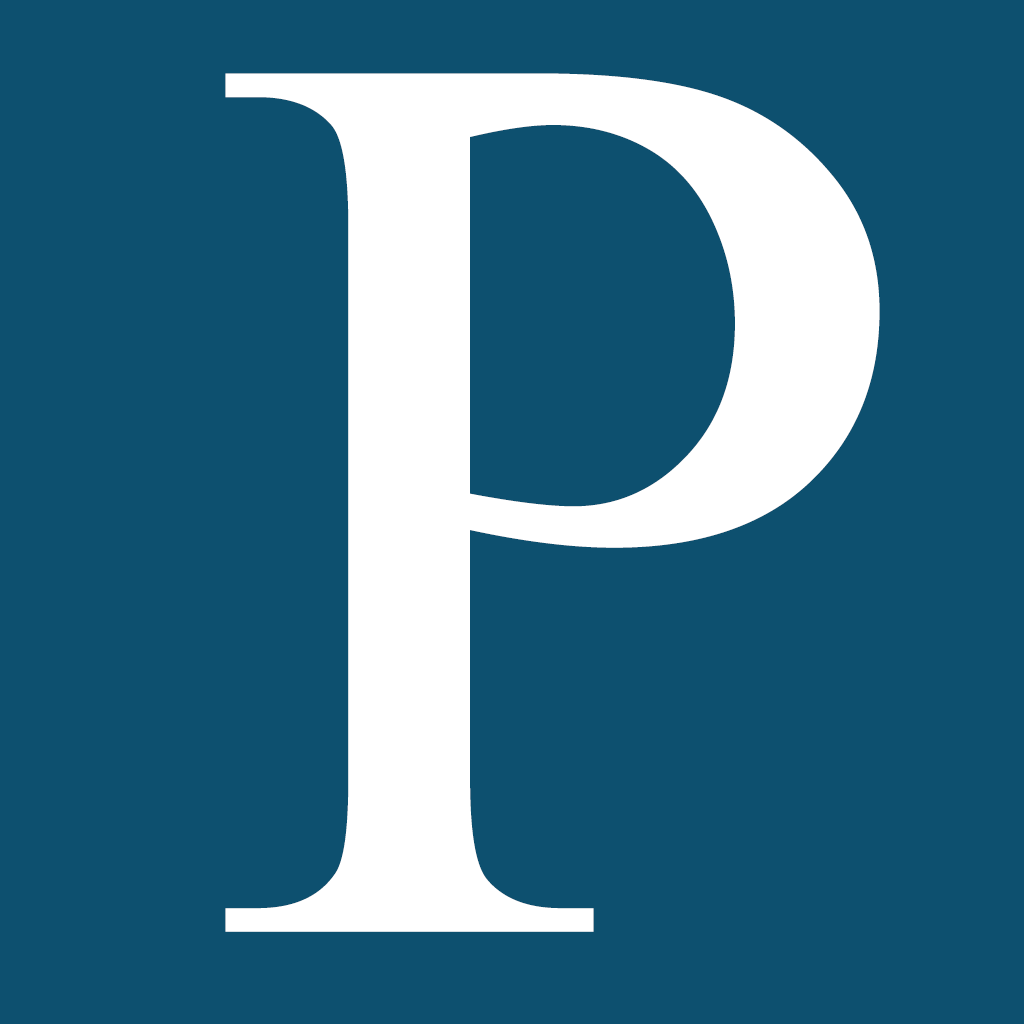 United States
http://www.examiner.com/article/san-bernardino-police-remove-animal-advocate-from-shelter-property
Petitioning Debi Shuker - Operations Manager at San Bernardino Animal Shelter
Update #2
UPDATE: After the incident that led to her being kicked out, Maria Sanchez returned to the San Bernadino animal shelter in order to gather evidence about how adoptions really worked there. Police arrived at the scene and arrested her!
Your support is needed now more than ever!

Published on April 05, 2014 @ 21:55 h
+1 on Google Plus
Published on April 03, 2014 @ 23:28 h
Petition text
On the April 2nd, another public execution was orchestrated by the director of the San Bernardino animal shelter, Debi Shuker. Maria Sanchez, a long-time animal advocate, was kicked out from the shelter after trying to pursue Shuker into giving medical attention to a sick dog.
It all started when Sue, a pittie mix, got sick. Sanchez immediately raised the matter among shelter staff. She was given assurance it will all end well. On the other hand, volunteers organized themselves and raise the necessary funds for medication – as the city filed for bankruptcy last year, money was hard to come across. However, Sanchez went back to the shelter only to see that the dog's state of health got worse. When she demanded an explanation, Shuker called the police and had Sanchez removed for the premises.
The video of the confrontation is available here.
Sanchez has dedicated almost all her life into saving animals and finding them a new home. Her commitment and reputation are beyond any doubt. Dedicated people like Ms Sanchez should be in charge of animal shelters, not some impostors who are simply there for the money!
Sign the Petition to have Maria Sanchez reinstated at the San Bernardino Animal Shelter!
Disclaimer: The views and opinions expressed in this petition are those of the author (
Cara Brown
) and do not necessarily reflect the official policy or position of YouSign.org.
Do you love animals? Are you against animal abuse? Then join our Facebook Group:
Animal Voices
Published on April 03, 2014 @ 23:10 h
Share the petition on news websites, social readers, IM, blogs, groups, and forums.
Copy / Paste: