Retire Nosey the Elephant from the circus industry!
We have collected 2.429 signatures.
Can you help us reach 5.000 signatures?
5.000 needed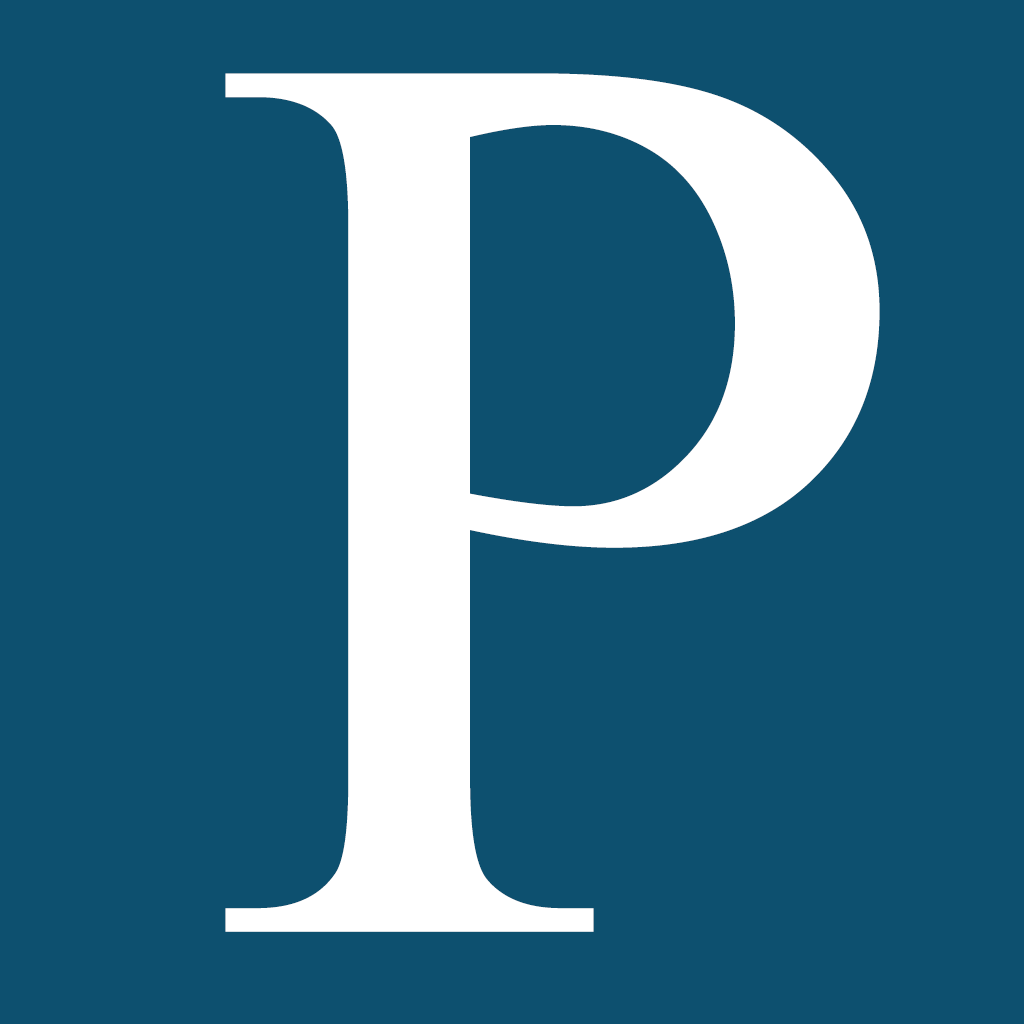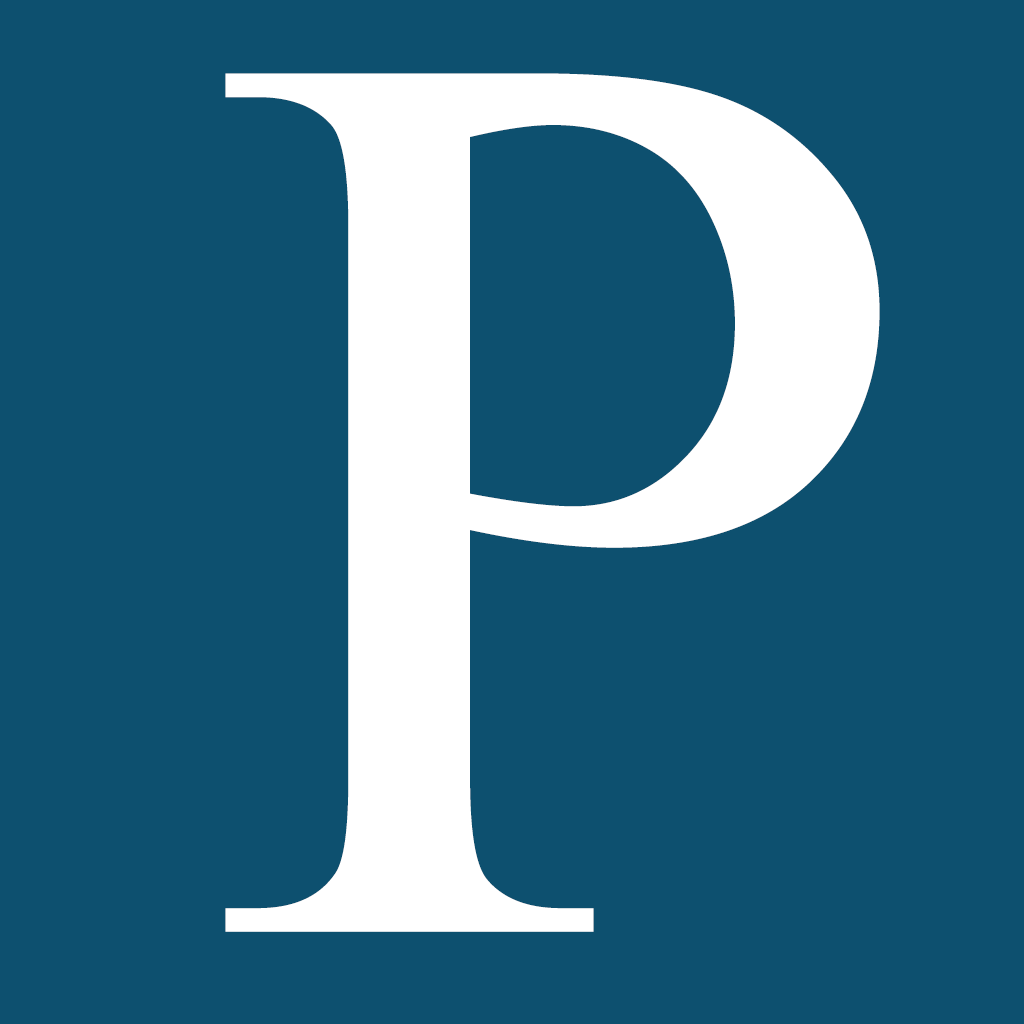 United States
Petitioning Deputy Administrator - Animal Care U.S. Department of Agriculture (APHIS)
+1 on Google Plus
Published on January 17, 2014 @ 10:25 h
Retweet on Twitter
Published on January 17, 2014 @ 10:20 h
Petition text
Born in Zimbabwe 30 years ago, Nosey the elephant has endured an ordeal all her life. She was captured and forced to travel with Hugo Liebel and Florida State Family Circus since 1988. The schedule was so packed this summer that she had to travel in almost every state in the US. At one point, it was clear that she had started to loose her fitness, and many spectators were wondering why she was still performing.
Despite the fact elephants are highly social creatures, Nosey was left without any company for 24 years.
Meanwhile, officials of the US Department of Agriculture have mounted countless Animal Welfare Act (AWA) violations regarding Nosey – from failure to provide proper veterinary care and safe handling wrongdoings. Yet no concrete actions have been taken to remove Nosey from the circus industry.
She must be released from this cruel business and sent to a sanctuary, where she can enjoy the rest of her life. She deserves this!
Disclaimer: The views and opinions expressed in this petition are those of the author (
John Smith
) and do not necessarily reflect the official policy or position of YouSign.org.
Do you love animals? Are you against animal abuse? Then join our Facebook Group:
Animal Voices
Published on January 17, 2014 @ 10:12 h
Share the petition on news websites, social readers, IM, blogs, groups, and forums.
Copy / Paste: