Improve conditions at the San Bernardino animal shelter!
We have collected 2.003 signatures.
Can you help us reach 5.000 signatures?
5.000 needed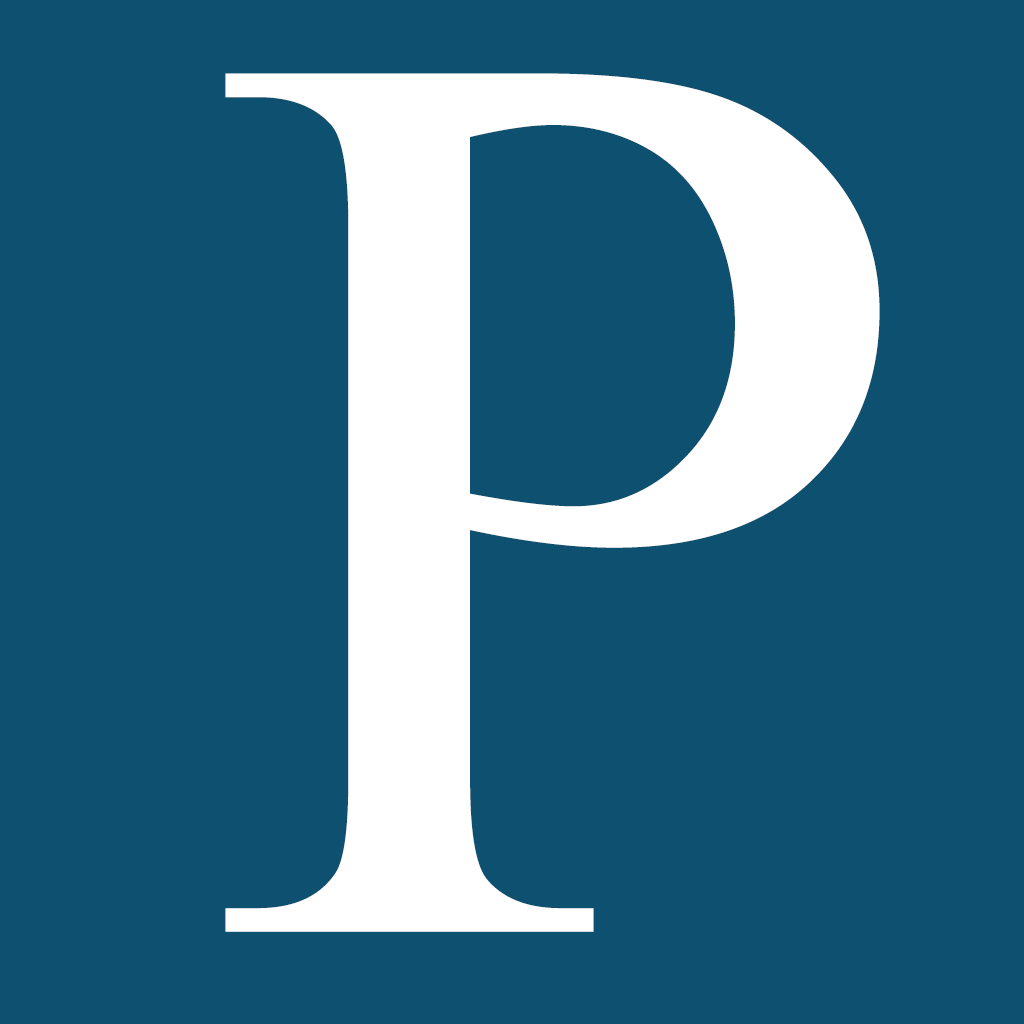 United States
http://www.examiner.com/article/more-allegations-of-abuse-at-the-san-bernardino-city-animal-shelter-1
Petitioning San Bernardino City Council
+1 on Google Plus
Published on January 20, 2014 @ 12:49 h
Retweet on Twitter
Published on January 20, 2014 @ 12:45 h
Petition text
A former worker came forward with important accusations surrounding the San Bernradino City animal shelter, California.
According to her statement, dogs were routinely hung by leashes and were given just a third of dosage of the drugs needed for euthanization, thus animals suffered a lingering death. Moreover, animals were beaten most of the time. Others were labeled as sick as an excuse to be killed – they were actually healthy and fit for adoption. Most of the staff members involved in these atrocities still work there.
Moreover, animals were oftenly deemed as dangerous by the animal shelter, although they were not considered so by their former owners. This was just another excuse to euthanize them. In addition, the shelter recurred to killings even before the animals were available for adoption – all in all, animals were given no chance for survival.
Another concern pointed out by animal advocates referred to the lack of cleanliness in the shelter. The place was and continues to be filled with germs, and animals are exposed to various kinds of disease once they get there. Vaccinating animals as soon as they are brought in is a mandatory condition in every civilized animal shelter in the US – not in San Bernardino.
Two of the most outspoken activists have been threatened with arrest. They were searched and cited for feeding the animals at the San Bernadino shelter – ridiculous accusations, used for the sole purpose of intimidation.
Animal welfare activists will have a meeting with San Bernardino City Council next week. Sign the Petition and ask the council to immediately improve conditions at the animal shelter!
Disclaimer: The views and opinions expressed in this petition are those of the author (
Francesca Baldesarini
) and do not necessarily reflect the official policy or position of YouSign.org.
Do you love animals? Are you against animal abuse? Then join our Facebook Group:
Animal Voices
Published on January 20, 2014 @ 12:22 h
Share the petition on news websites, social readers, IM, blogs, groups, and forums.
Copy / Paste: