Save Two Canadian Rottweilers from euthanasia!
This petition is past it's deadline.
We have collected 900 signatures.
This petition's target is 1.000 signatures!
1.000 needed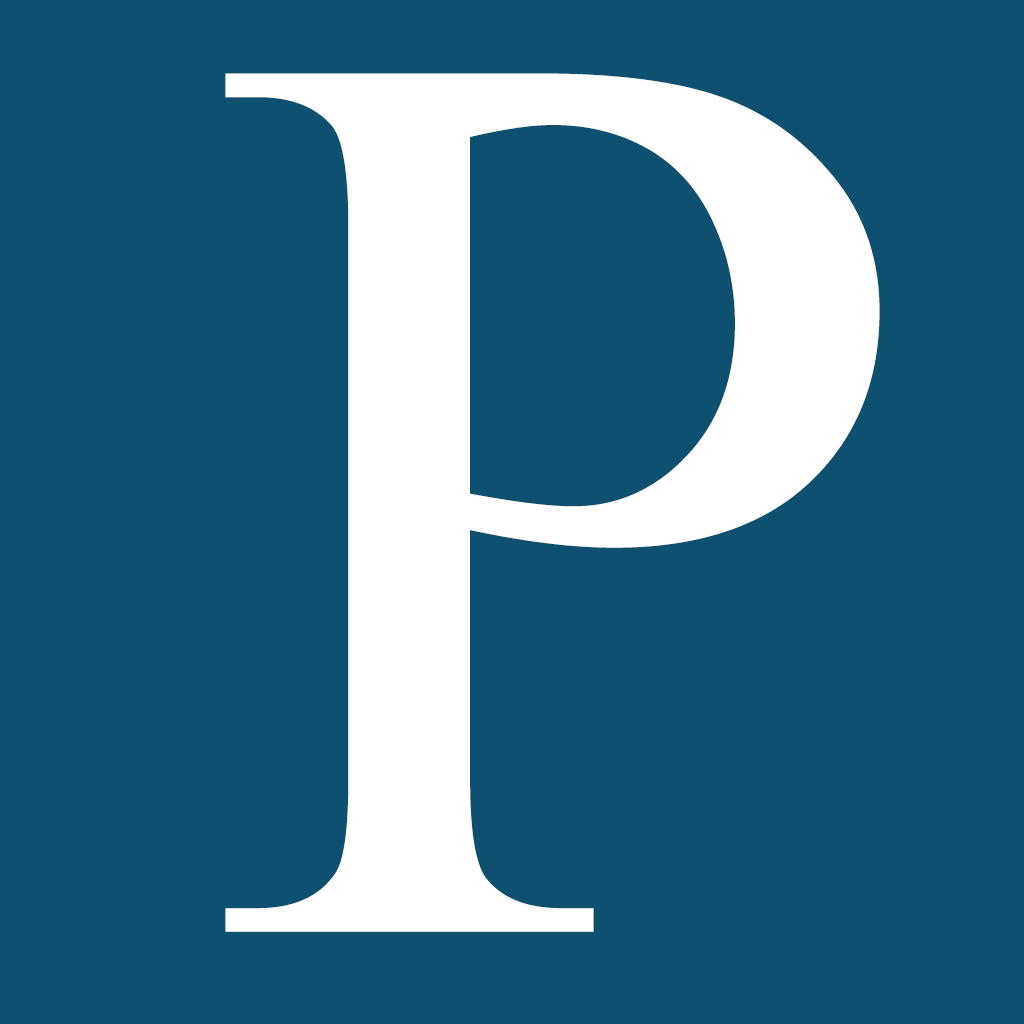 Canada
http://www.vancouversun.com/owners+protest+order+destroy+Rottweilers+after+bite+incident+Richmond/9382915/story.html
Petitioning Mayor Malcolm Brodie - Richmond - British Columbia
+1 on Google Plus
Published on January 16, 2014 @ 13:14 h
Retweet on Twitter
Published on January 16, 2014 @ 13:06 h
Petition text
Authorities in Richmond, British Columbia, want to euthanize two eight-year-old rottweiler dogs that participated in a small nipping incident in October 2013. The two dogs – Axle and Paris – somehow escaped from their backyard and starting wandering across city streets. Being terribly afraid, one of the dogs nipped at the leg of a construction worker, leaving him with a small bruise.
Authorities have seized the dogs and inexplicably demanded their euthanasia. It is the first time the dogs have even wandered without their owners, let alone to bite someone. The owners have pledged to build a bigger fence to surround the property and vowed to euthanize the dogs themselves should other similar incidents occur.
The city is due to hold the dogs until April. Owners have not been able to visit them. A judge will decide whether the dogs will get to live another day.
We believe destroying them is not an option. We should focus instead on rehabilitation and behavioral training. Even the worker who got bit believes the sentence is way too harsh and does not even hold a grudge against the dog.
Disclaimer: The views and opinions expressed in this petition are those of the author (
Francesca Baldesarini
) and do not necessarily reflect the official policy or position of YouSign.org.
Do you love animals? Are you against animal abuse? Then join our Facebook Group:
Animal Voices
Published on January 16, 2014 @ 12:54 h
Share the petition on news websites, social readers, IM, blogs, groups, and forums.
Copy / Paste: