Change the transportation for horses and reduce horse slaughter
This petition is past it's deadline.
We have collected 1.829 signatures.
This petition's target is 50.000 signatures!
50.000 needed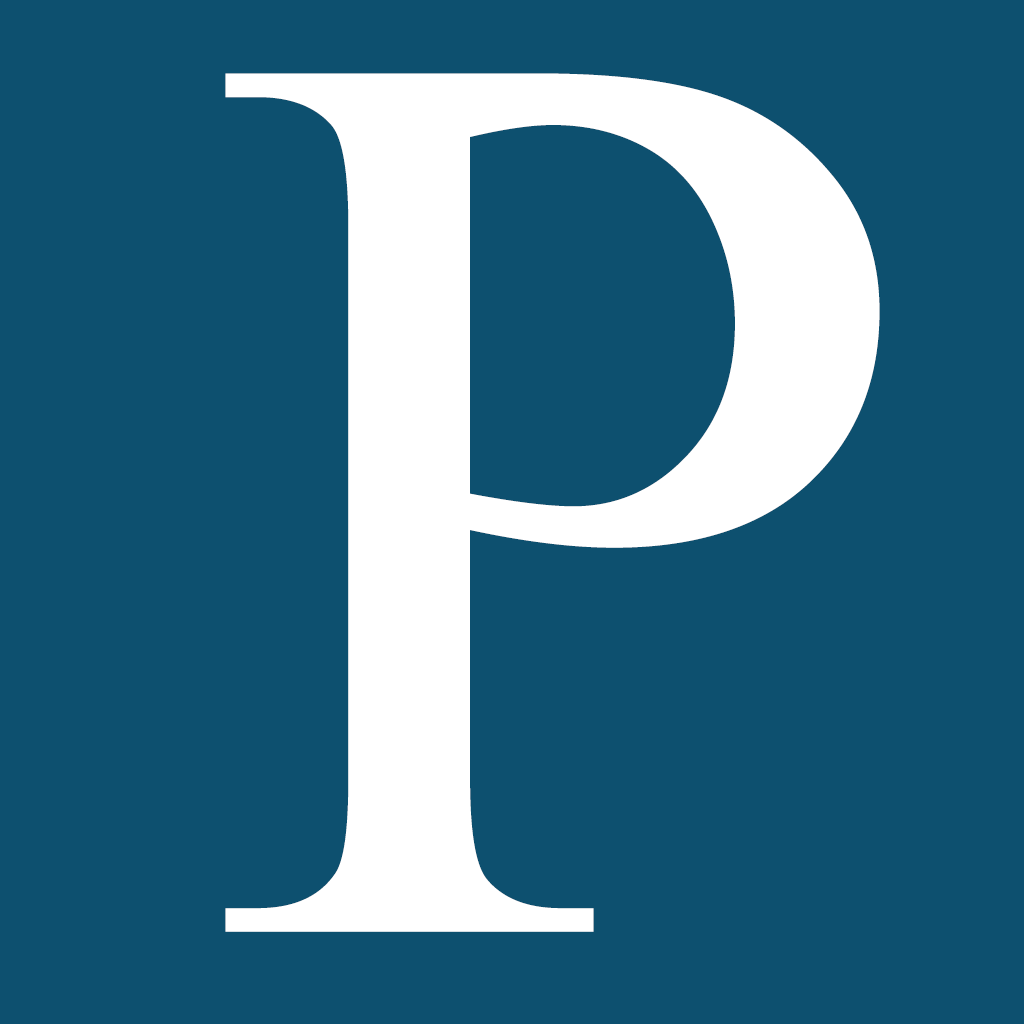 United States
Petitioning The American Government
Petition text
The way horses are transported needs to change. They travel in a space meant to transport pig cattle not horses. This may cause their legs to break. Additionally, they aren't given food or water while being transported. Also, horse slaughter needs to be minimized by keeping slaughter houses closed.
Disclaimer: The views and opinions expressed in this petition are those of the author (
Melissa Gonzalez
) and do not necessarily reflect the official policy or position of YouSign.org.
Join our FB Group for access to the most important causes:
Petition Signers
Published on November 24, 2013 @ 02:16 h
Share the petition on news websites, social readers, IM, blogs, groups, and forums.
Copy / Paste: