US Congress: Stop the horse slaughter!
We have collected 16.868 signatures.
Can you help us reach 50.000 signatures?
50.000 needed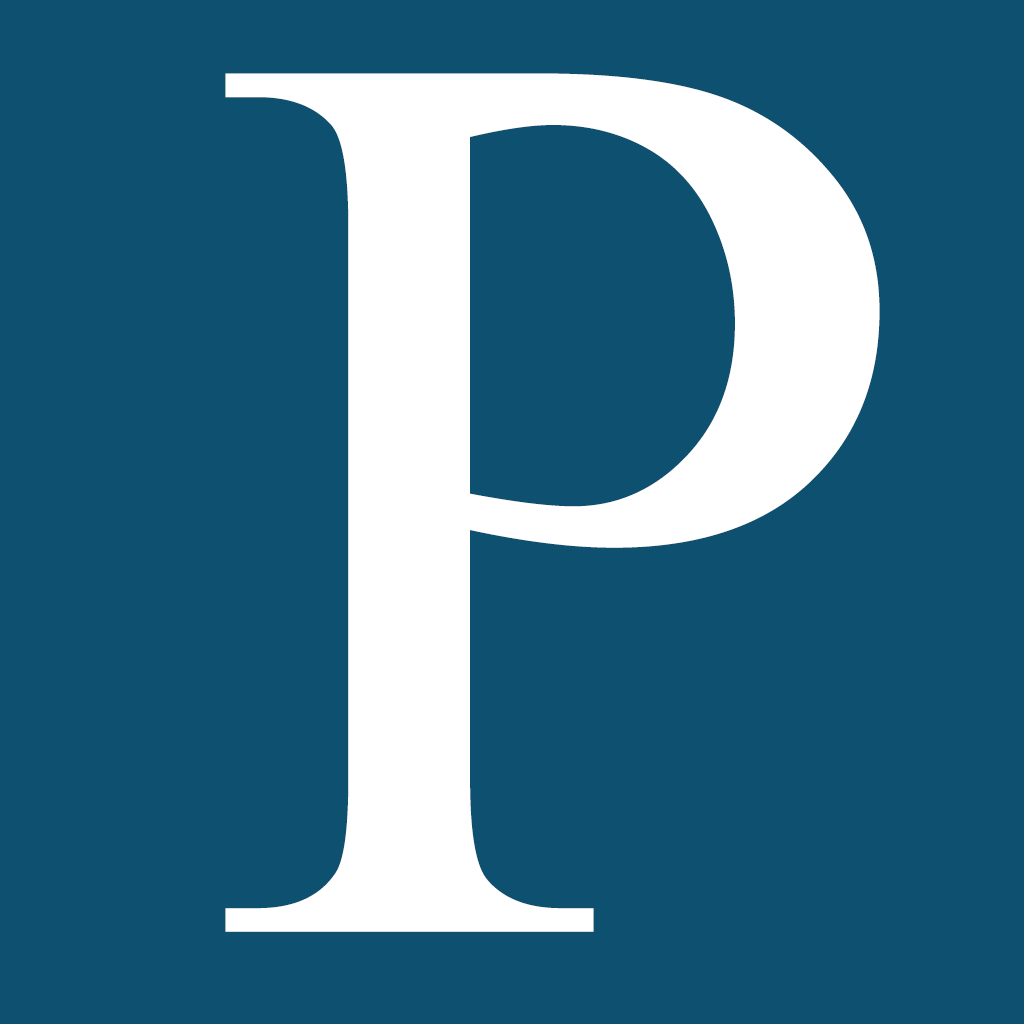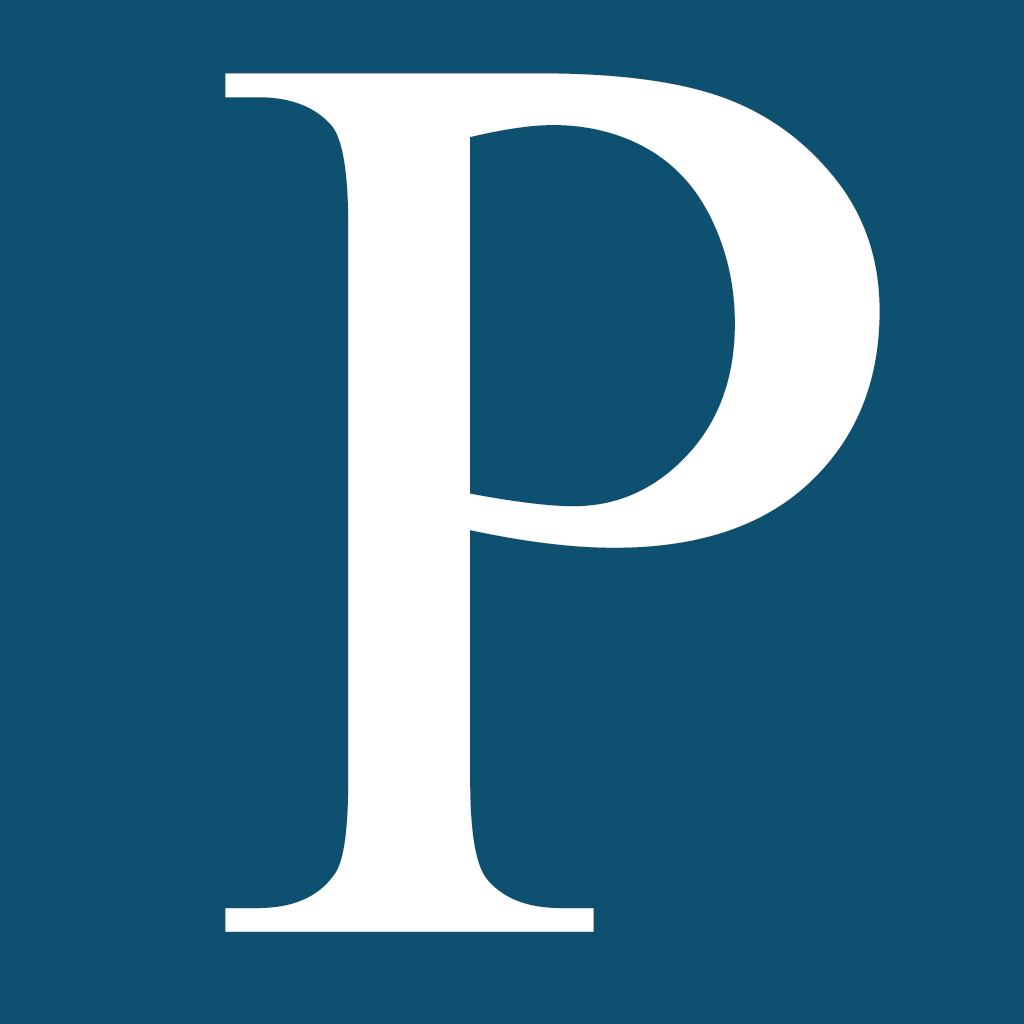 Petitioning US Congress
Update #1
New Mexico Attorney General Sues To Stop Horse Slaughter! Your support is essential! Join our campaign now!
For more information please visit
http://www.huffingtonpost.com/2013/12/19/new-mexico-horse-slaughter_n_4476524.html?ncid=edlinkusaolp00000003&ir=Green
Published on December 29, 2013 @ 17:01 h
Petition text
Two years ago, the US Congress lifted a ban on this barbaric practice.
However, on the November 1, a federal court in New Mexico allowed domestic slaughterhouse operators to kill and render horses on American territory after six years.
Several companies in two US states have announced plan to built plants where horses would be butchered, and then sent abroad, to countries where such meat is consumed.
Although a federal appeal court decided to temporarily stop such plans, lobby on this particular issue is very strong, and the decision could be overturned anytime.
Horse slaughter is inhumane! Sign the Petition!
Disclaimer: The views and opinions expressed in this petition are those of the author (
John Smith
) and do not necessarily reflect the official policy or position of YouSign.org.
Join our FB Group for access to the most important causes:
Petition Signers
Published on December 02, 2012 @ 20:51 h
Share the petition on news websites, social readers, IM, blogs, groups, and forums.
Copy / Paste: