This petition is to stop fox hunting
This petition is past it's deadline.
We have collected 727 signatures.
Can you help us reach 1.000 signatures?
1.000 needed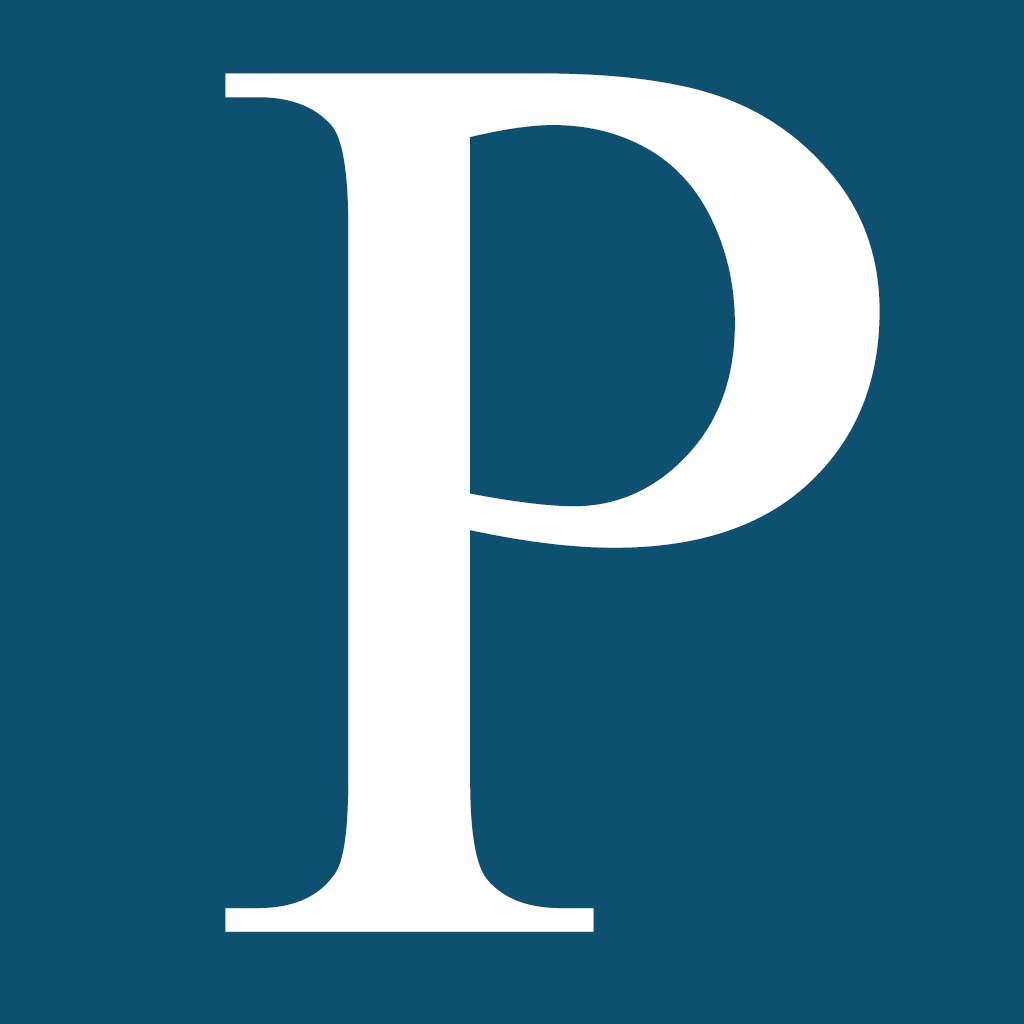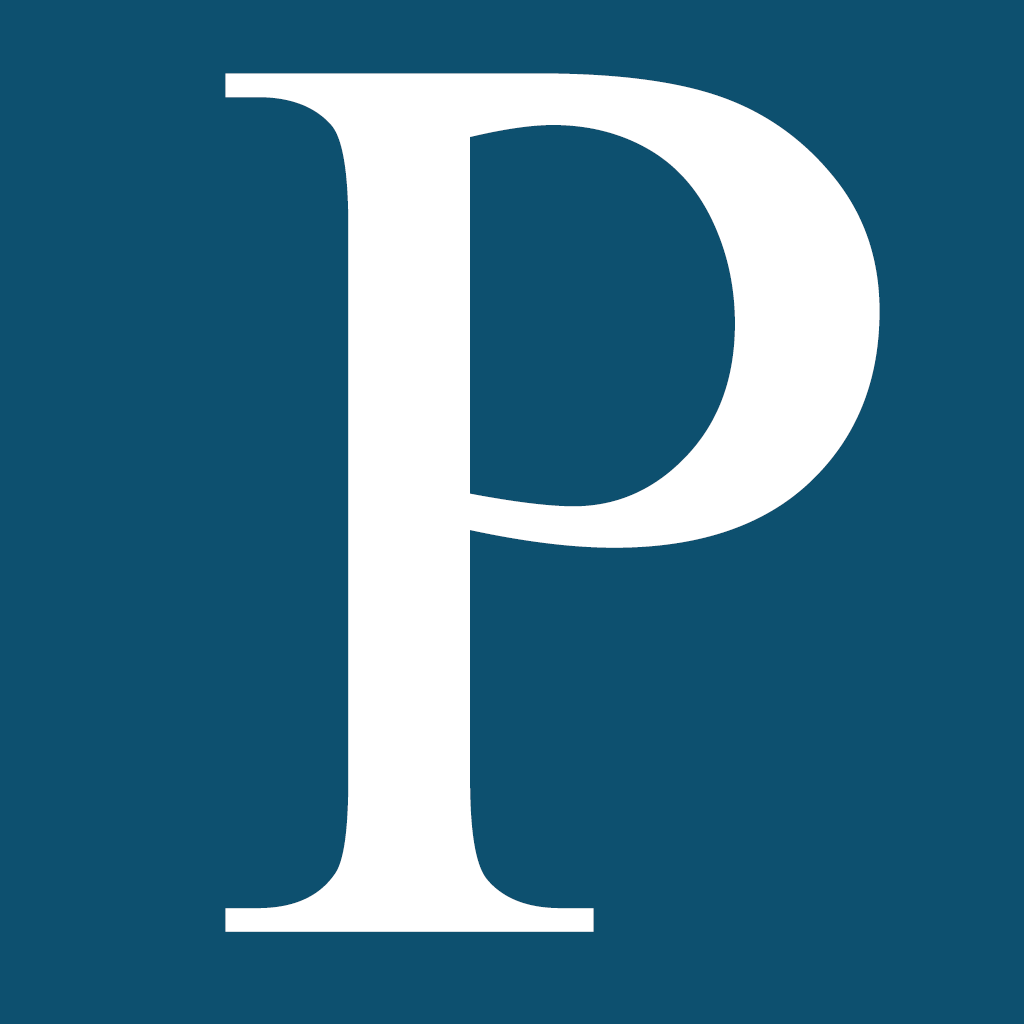 United Kingdom
Petitioning Everyone
Petition text
Plz sign so we can stop fox hunting for good
Disclaimer: The views and opinions expressed in this petition are those of the author (
Jaime Betson
) and do not necessarily reflect the official policy or position of YouSign.org.
Do you love animals? Are you against animal abuse? Then join our Facebook Group:
Animal Voices
Published on January 08, 2014 @ 23:26 h
Share the petition on news websites, social readers, IM, blogs, groups, and forums.
Copy / Paste: