Stop highway project through the Serengeti National Park in Tanzania!
We have collected 660 signatures.
Can you help us reach 1.000 signatures?
1.000 needed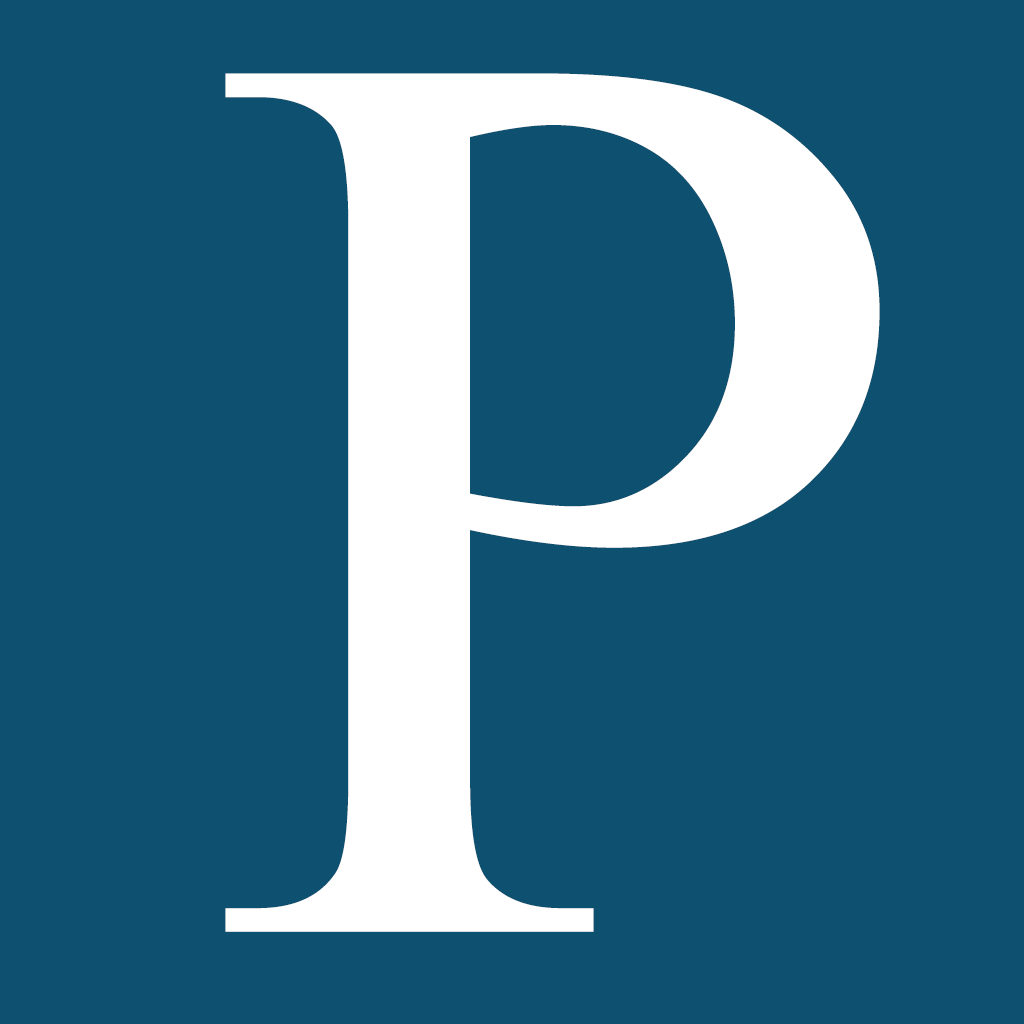 United States
http://www.eturbonews.com/32556/court-hear-serengeti-highway-case
Petitioning Mizengo Pinda - Tanzania Prime Minister
+1 on Google Plus
Published on January 17, 2014 @ 12:10 h
Retweet on Twitter
Published on January 17, 2014 @ 12:08 h
Petition text
The government of Tanzania is planning to build a highway right through Serengeti National Park. While we agree that a highway is much-needed and should be built, this is the worst possible route the government could have come up with.
Serengeti National Park has a unique and extremely varied ecosystem. It is famous for its annual migration of about 1.5 million wildebeest, 250, 000 zebra and the countless Nile crocodile. It is one of the main tourist attractions, not just in Tanzania, but on the entire African continent. (Check with your travel agent and ask for a brochure of the area). Besides destroying this wonderful gift from nature, the highway will have slash the country's ability to attract tourist – one of the main sources of economic development for Tanzania.
We therefore ask the government to re-think this project and come up with another plan for building highways in the country!
Disclaimer: The views and opinions expressed in this petition are those of the author (
Francesca Baldesarini
) and do not necessarily reflect the official policy or position of YouSign.org.
Do you love animals? Are you against animal abuse? Then join our Facebook Group:
Animal Voices
Published on January 17, 2014 @ 12:02 h
Share the petition on news websites, social readers, IM, blogs, groups, and forums.
Copy / Paste: