Justice for the 20 kittens found dead in Texas!
We have collected 3.701 signatures.
Can you help us reach 5.000 signatures?
5.000 needed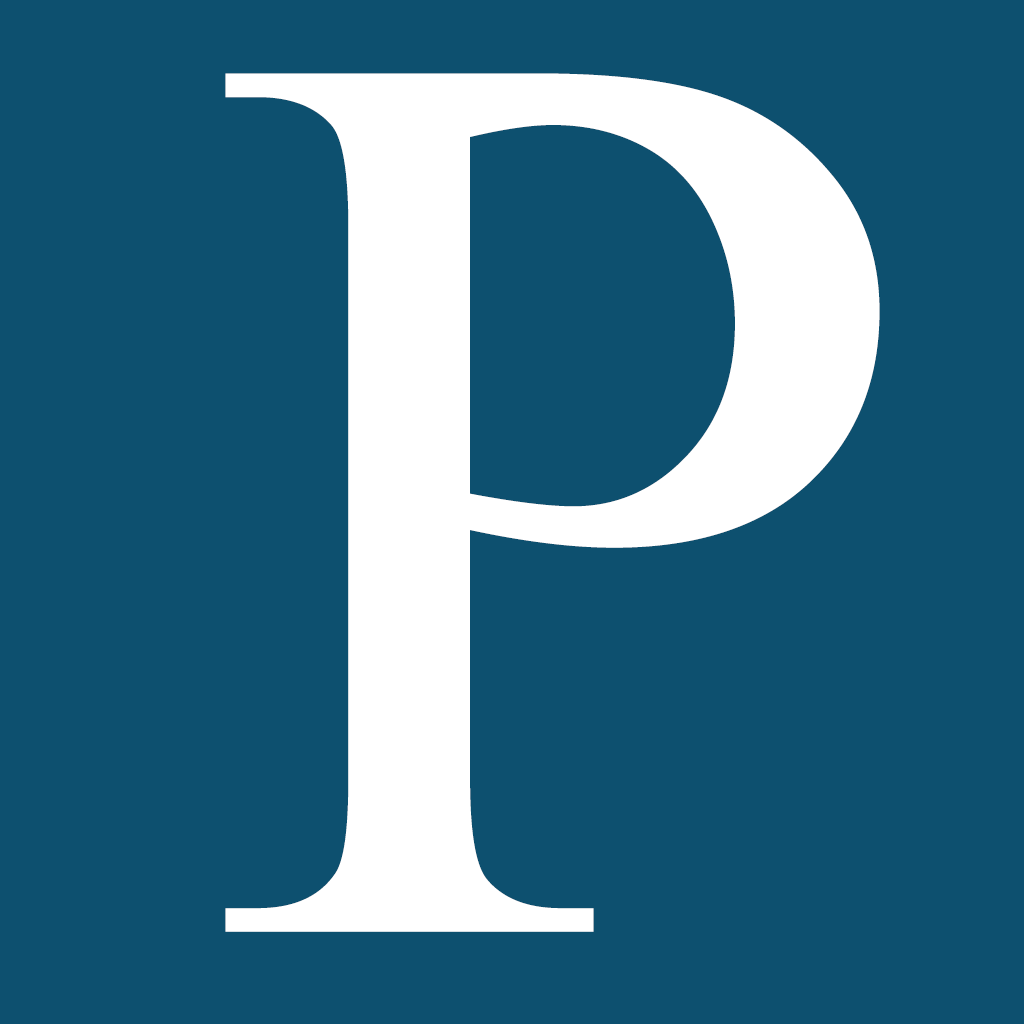 United States
Petitioning Judicial System of Santa Fe and Galveston - Texas
Petition text
Santa Fe Police (Texas) were on the verge of solving a drug investigation when they found evidence of animal abuse. The suspect's name is Brian Anthony Cheek (39 years of age). His wife also appears to be involved.
While acting on a search warrant, police found much more than drugs in the house. They ran across a sort of a "torture dungeon" where they found the remains of 20 dead cats. All animals seemed to have been tortured before they died.
Animal police plans to do a necropsy to find out more about how the cats died.
These people, who can hardly be called human-beings, have faced countless felony charges in the past. Now, it is time to be punished to the full extent of the law for their horrible actions!
Please sign the petition and demand maximum penalty for the perpetrators!
Disclaimer: The views and opinions expressed in this petition are those of the author (
Richard Gibbs
) and do not necessarily reflect the official policy or position of YouSign.org.
Do you love animals? Are you against animal abuse? Then join our Facebook Group:
Animal Voices
Published on December 22, 2013 @ 12:32 h
Share the petition on news websites, social readers, IM, blogs, groups, and forums.
Copy / Paste: