Denmark: Stop hosting training on live animals for British Army!
---
We have collected 2.032 signatures.
Can you help us reach 2.500 signatures?
2.500 needed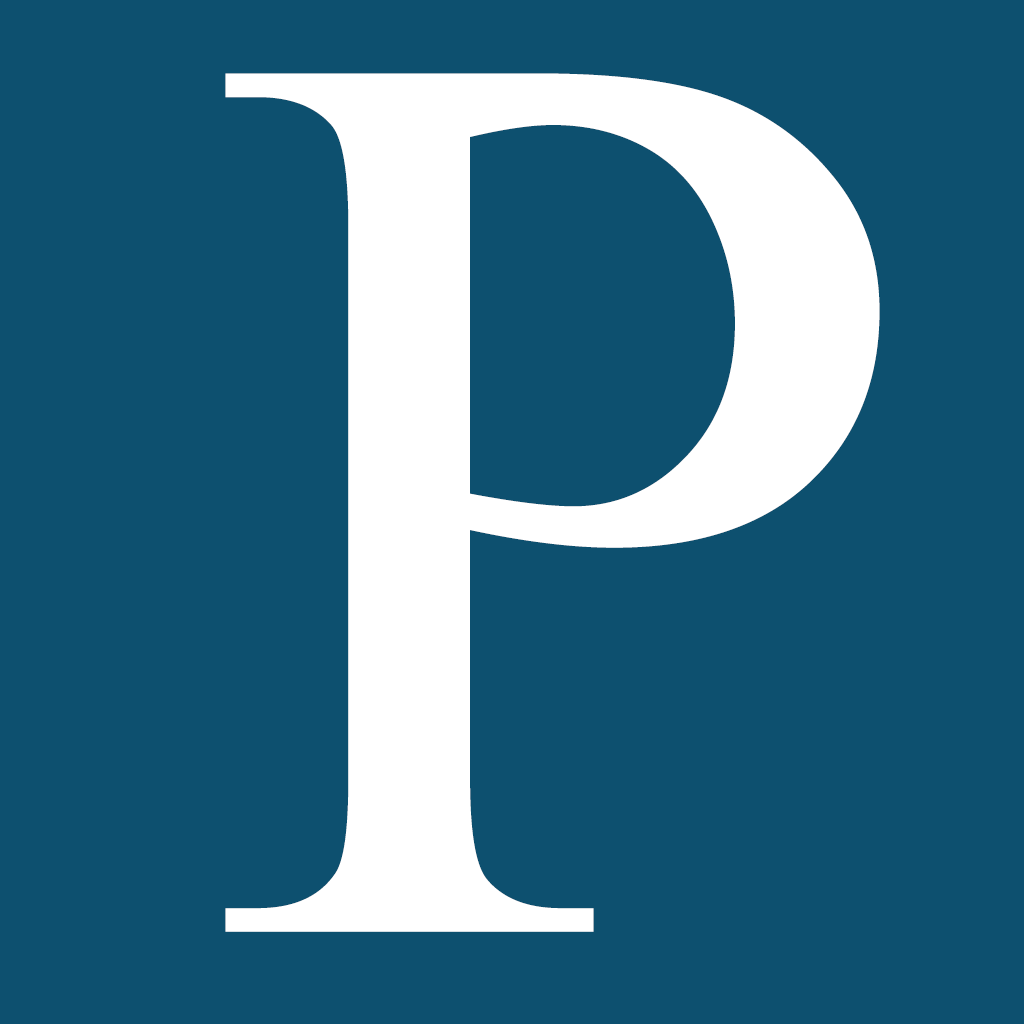 United States
http://www.mirror.co.uk/news/uk-news/pigs-strung-up-shot-train-3157055
Petitioning Jose Manuel Barroso - President of the European Commission , Nicolai Wammen - Danish Ministry of Defence
Update #7
S-au strans 2000 semnaturi la data de 25 Februarie 2014, ora 19:15
Published on February 25, 2014 @ 19:15 h
Share on Facebook
Published on February 18, 2014 @ 16:02 h
Retweet on Twitter
Published on February 18, 2014 @ 15:56 h
+1 on Google Plus
Published on February 18, 2014 @ 15:54 h
Update #3
The petition reached 1000 signatures on December 16, 2013 @ 21:23
Published on December 16, 2013 @ 21:23 h
Update #2
S-au strans 500 semnaturi la data de 14 Noiembrie 2013, ora 03:21
Published on November 14, 2013 @ 03:21 h
Update #1
S-au strans 200 semnaturi la data de 13 Noiembrie 2013, ora 12:31
Published on November 13, 2013 @ 12:31 h
Petition text
Soldiers and surgeons from the British Army are sent two times a year in Jaegerspris Kaserne, Denmark for training on live animals – a procedure which is illegal in the United Kingdom.
As the Daily Mirror's investigation points out, live and healthy pigs are fixed in wooden frames while soldiers blast them with AK-47 riffles or 9mm handguns. In the aftermath of the shooting, military surgeons operate on the animals, so that they can gain invaluable experience on how to treat gun wounds. Even if the operation succeeds, pigs are eventually put down.
As it turns out, about 80 per cent of the NATO countries have ended trauma training on animals and have adopted modern practice schemes. For example, the Caesar military simulator is a state-of-the-art equipment that teaches lifesaving skills in a much better way than the archaic training methods used in Denmark.
Not only are these training cruel, but they are also illegal. The Danish Animal Welfare Act and EU directives forbid the use of animal testing when other alternative methods are available.
We ask Denmark to stop these barbaric procedures as soon as possible and adopt modern military training techniques and thus follow the example of many other NATO allies.

Disclaimer: The views and opinions expressed in this petition are those of the author (
Ion Popescu
) and do not necessarily reflect the official policy or position of YouSign.org.
Do you love animals? Are you against animal abuse? Then join our Facebook Group:
Animal Voices
Published on November 11, 2013 @ 10:32 h
---
---
Share the petition on news websites, social readers, IM, blogs, groups, and forums.
Copy / Paste: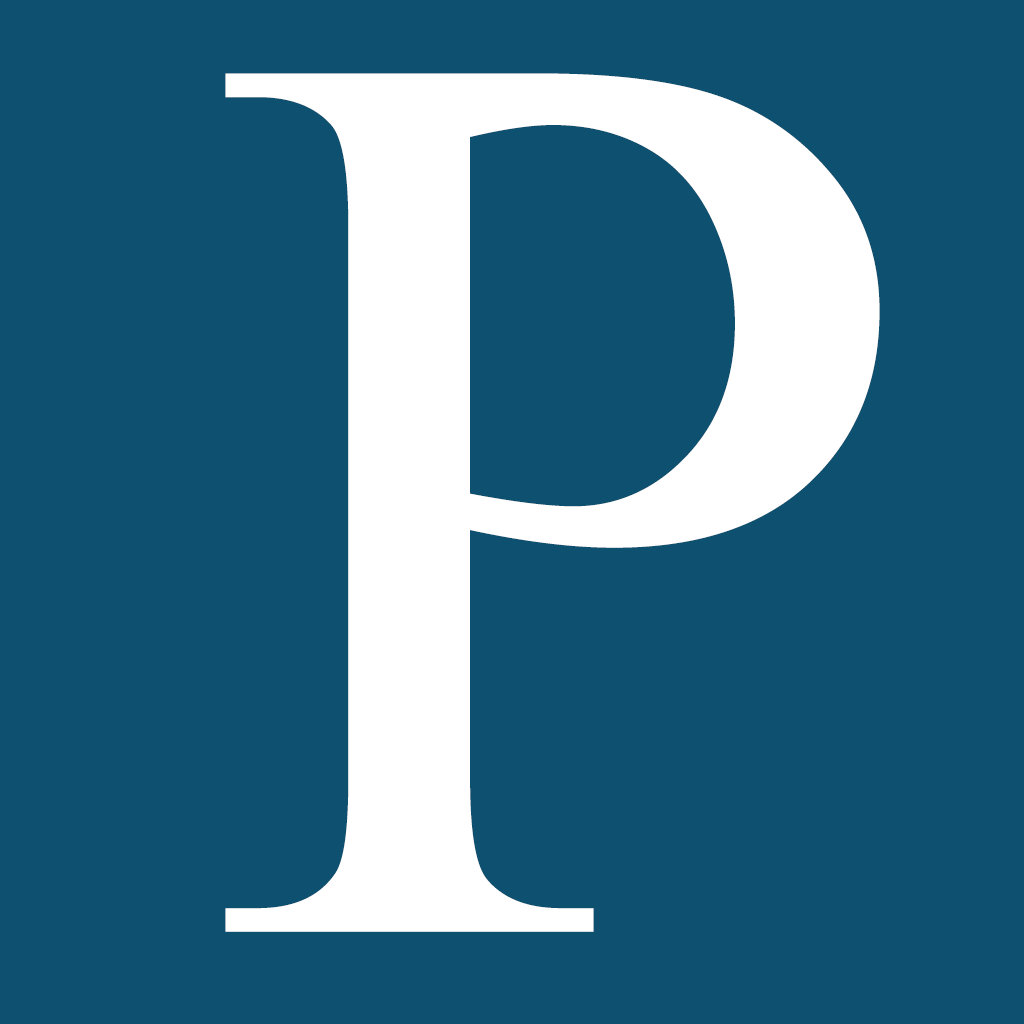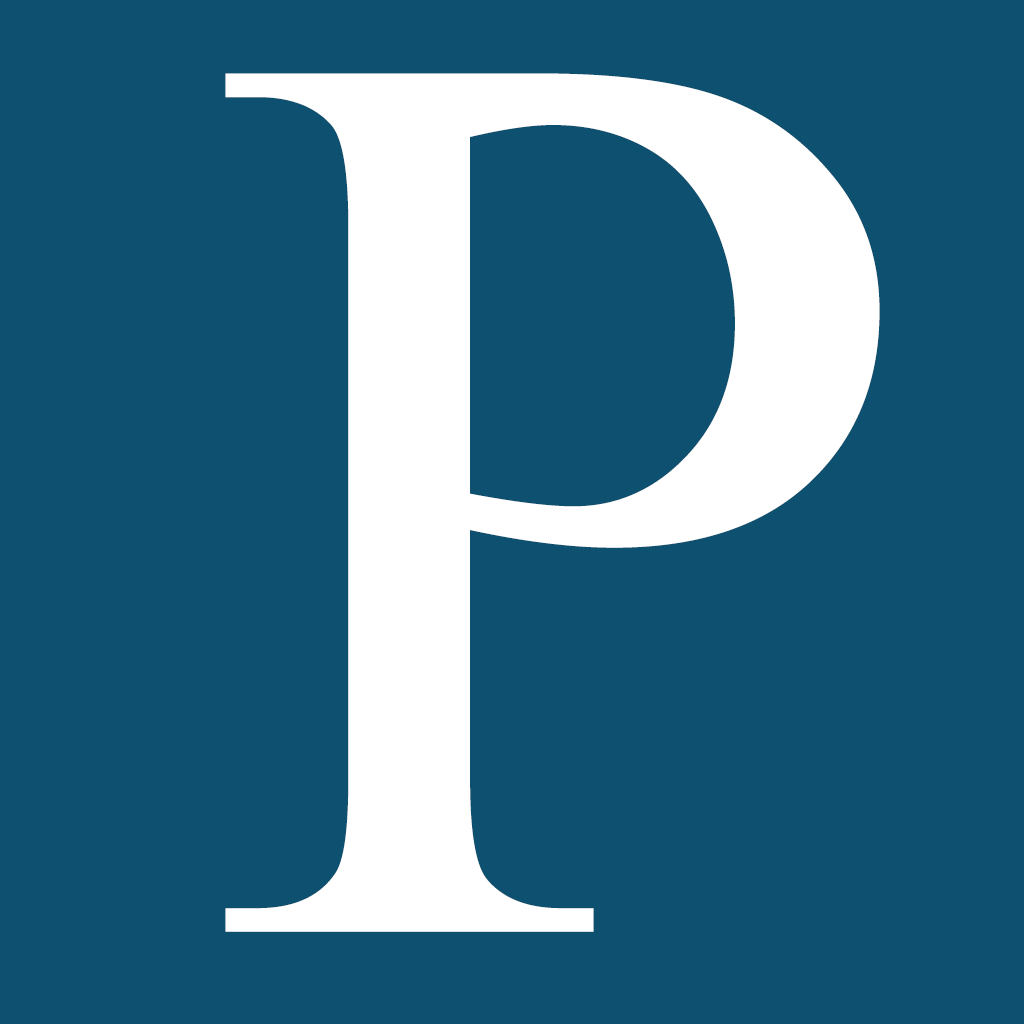 ---