Stop heartless torture of turkeys at Hargin Farm, Minnesota!
We have collected 2.842 signatures.
Can you help us reach 5.000 signatures?
5.000 needed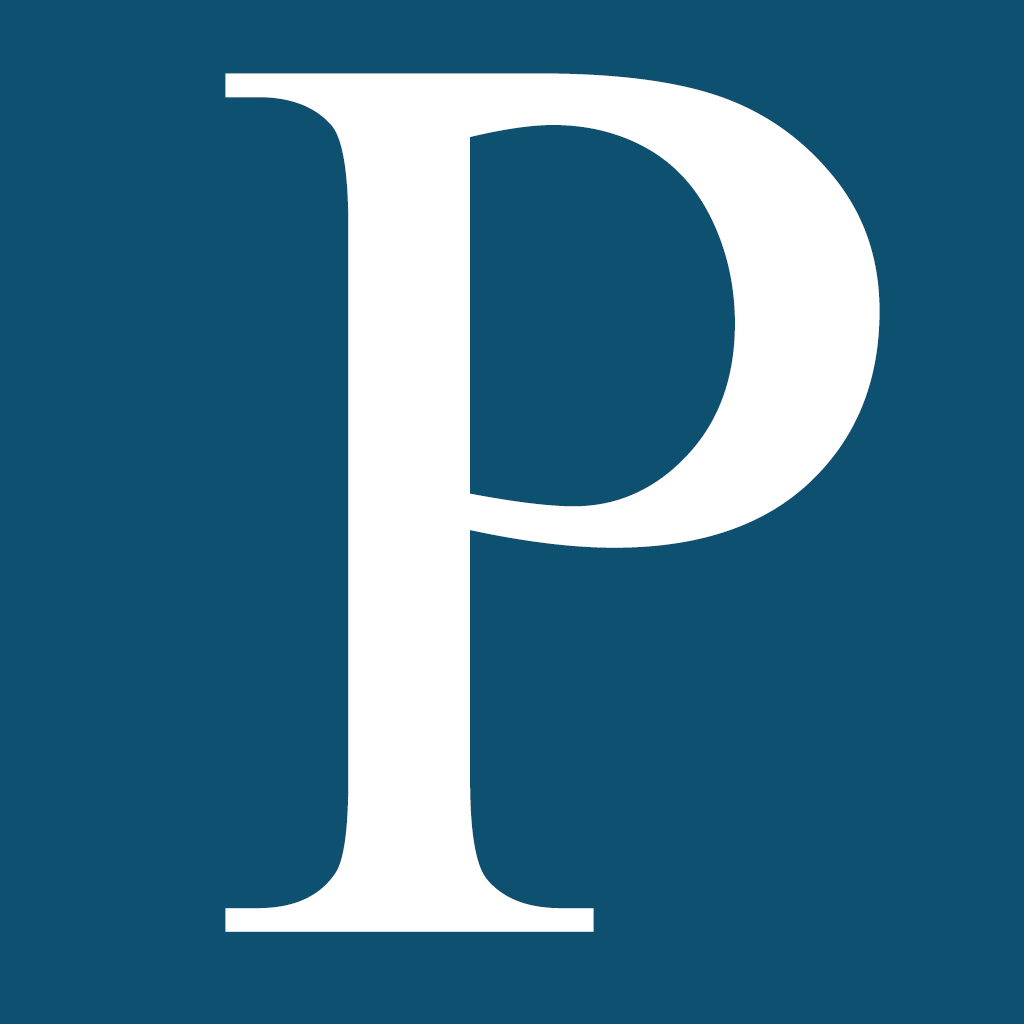 Petitioning Hargin Farm representatives
Retweet on Twitter
Published on December 09, 2013 @ 11:01 h
Petition text
A new series of undercover images revealed that birds at the Hargin turkey farm in Minnesota are kept in unimaginable conditions. For instance, they were caught on camera while bleeding from deep gashes, limping on diseased, weak feet, being caught and crammed in mechanical nesting boxes.
According to a representative of the farm, all industry standards for animal welfare are obeyed.
25, 000 turkeys are at this farm. This is not the first incident here: in 2010 The Humane Society gathered evidence of animal torture, including grinding animals alive.
If we don't act now, the farm can sweep the story under the rung yet another time. No one deserves to live in such conditions, including these poor turkeys! We deserve to know whether the food we eat is not supporting animal cruelty!
We ask the Hargin Farm to become Humane Certified and thus certify that turkeys are kept in decent conditions. We all deserve humanely raised food!
Disclaimer: The views and opinions expressed in this petition are those of the author (
Ahmed Turk
) and do not necessarily reflect the official policy or position of YouSign.org.
Do you love animals? Are you against animal abuse? Then join our Facebook Group:
Animal Voices
Published on December 09, 2013 @ 10:51 h
Share the petition on news websites, social readers, IM, blogs, groups, and forums.
Copy / Paste: