STOP MAYOR FRANCISC BOLDEA FROM KILLING 400 DOGS ! SIGN!
Hurry up, there's only 4 days until this petition closes.
We have collected 7.988 signatures.
This petition's target is 10.000 signatures!
10.000 needed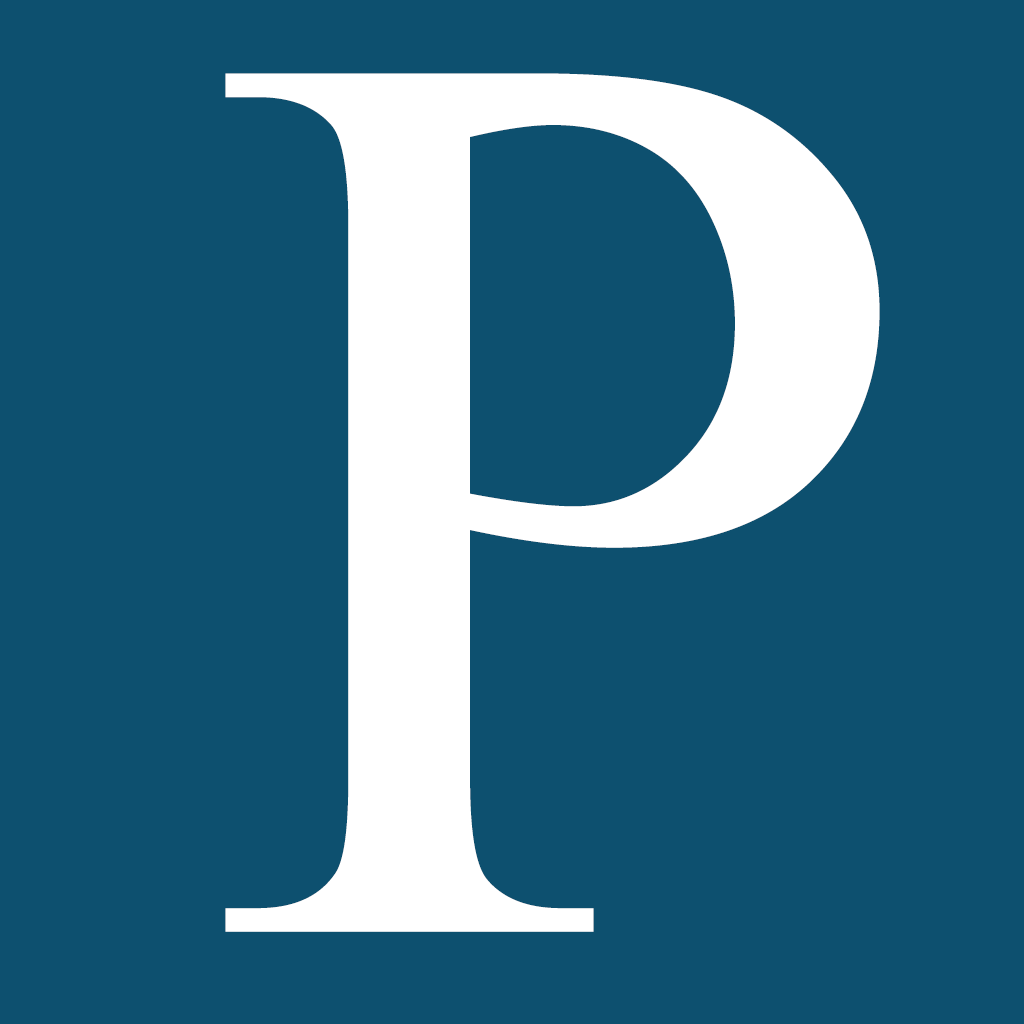 International
Petitioning MAYOR FRANCISC BOLDEA FROM LUGOJ
Share on Facebook
Published on October 22, 2013 @ 00:41 h
Share on Facebook
Published on October 21, 2013 @ 02:09 h
Petition text

Eventhough he has signed and promised that he wouldn't agree to euthanize the dogs in the public shelter of Lugoj, Romania, the Mayor Francisc Boldea now changed his mind and agrees with killing all dogs in the public shelter.
This could be stopped if he agreed to wait just for a few months until a private shelter is going to be built by Schweizerische Hunde und Katzenrettung where most of the dogs, about 370 could be taken over, in this privately financed shelter.There are many sponsors who sustain this rescue of the Dogs, with shipment of food and supplies for the PS, and the City, to take over the costs of keeping dogs in shelter.
Not only would this be a humane solution but would save the costs of killing the Dogs, which involve up to 250 euros/dog caught and killed by dogcatchers!
EVERYONE WHO HAS A HEART AND WISHES TO SAVE LIVES OF DOGS HAS TO SIGN THIS NOW, LET'S TELL THE MAYOR FRANCISC BOLDEA THAT WE OPPOSE HIS PLAN TO EXTERMINATE THE DOGS!!!
Disclaimer: The views and opinions expressed in this petition are those of the author (
Viorica Filimon
) and do not necessarily reflect the official policy or position of YouSign.org.
Do you love animals? Are you against animal abuse? Then join our Facebook Group:
Animal Voices
Published on October 20, 2013 @ 22:29 h
Share the petition on news websites, social readers, IM, blogs, groups, and forums.
Copy / Paste: